Nike and Paul George have a hit on their hands with the PG1, the wallet-friendly first signature sneaker for OKC's new star. The model will undoubtedly be followed by more signature offerings from the Nike PG line, and the next just may have leaked this week.
According to @SneakerReporter on Twitter, the below image is of the upcoming Nike PG2.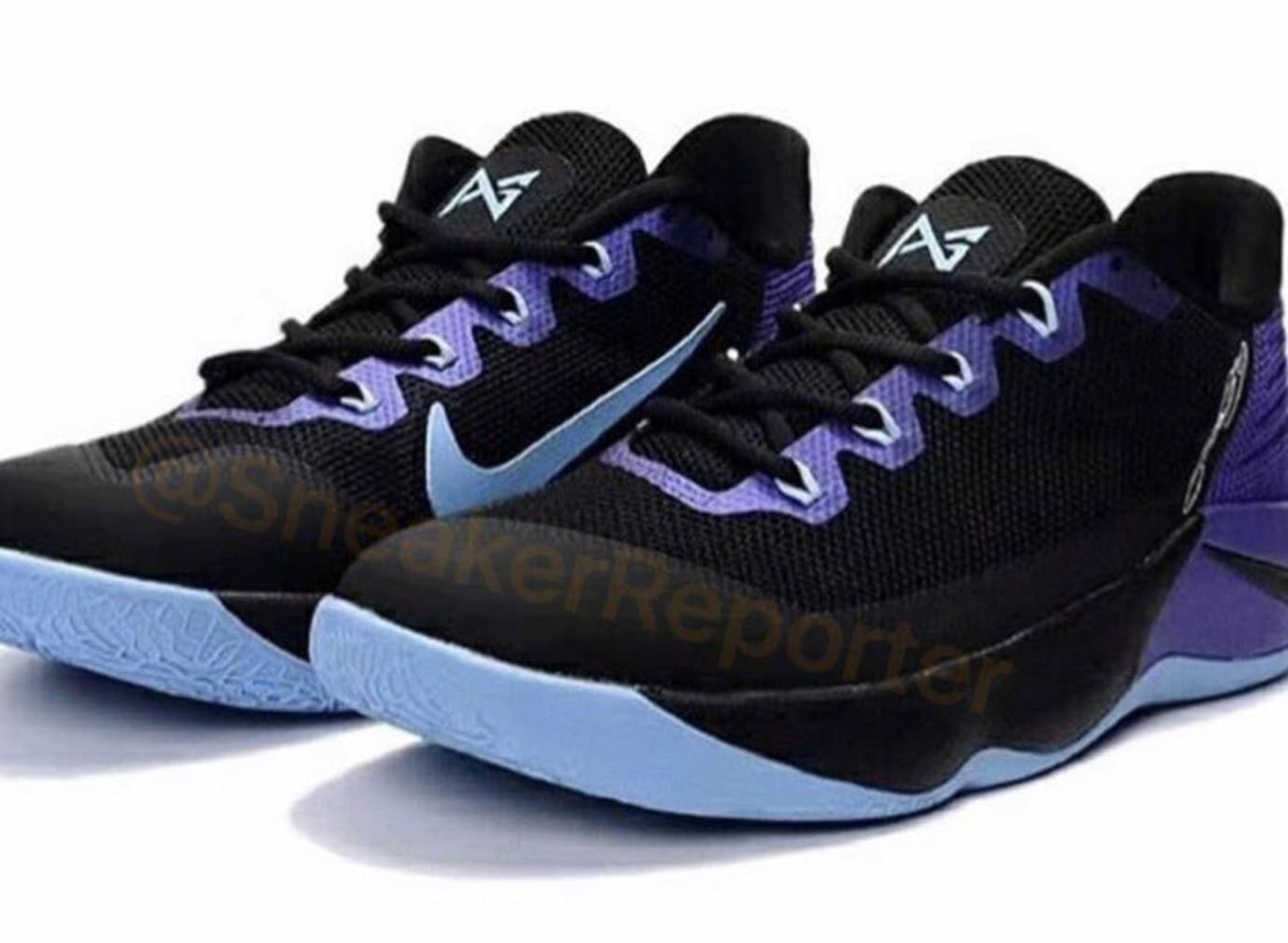 There is no confirmation yet that this is indeed Paul George's second Nike sneaker, and the silhouette looks more like an outtake from the Hyperdunk line. That being said, the image does line up with partial leaks that have hit social media over the past week, and the model does have the PG Nike logo on its tongue. There is also a mark near the heel that looks a bit like a stylized take on George's signature.
As the Nike PG1 just released in February, it's not likely that his second model will be on shelves anytime soon.
UPDATE 7/21: According to Nike's Josh Benedek, this sneaker is not the Nike PG2.
Can confirm they are not PG2s

— Josh Benedek (@The_real_Jobby) July 21, 2017