One of the bigger non-football-related stories of the 2016 NFL season was the emergence of wildly designed custom cleats. Most pairs were confined to pregame warmups, but players like Antonio Brown, DeAndre Hopkins, DeSean Jackson and Odell Beckham were each fined for violating the league's strict footwear policy. As a compromise, players were permitted to wear custom cleats representing a cause of their choosing during a Week 13 campaign, but that doesn't mean they've relaxed on their position on uniforms.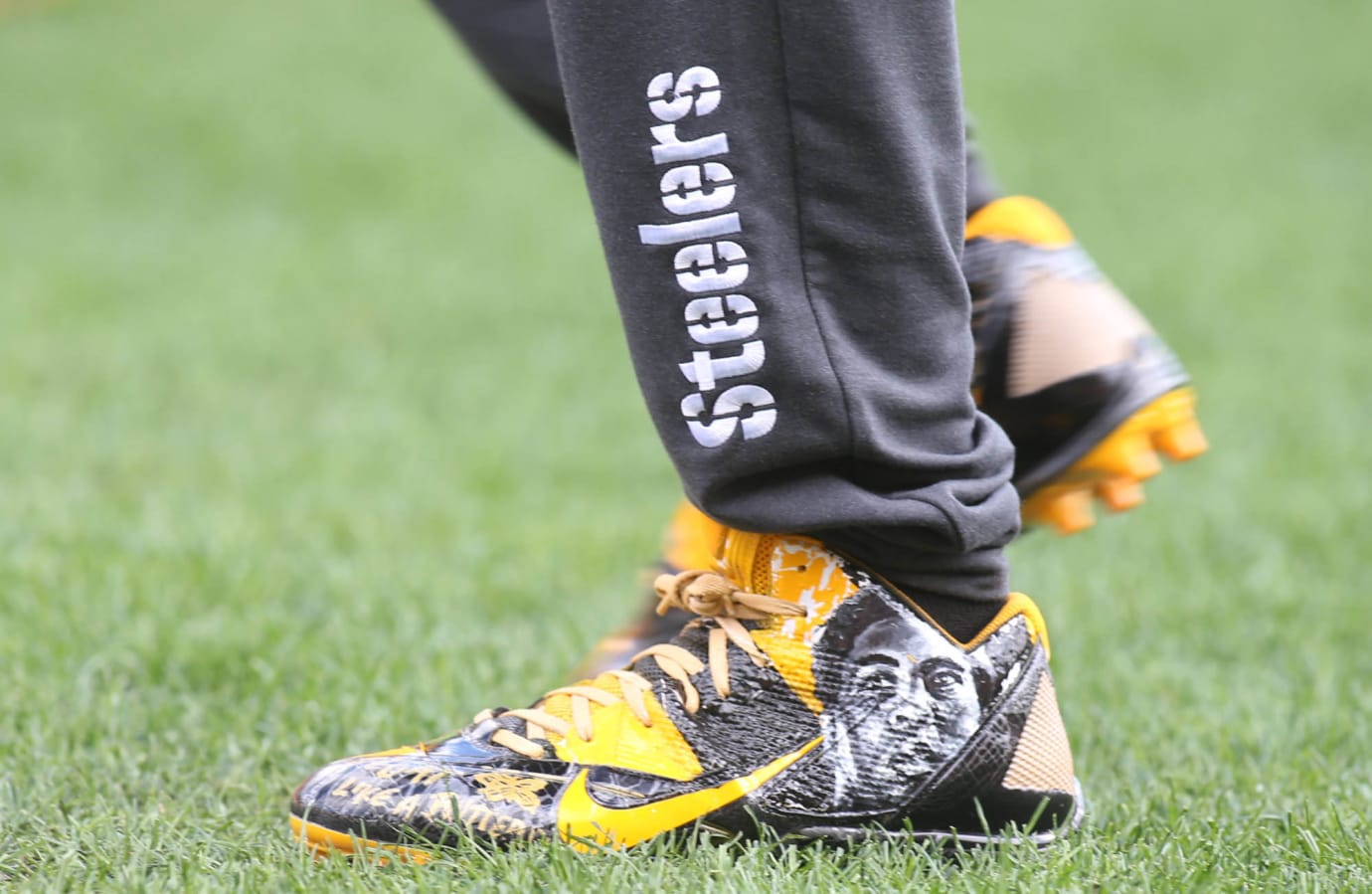 In an amended version of the uniform rule, the No Fun League now says it can discipline teams over individual uniform violations. The message is simple; teams are expected to reinforce the policy to its players and players will now be costing their teams if they don't follow suit. Equipment staffs across the league are being put on notice.
Last season, players were fined five time for wearing custom or non-conforming Adidas Yeezy cleats. New York Giants wide receiver Odell Beckham was hit with a league-high $18,231 bill when he used his cleats to pay tribute to the late Craig Sager in December.