We've all been thinking it, but now it's time to have the discussion—those baseball glove leather Air Jordan 9s are terrible.
Sure, the storytelling is organic. Michael Jordan spent a year and a half of his prime pursuing a career in baseball while retired from the NBA. As a result, performance memories of the Air Jordan 9 are mostly tied to his time on the field. However, there has to be a better way to celebrate that period of Jordan's career without literally putting baseball gloves on your feet.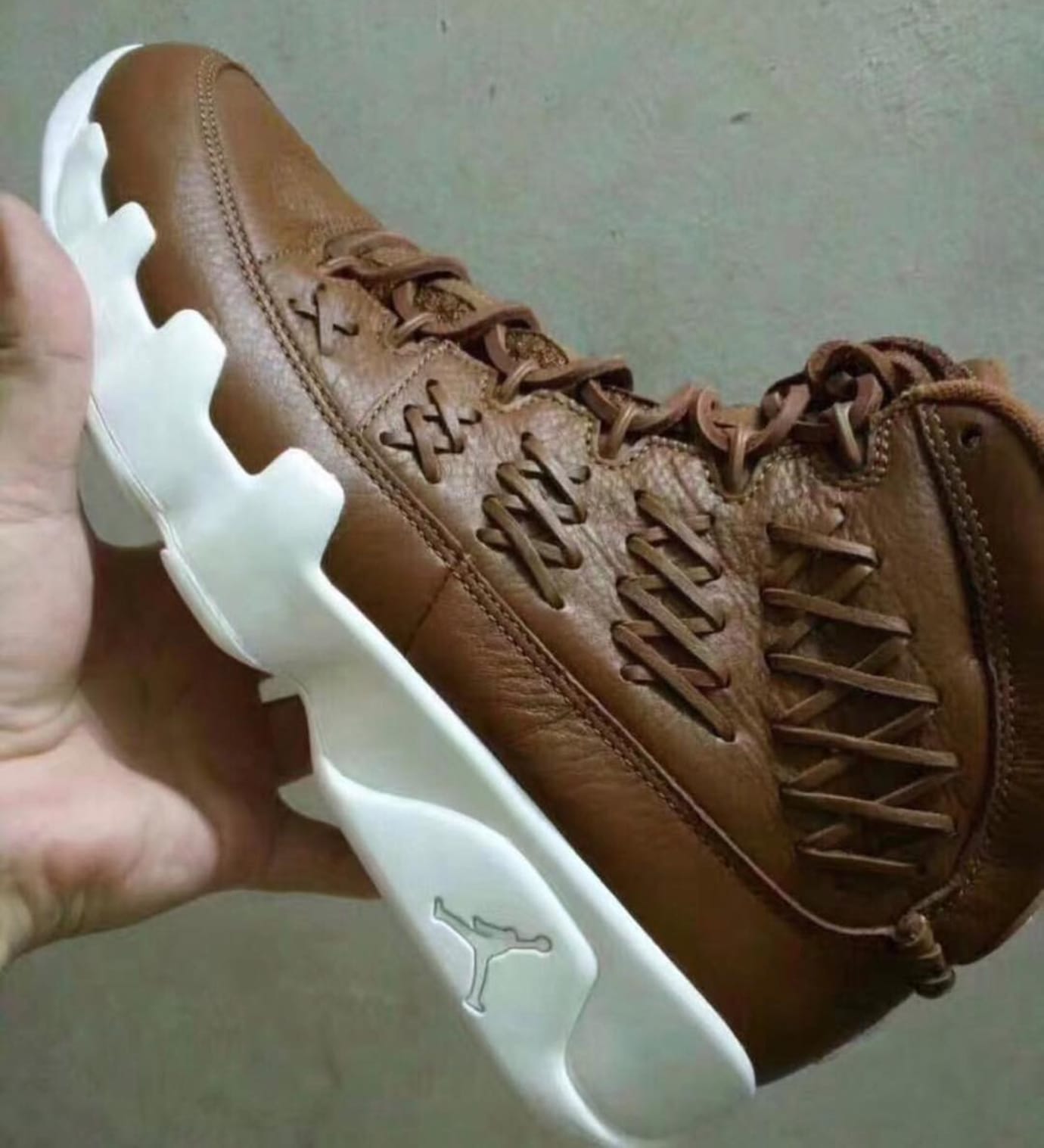 Rich "Maze" Lopez and a returning Brendan Dunne tackled the issue in the latest episode of Full Size Run last week. Lopez, a self-proclaimed Air Jordan superfan, is personally offended by how badly these retros were executed. He offered up a better way to salute Jordan's baseball years.
"What you could do is just drop a version of the cleat that he rocked when he was playing for the Birmingham Barons," said Lopez. "Without the cleat or with the cleats."
Dunne, a bit more of an optimist, at least gives Jordan Brand credit for not reaching on the story.
"I don't want anyone to think I'm caping for this sneaker," said Dunne. "Again, I think that the baseball story is a natural one and better than some that they tell, but I will go on record saying, 'this shoe sucks.' "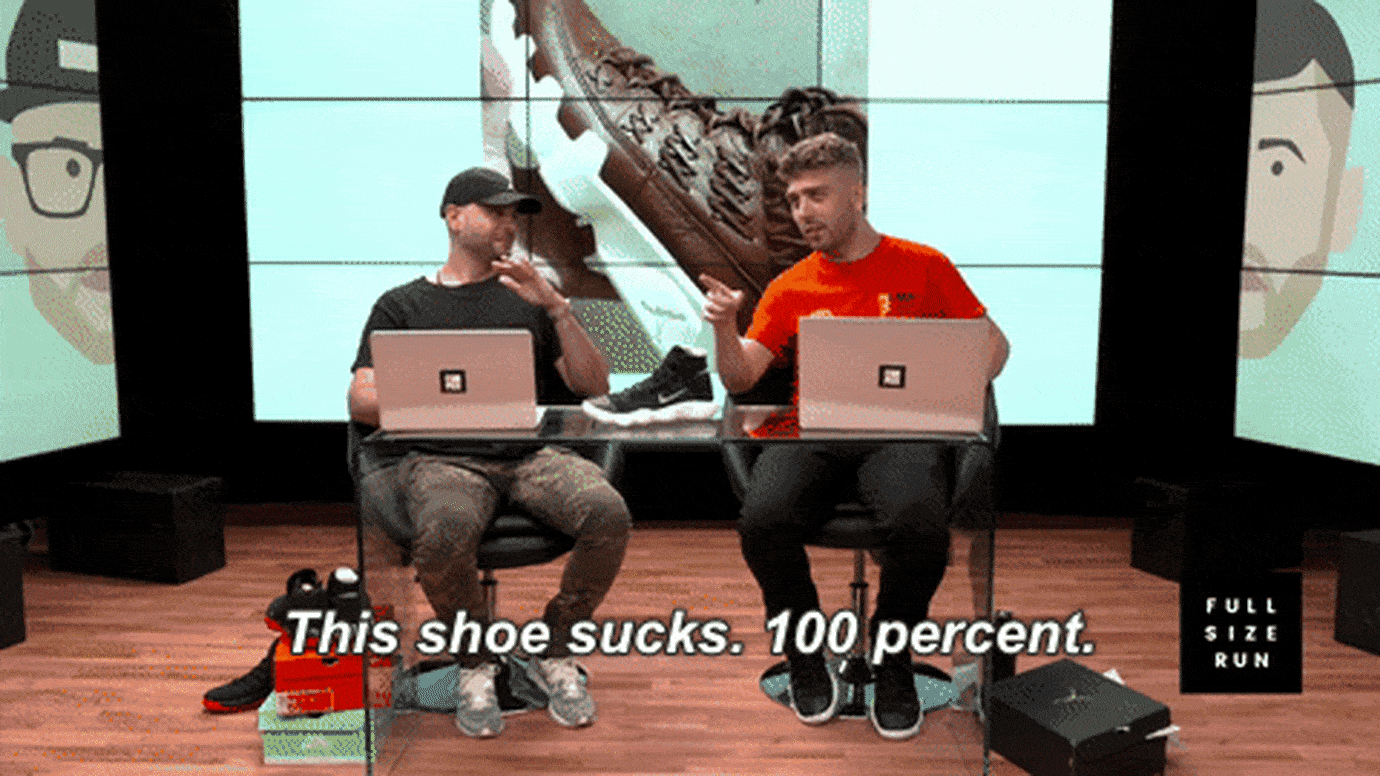 As you can tell, there aren't many punches being pulled on Full Size Run, which you can watch weekly Wednesdays on Facebook Live and Friday afternoons on YouTube. If you're on the move, you can listen by subscribing on iTunes.