Adidas updated its Confirmed app on Monday, adding another step to the sneaker purchasing process that should make it harder for those using bots to cheat. The new step, laid out in the screenshots below, works kind of like a Captcha, asking users to pick an image to properly answer a question before securing their pair.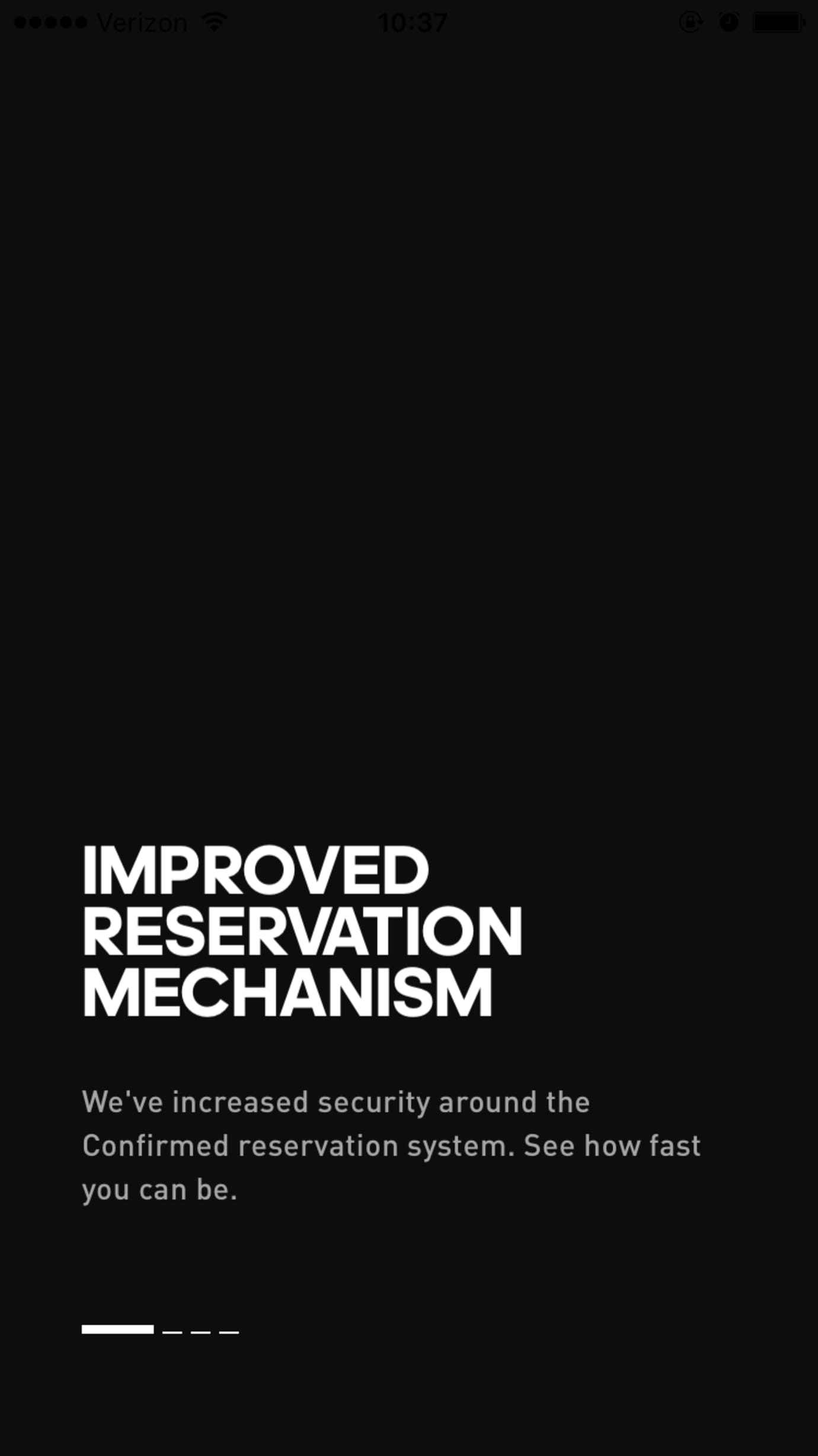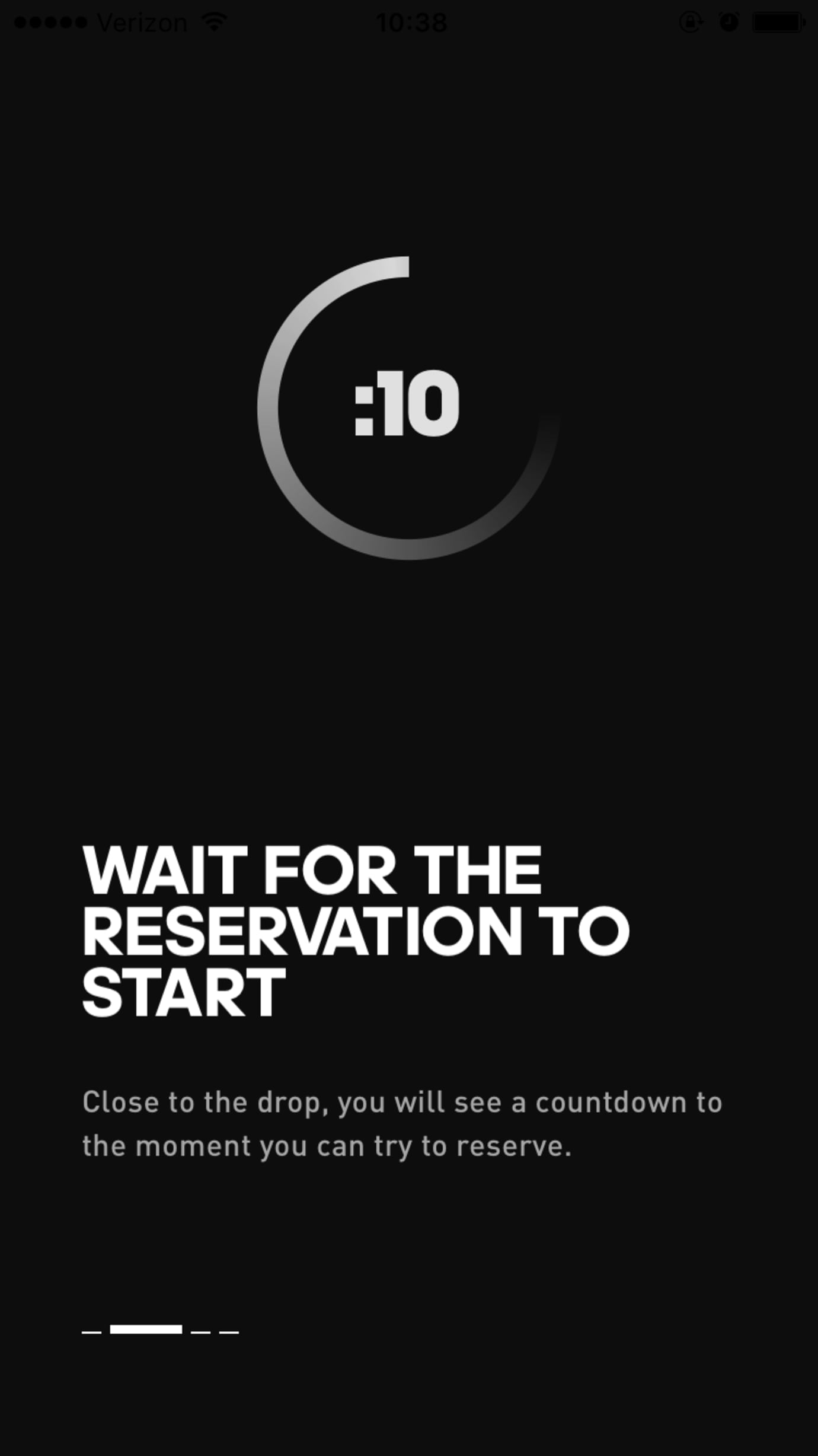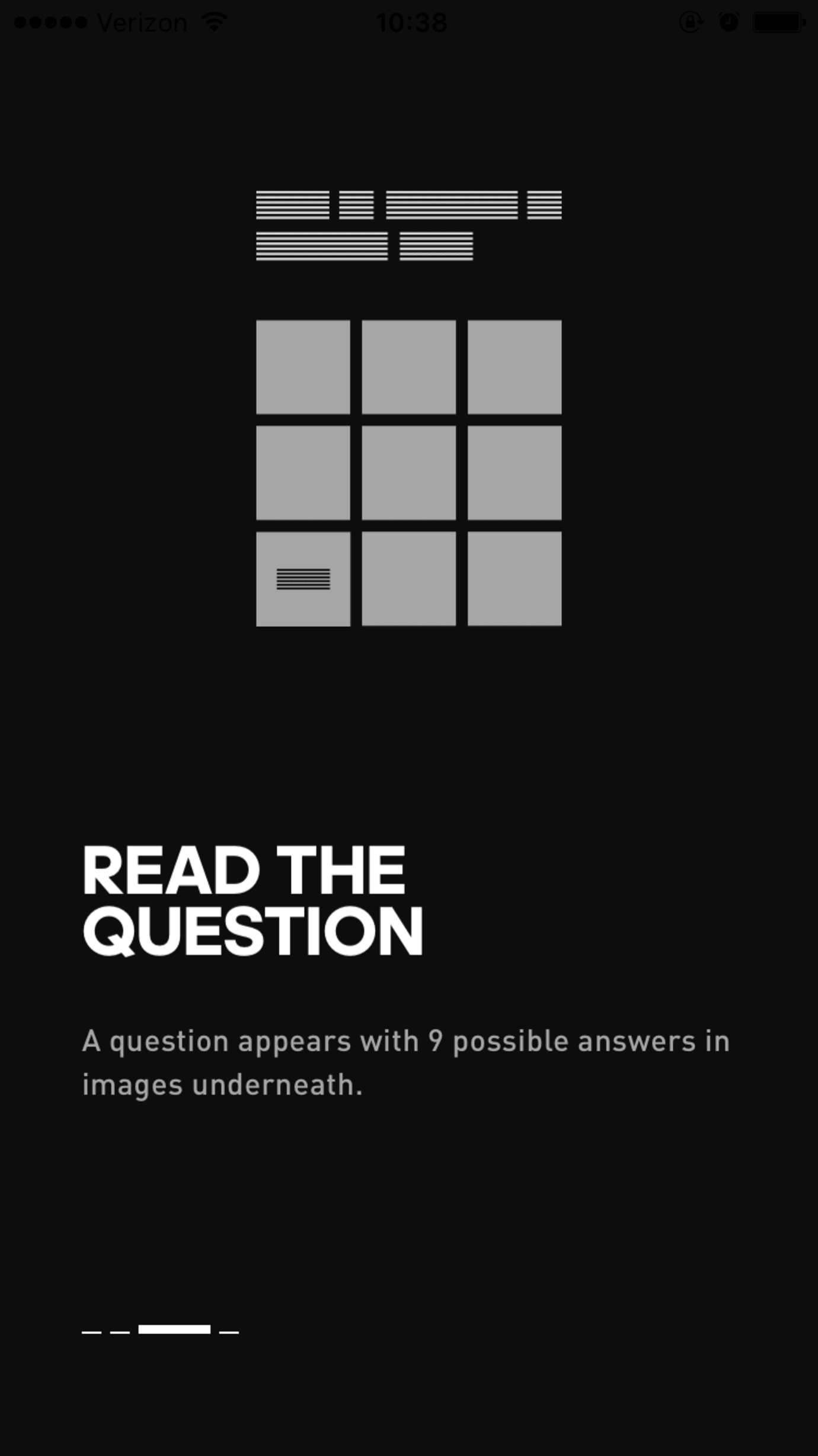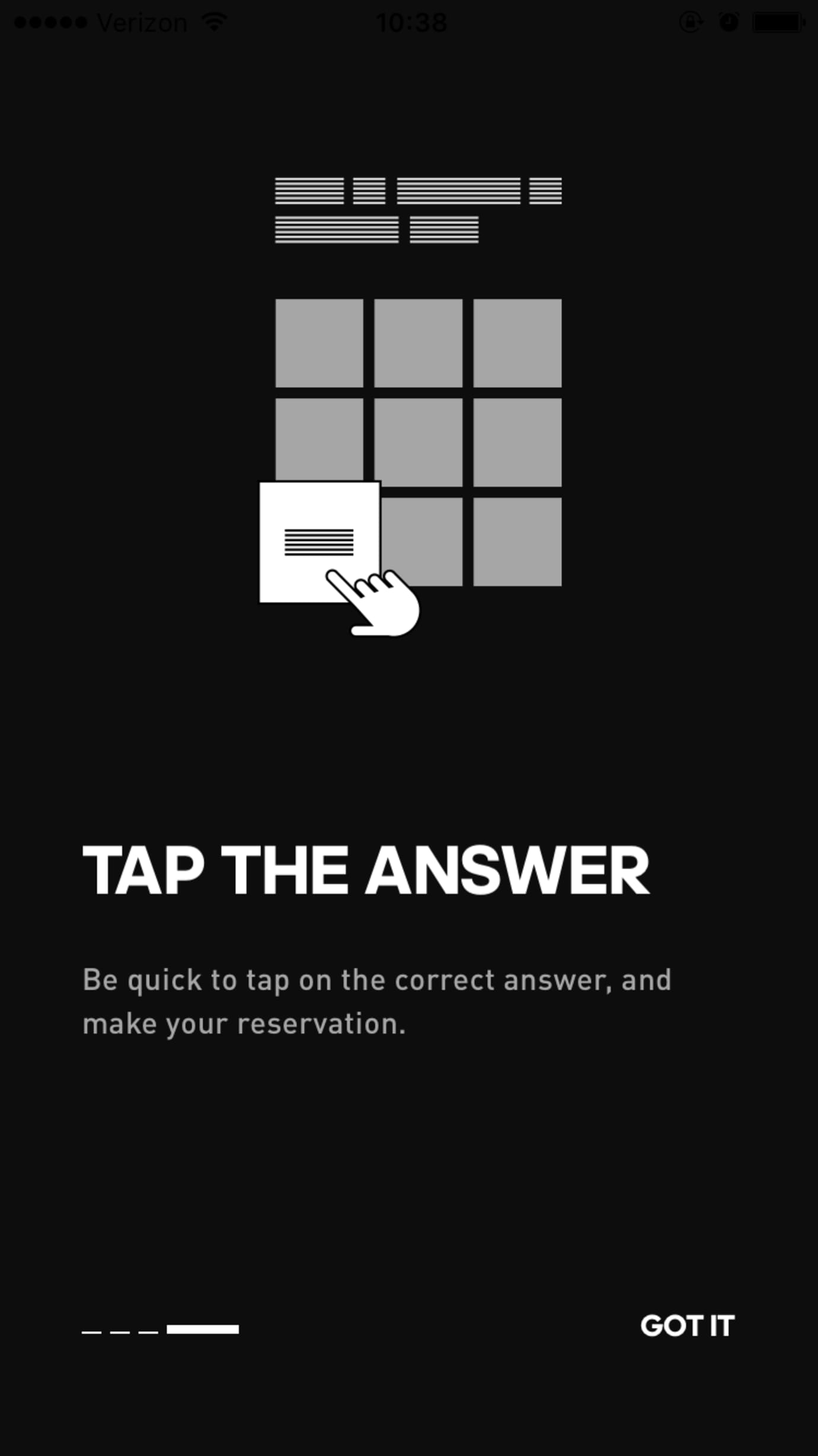 Adidas calls this an improved reservation mechanism and says that the added step increases security in the app. Note that the previous gates around purchasing like geo-zones and the countdown timer are still there.
There are no upcoming sneaker releases currently listed in the Confirmed app, so it's unclear at this time which launch will be the first to test out the new security measure.