Wednesday will see the release of three more collaborative sneakers from the Parley x Adidas collection, with an Ultra Boost, Ultra Boost Uncaged, and Ultra Boost X set to hit retailers this morning. All three of the sneakers will be available directly from Adidas, which has them listed as launching at 11 a.m. EST, and big box stores, which all have 10 a.m. EST listed.
The Parley x Adidas project, first announced in 2015, is an environmentally-minded sneaker collaboration that uses recycled ocean plastic on footwear and apparel.
Find links to buy each of these new sneakers from Parley and Adidas below.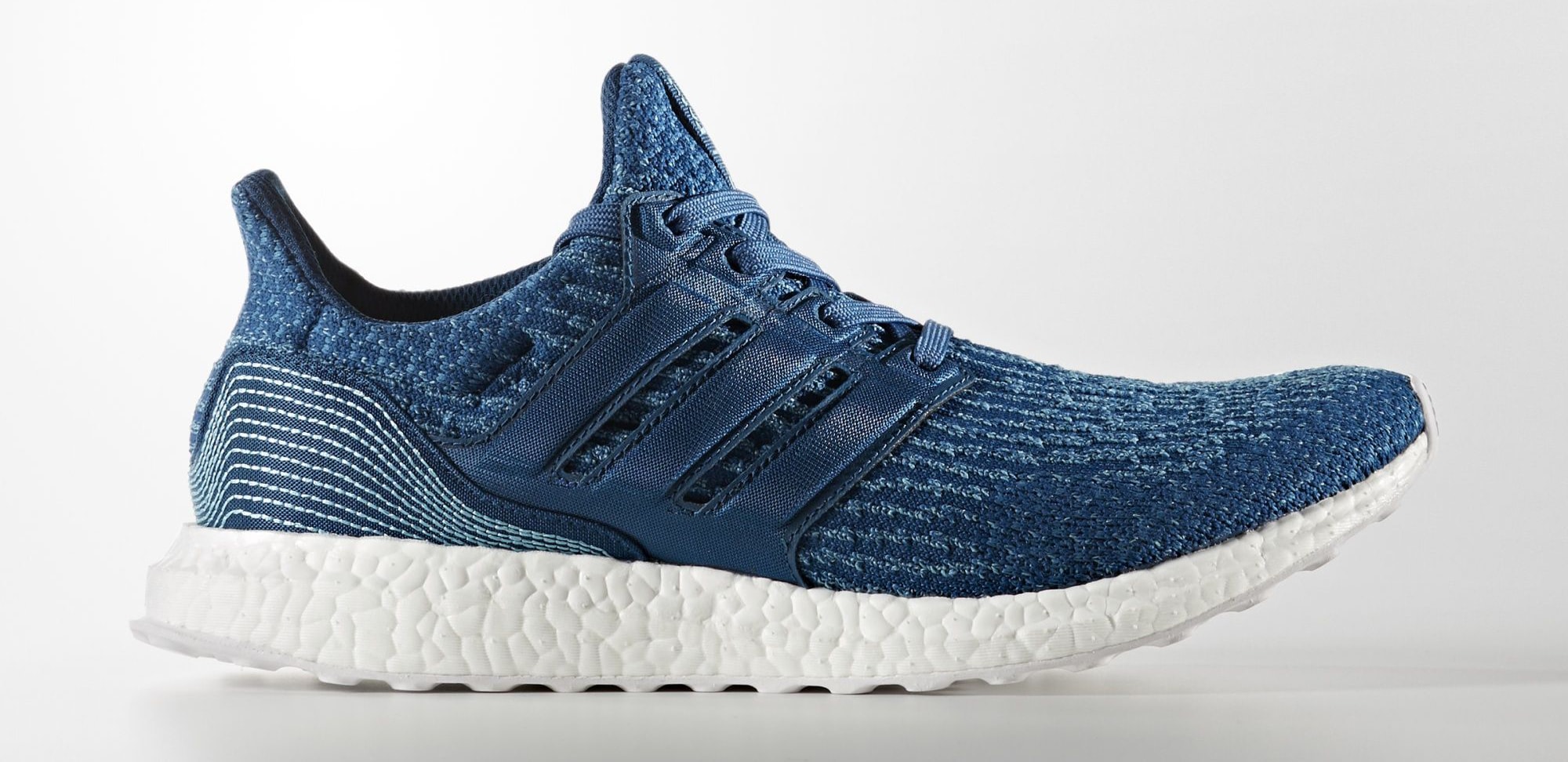 Buy the Parley x Adidas Ultra Boost at Adidas
Buy the Parley x Adidas Ultra Boost at Champs Sports
Buy the Parley x Adidas Ultra Boost at Eastbay
Buy the Parley x Adidas Ultra Boost at Finish Line
Buy the Parley x Adidas Ultra Boost at Footaction
Buy the Parley x Adidas Ultra Boost at Foot Locker
Buy the Parley x Adidas Ultra Boost Uncaged at Adidas
Buy the Parley x Adidas Ultra Boost Uncaged at Champs Sports
Buy the Parley x Adidas Ultra Boost Uncaged at Eastbay
Buy the Parley x Adidas Ultra Boost Uncaged at Finish Line
Buy the Parley x Adidas Ultra Boost Uncaged at Footaction
Buy the Parley x Adidas Ultra Boost Uncaged at Foot Locker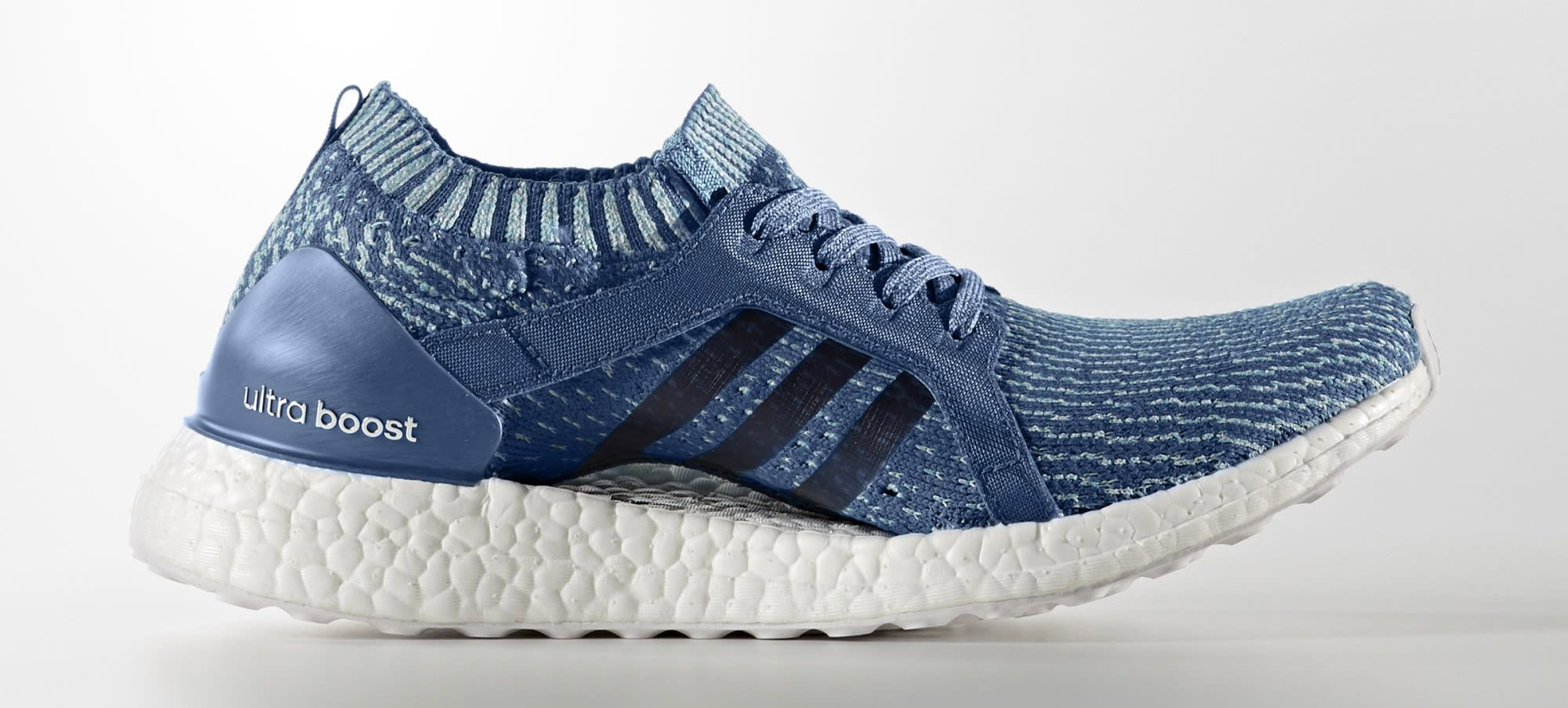 Buy the Parley x Adidas Ultra Boost X at Adidas
Buy the Parley x Adidas Ultra Boost X at Champs Sports
Buy the Parley x Adidas Ultra Boost X at Eastbay
Buy the Parley x Adidas Ultra Boost X at Finish Line
Buy the Parley x Adidas Ultra Boost X at Foot Locker