Last week, official product images of the "EYBL" Nike Kyrie 3s and PG1s surfaced, indicating a possible online release. There's still no word if the sneakers will be available online, but an in-store release has now been confirmed by Foot Locker.
Taking a look at Foot Locker's Launch Locator shows both Kyrie Irving and Paul George's Elite Youth Basketball League-edition sneakers scheduled to release on May 13. With only one location in the country—House of Hoops Harlem— stocking the shoes, they will be extremely hard to get. While many fans might be disappointed at the limited availability, the NYC exclusive release doesn't come as a surprise. Last month, both sneakers were scheduled to release in NYC only, but it never happened.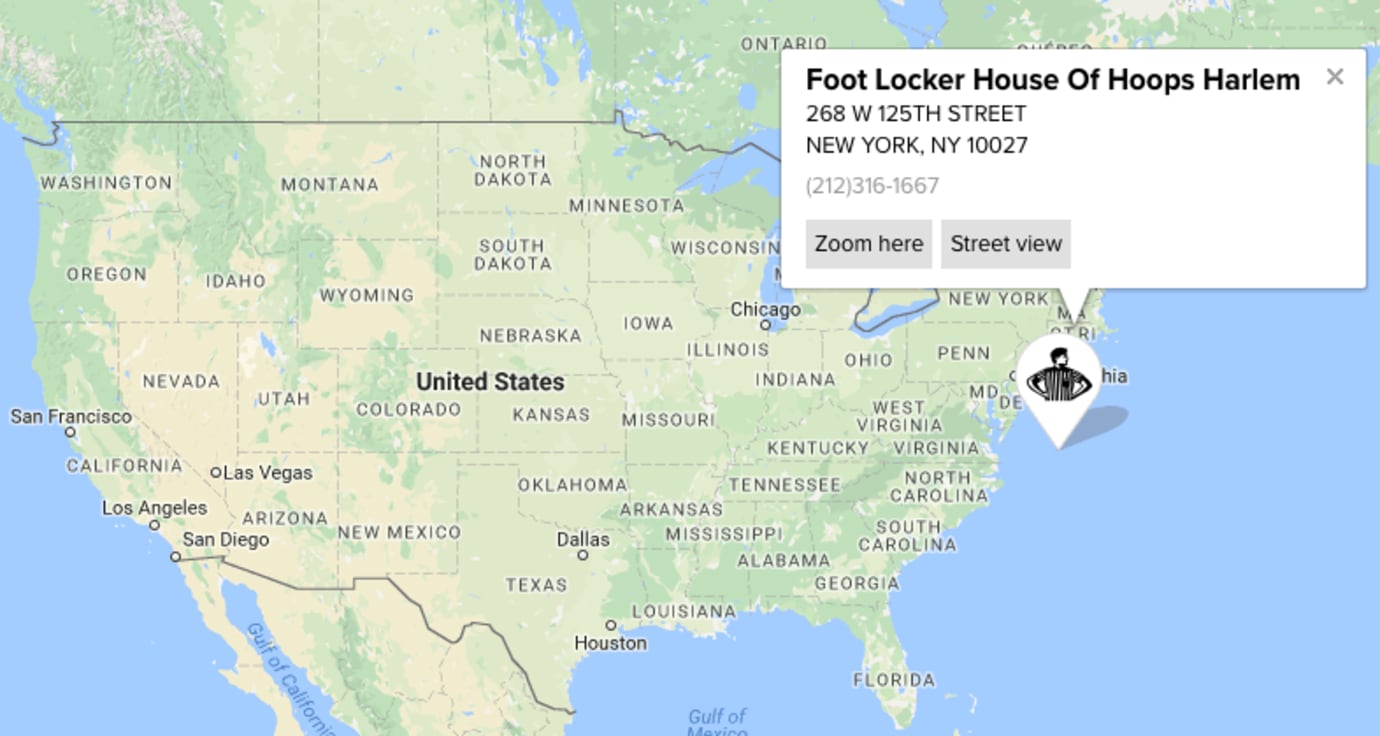 If you're in NYC, be sure to download Foot Locker's mobile app and enter to reserve the sneakers. The "EYBL" Nike PG1s and Kyrie 3s will release on May 13.
Nike PG1 "EYBL"
Release Date: 05/13/17
Price: $110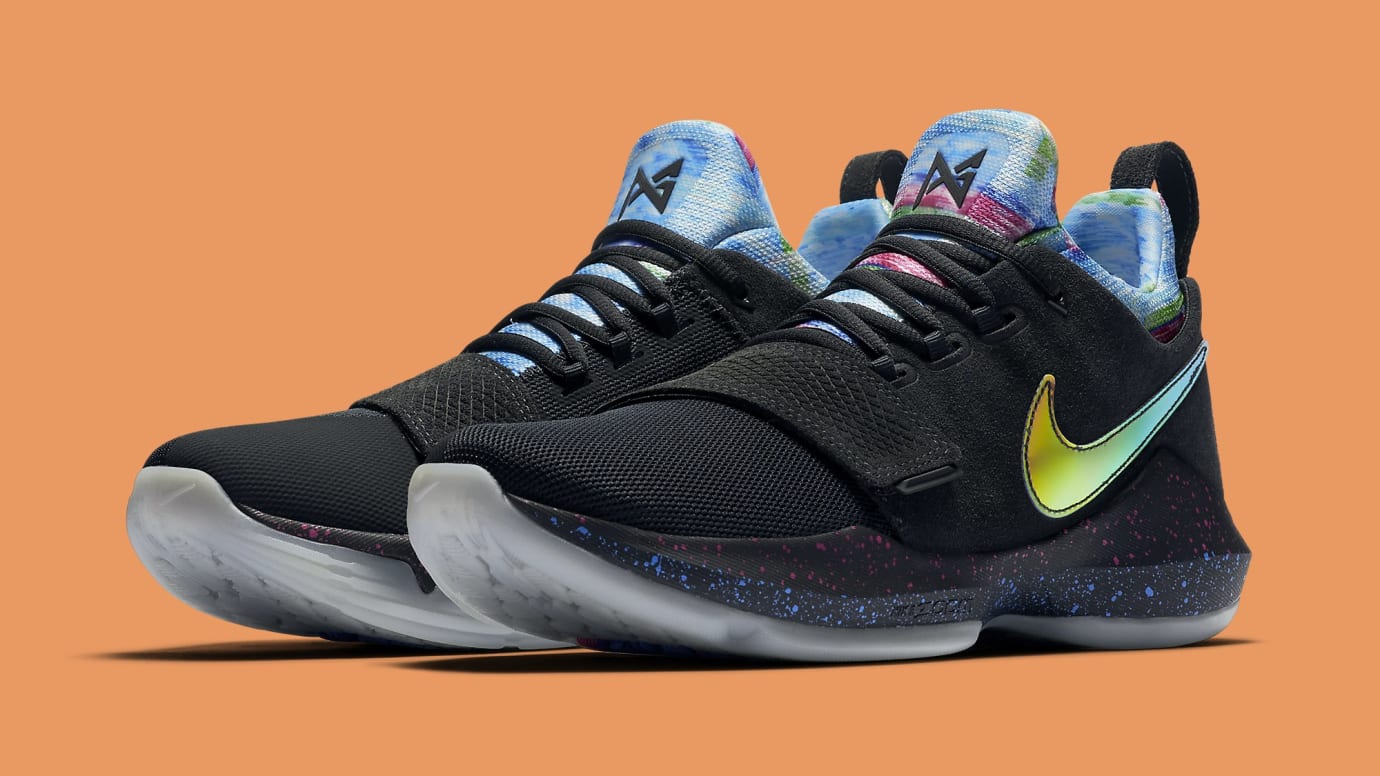 Nike Kyrie 3 "EYBL"
Release Date: 05/13/17
Price: $120