Certain sneakers carry geographic connections, their associations built through years of local obsession. Similar to how the Air Force 1 is associated with New York City, or the Foamposite with Washington D.C., New Orleans has its own regional signature footwear—the Reebok Workouts, known as "Soldiers" in the city. "It was huge here and nowhere else," explained Derek Curry, owner of Louisiana boutique Sneaker Politics. "No one else was really messing with the Reebok Workout Low except for the Hot Boys, Lil Wayne, Juvenile, Mannie Fresh...All they talked about was Reeboks."
Recognizing that the brand was gaining popularity in the region, Reebok Classics' current head of product marketing, James Hardaway, wanted to reach out to the rappers, and pled to his bosses: "Wouldn't it be great if I were able to go down there and hit them off with some special make-up products, just as an appreciation to what they're doing? They're showing us love, let me show them love."
Hardaway traveled to the famed Magnolia Projects for the filming of the 1999 Juvenile and Mannie Fresh video "I Got That Fire," where he laced the rappers, and the projects, with camouflage-detailed versions of shoes like the Workout and Classic Leather. "Once we put them on the map and started making records about them, then I think the world got hooked on them," recalled Mannie Fresh. "Within a couple of months time, everybody was on Reebok."
Juvenile concurred: "I was wearing it every day, and you'd see two busloads of people pretty much looking exactly the same. People just started doing it. You have fans right now that dress the way their favorite star is. It was the same then—it was trendsetting."
The canon of classic New Orleans rap records supports these claims, albums peppered with references to the brand over the years. Juvenile rapped on his single "Ha" that "you done switched from Nike to Reebok ha" due to his crew's affinity for the shoes. Years later, at the peak of Lil Wayne's mixtape dominance, his bars portrayed him in Reeboks from Jay Z's S.Carter line: "I'm in them S. Dots, that's blood all over my Hovas," he rapped on "Spitter" from 2006's Dedication 2.
Reebok and Sneaker Politics are honoring the brand's history in Louisiana during the NBA's All-Star Weekend in New Orleans, a celebration that wasn't on anyone's calendar just seven months ago. When the NBA made good on its promise to change venues following North Carolina's controversial HB2 "Bathroom Bill" and New Orleans was chosen as the 2017 All-Star venue for the third time in the last 10 years, it made sense for everyone involved. "Reebok Classic has deep roots within New Orleans sneaker culture," said Hardaway. "We saw this weekend as a great opportunity to highlight that rich history."
Before the news of the move even hit the press, Curry got word that it was happening. "I Googled it and found nothing, but people knew somehow and said they were coming," he said. "I knew the opportunity. Last time, when it was here three years ago, I missed out, I only had one store. I watched what happened and realized."
He began securing venues around the city to host brand partners as well as additional Sneaker Politics locations. "This was a super challenge. Huge corporations like Nike, Jordan, Reebok, Adidas–they plan out years in advance. Charlotte was done. They had shoes made, they had everything made, and it switched to New Orleans."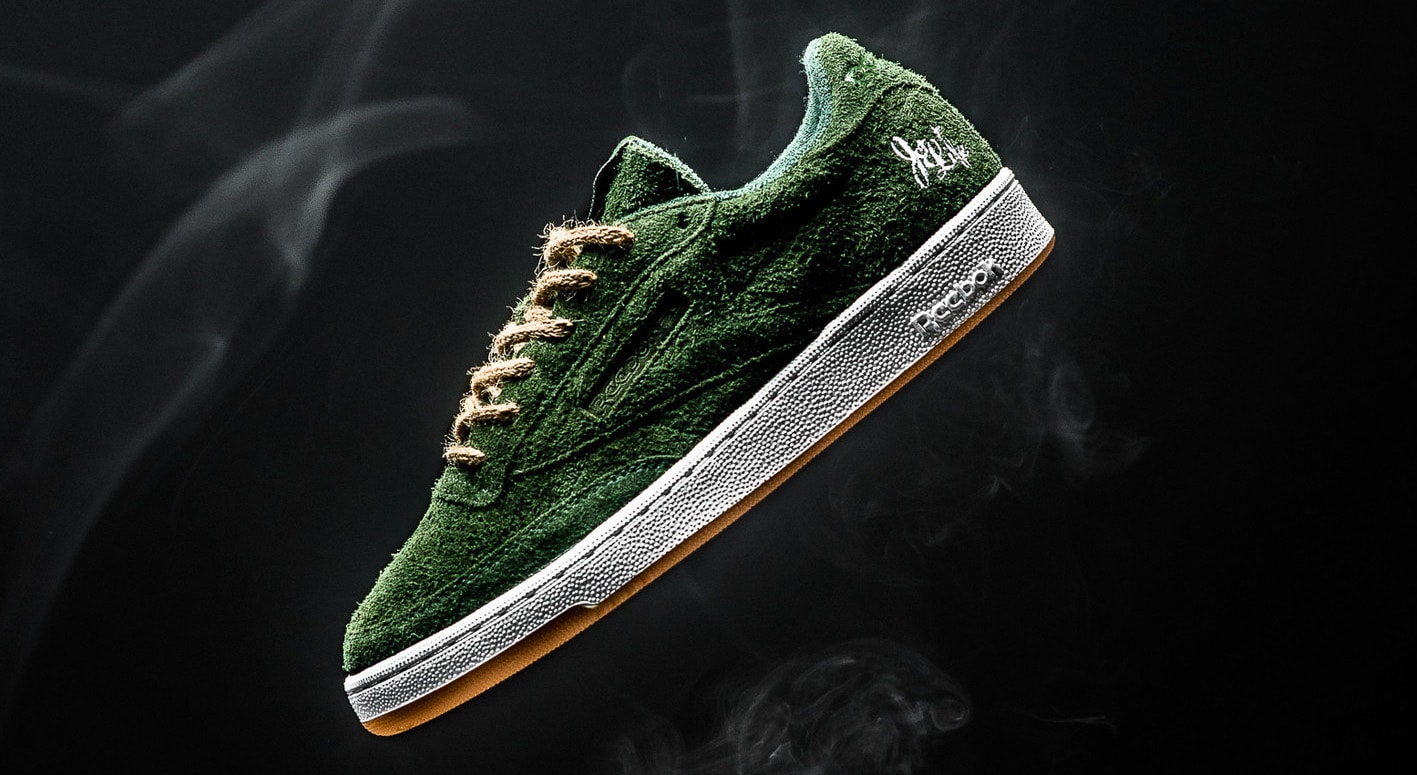 One way in which this challenge was overcome was by tweaking existing plans. Take NOLA rapper Currensy's collaborative Reebok Club C, for example. According to Curry, the shoe was slated for a December release, but it only made sense to hold the release back for All-Star Weekend, capitalizing on the event's energy and the rapper's local fanbase.
In other cases, compromises had to be made. Shaquille O'Neal's alma mater in Baton Rouge provided another natural connection between Reebok and Louisiana, but it wasn't easy to pull off. "I was trying to do crazy materials on the Shaq Attaq, but we didn't have time," Curry lamented. "So, we took a classic spin on it and I think we did a great job. It's super true to LSU, and Lakers fans will appreciate it as well."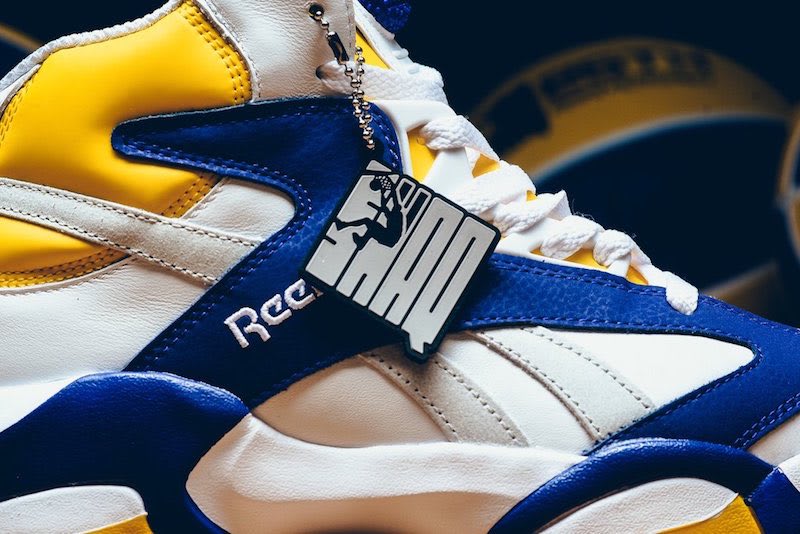 Curry's favorite project of the weekend brings things full circle for New Orleans sneaker culture. In a co-collaboration with Humidity Skate Shop, the team created a Hot Boys-themed Reebok Workout Low with "Soldier" embossed on the heel and a flame-print sockliner.
The Workout Low's popularity has gone through phases over the years, but Curry is excited to see it back–and not just locally either. Collaborations with brands like Palace have helped broaden the model's reach in recent years. And the similarity to a certain hyped sneaker-of-the-moment is a fact that hasn't been missed. "Honestly, the Yeezy Calabasas is a Workout Low. It's the exact same shoe, so that's awesome."
All because of the unlikely change of All-Star cities, the sneaker world is finally getting a proper tribute to the unique history that ties Reebok and New Orleans. Curry is proud to have played a part in putting a spotlight on that history. "There was no way I was going to let it go this time."