Nike SB will further dig in its archive to re-issue treasured Dunk styles of old. In an interview at Complex, original SB team riders like Reese Forbes and Gino Ianucci reveal the brand's plans to retro original Dunk Lows.
The riders aren't explicit about which pairs are coming back, but it sounds like three of the four pairs pictured above are returning as High styles, along with the Reese Forbes "Denim" Dunk High, another tweak on an original pair that's releasing on Feb. 23.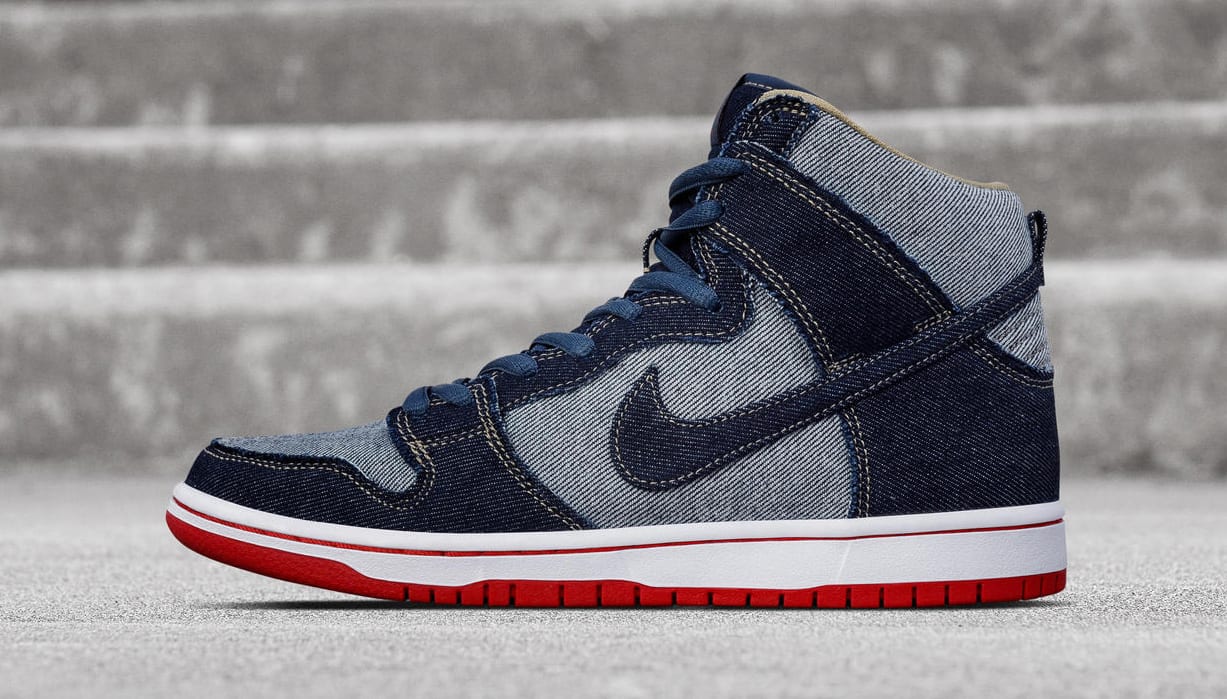 Danny Supa, one of the first Nike SB riders, actually hinted at these plans last year, confirming in a 2016 interview with Ride that his orange and blue Nike SB Dunk would be coming back,
Nike SB hasn't been willing to issue straight retros of older styles, and has instead opted to change their height. The Nike SB Dunk Low "Diamond," "De la Soul," and "Cali" have all returned with different cuts in the past three years.
Read the full interview here for more insights on the early history of the SB Dunk line.