The Adidas Ultra Boost "Oreo" colorway is available beginning today, with Foot Locker announcing on Twitter that it has sizes in-store now. The big box retailer's launch locator here paints a good picture of how widespread the shoes will be.
The screenshot below shows just how many Foot Locker stores will carry this sneaker.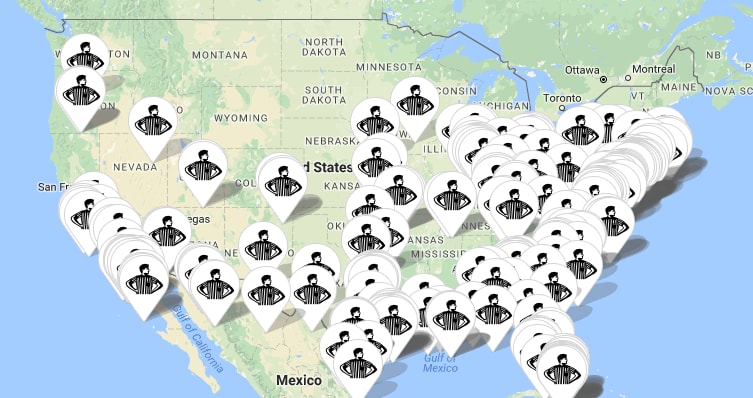 The "Oreo" nickname refers to the black and white colorway. While the moniker is nowhere near official, Foot Locker goes so far as to use it on its site.
The build used here is the Adidas Ultra Boost 3.0, which is essentially the same as the original Adidas Ultra Boost aside from the translucent cages on the side and the different Primeknit pattern on the upper.