The "Pirate Black" Yeezy Boost 350 released in 2015 as the third installment of Kanye West's footwear endeavor with Adidas and remained a very pricey item on the resale market. A teacher received the gift of a lifetime after his students pooled their money together to purchase him a pair. We've seen story after story of students giving their teacher sneakers as a gift, but this one takes the cake.
While there's no video of him receiving the Yeezys, the teacher wasted no time to put a fit together and rock them to school on another day. Posted to Reddit by fortheophilus, the teacher is seen wearing presumably fake Yeezys and matching jogger pants.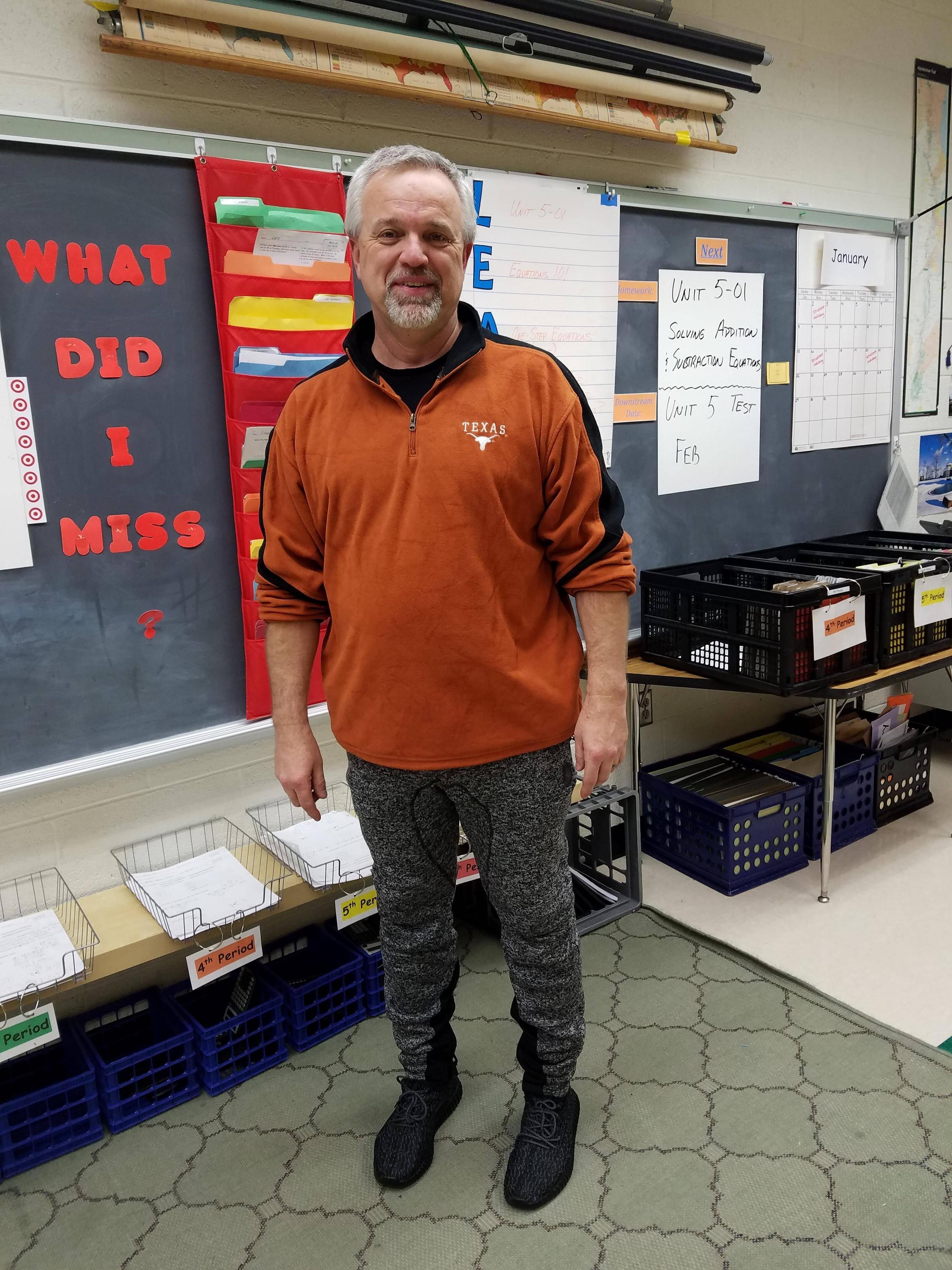 Despite the sneakers more than likely being fake, it's the thought that counts. This teacher might still want to check out 5 Easy Ways to Spot Fake Yeezys done by @yeezybusta.