After 15 years of playing in the NBA, Tracy McGrady now gets paid to offer his takes as an analyst on ESPN. However, it was in a recent interview with Sports Illustrated that T-Mac served up one of his hottest takes to date.
McGrady, who has a 20+ year relationship with Adidas, shared his thoughts on Yeezy sneakers, which surprisingly aren't too favorable. When asked if he's a big Yeezy fan, McGrady replied, "Uhh, no. I rock the sneakers. I liked the first couple pairs that he came out with but the latest ones, I am not that big on it." Last season, he wore the original Yeezy 750 Boost to watch Kobe Bryant and the Lakers play.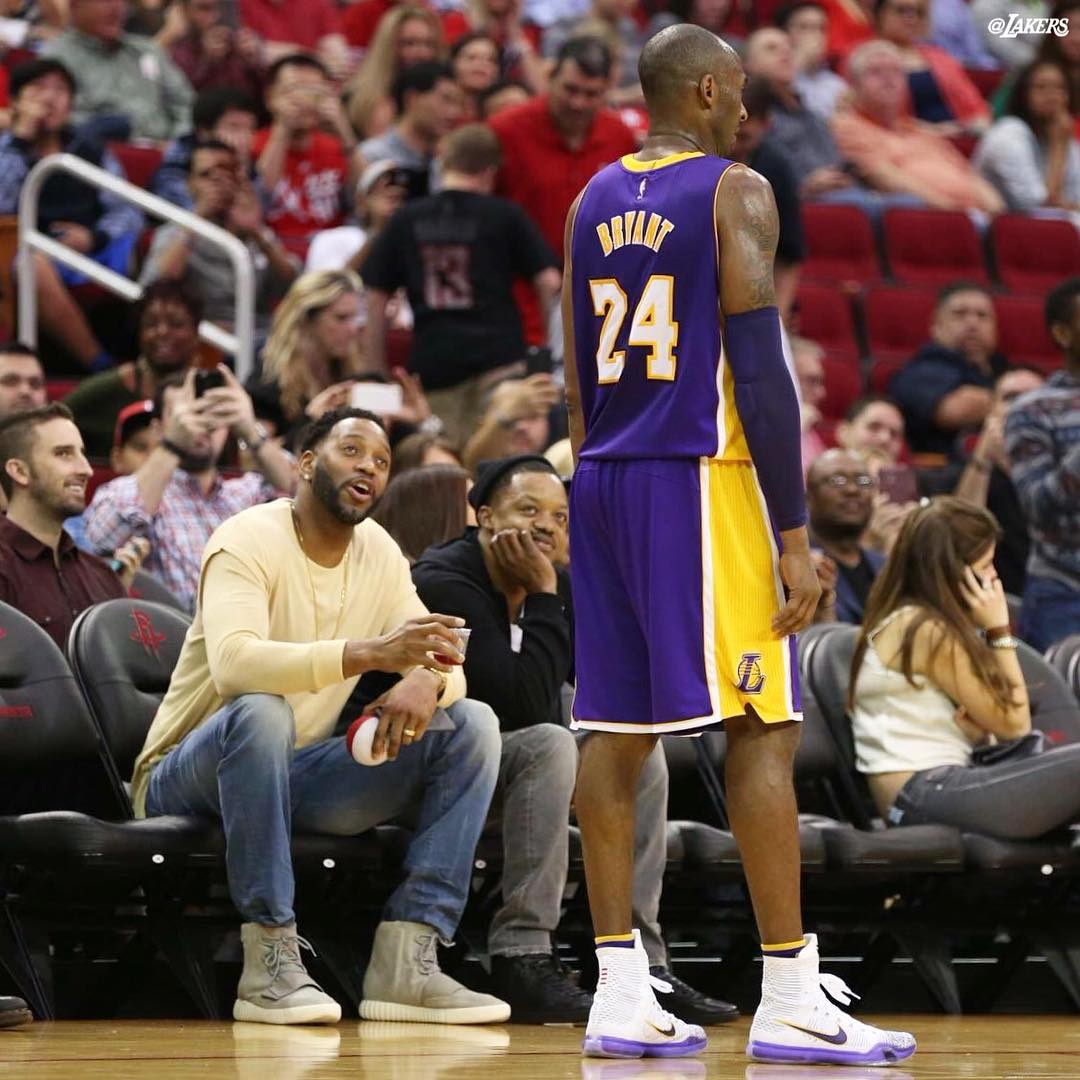 While he's no longer into basketball shoes, McGrady does like what Adidas is doing in the lifestyle category, saying that the NMD is "killing it." He adds that Adidas continues to take care of him, but doesn't do much with the brand creatively at this point.