According to multiple reports, Adidas has filed a trademark dispute against Nike and FC Barcelona over the club's striped jerseys.
In the complaint, Adidas claims that Barca's jerseys for this season are too similar to its trademark 3-Stripe designs. The shirts feature large vertical stripes with smaller stripes within. Adidas believes the mark could be damaging to its reputation and potentially dilute the distinctiveness of its 3-Stripes.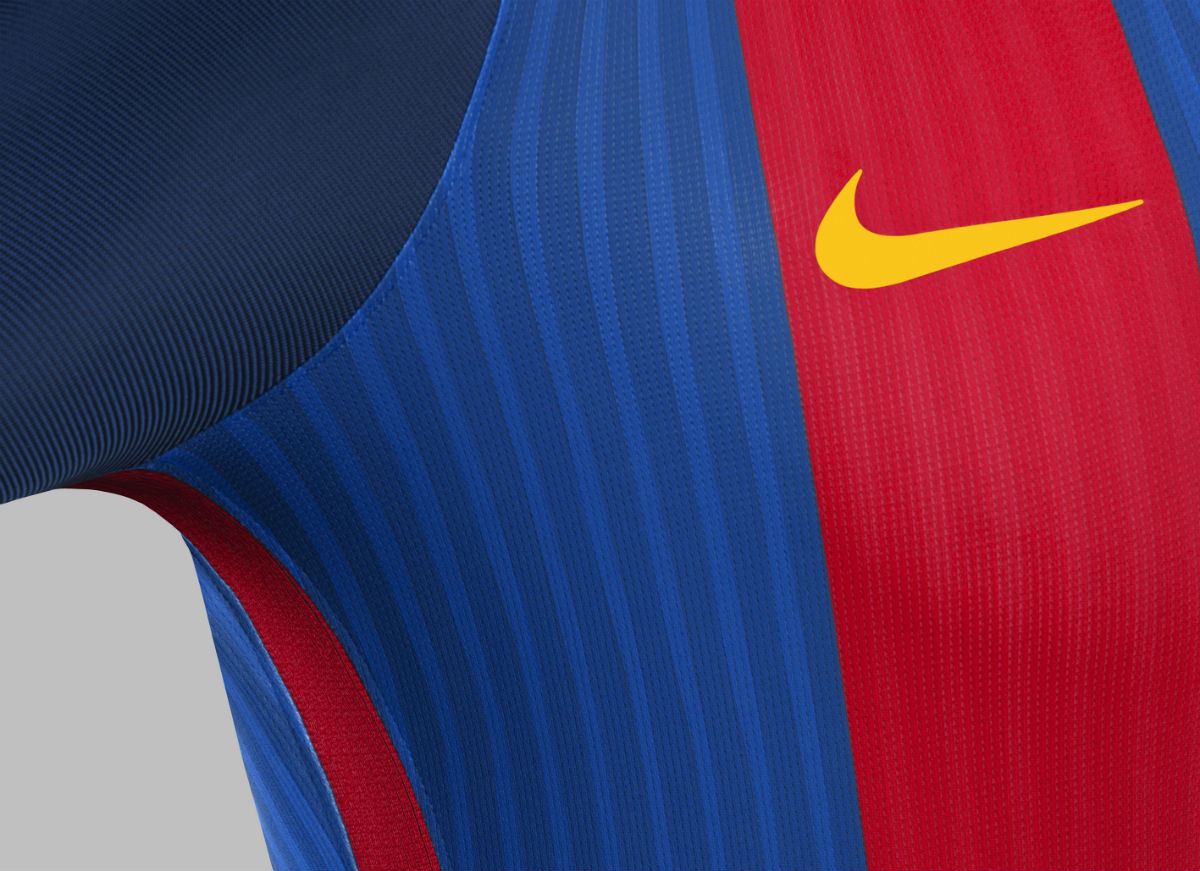 Nike recently announced a long-term extension of its partnership with Barcelona, which began in 1998. Variations of the stripe design have been part of the club's uniforms since its inception. Adidas was founded in 1924.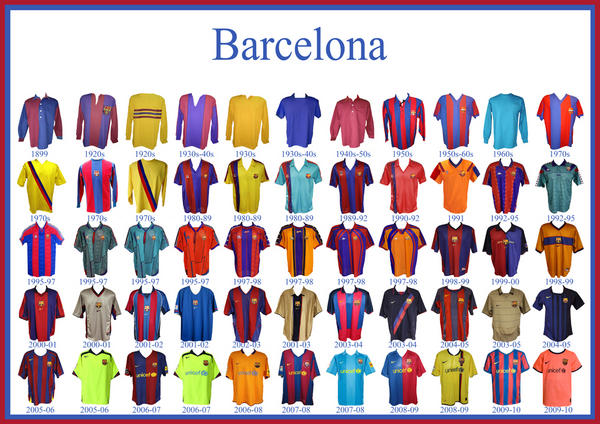 At the present time, neither Adidas or Nike has offered comment on the matter. The United States Patent and Trademark Office (USPTO) is currently reviewing the dispute. If a decision is made in Adidas' favor, Nike and Barcelona may have to change this season's jersey.