Remember how Nike initially promised that it would post info about this year's Nike Mag release in Spring 2016? The brand has long since missed that mark, but a tweet sent out today pretty much confirms that more information is coming soon.
On Monday morning, @Nike tweeted out the below message to Michael J. Fox, who of course made the shoes famous on the silver screen in Back to the Future Part II.
.@realmikefox Excited for tomorrow.

— Nike (@Nike) October 3, 2016
If Nike's original release plan holds, the power-lacing shoes will be available only via charity auction, with proceeds benefiting the Michael J. Fox Foundation for Parkinson's Research.
Also on the way is the Nike Hyperadapt 1.0, a more modern, performance-driven take on the self-lacing shoe concept.
UPDATE 10/3: Nike SNKRS has a landing page for the shoes now. The page has barely any info, but features a video of the Nike Mag and a date of Oct. 4.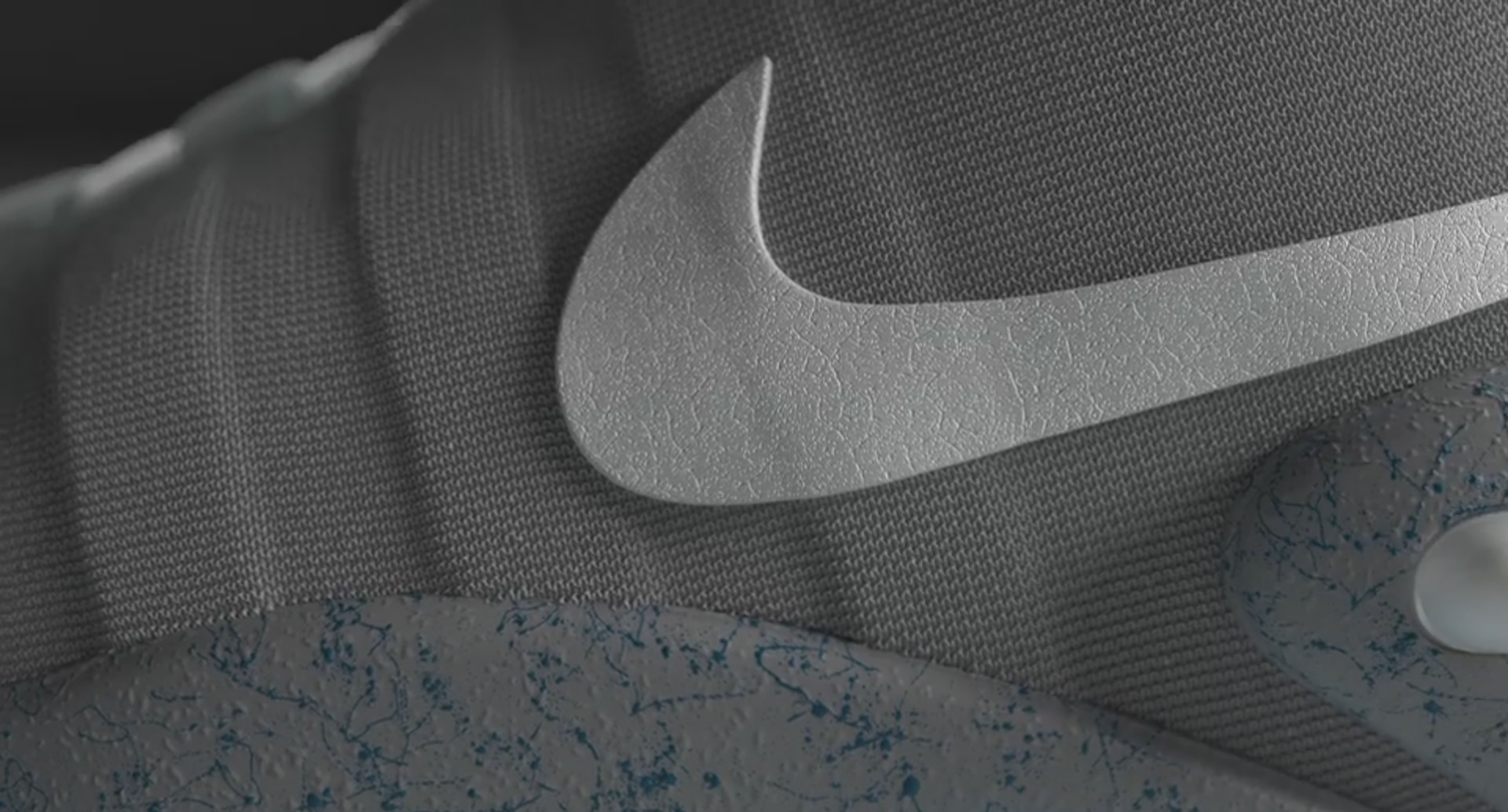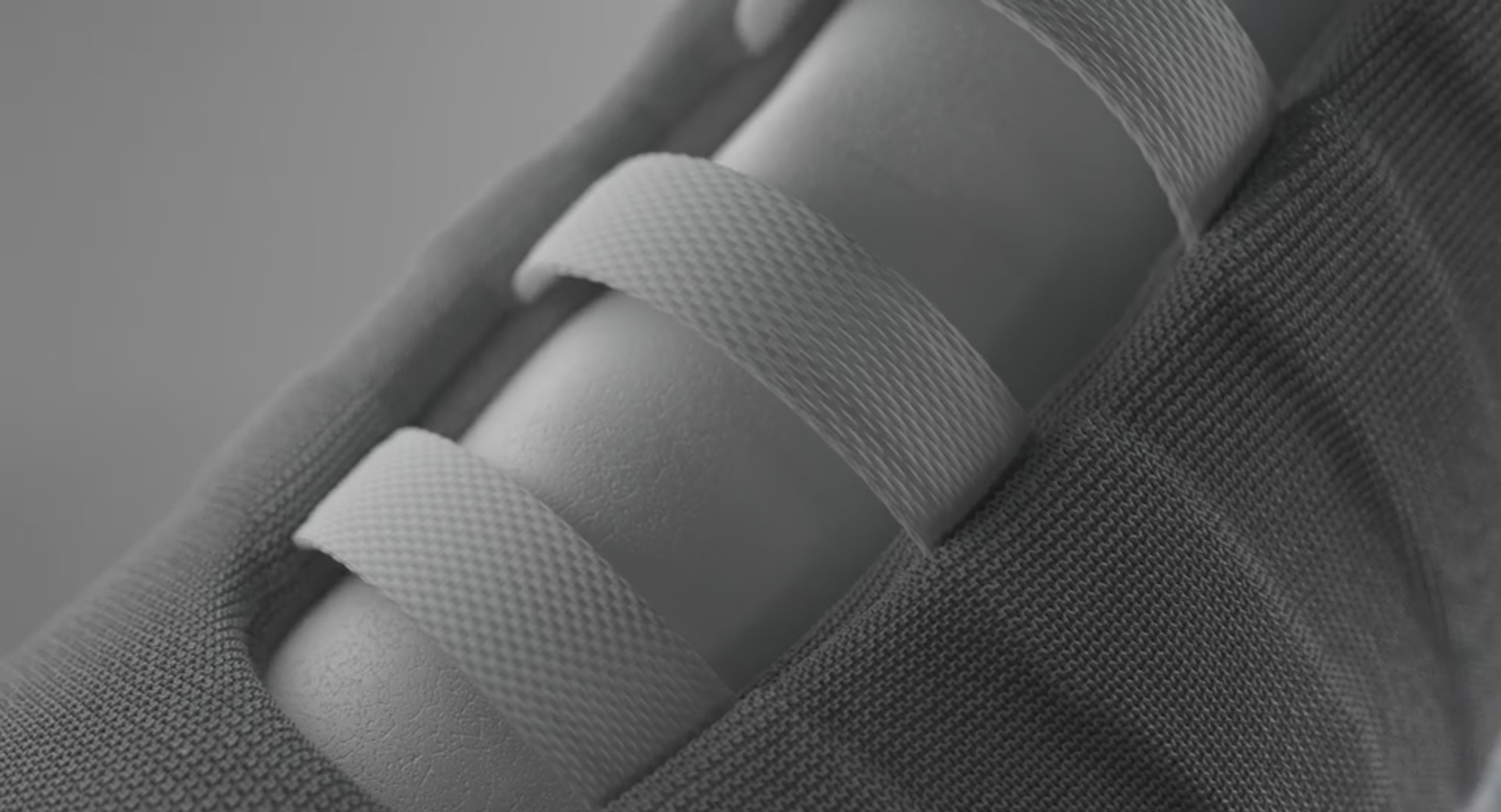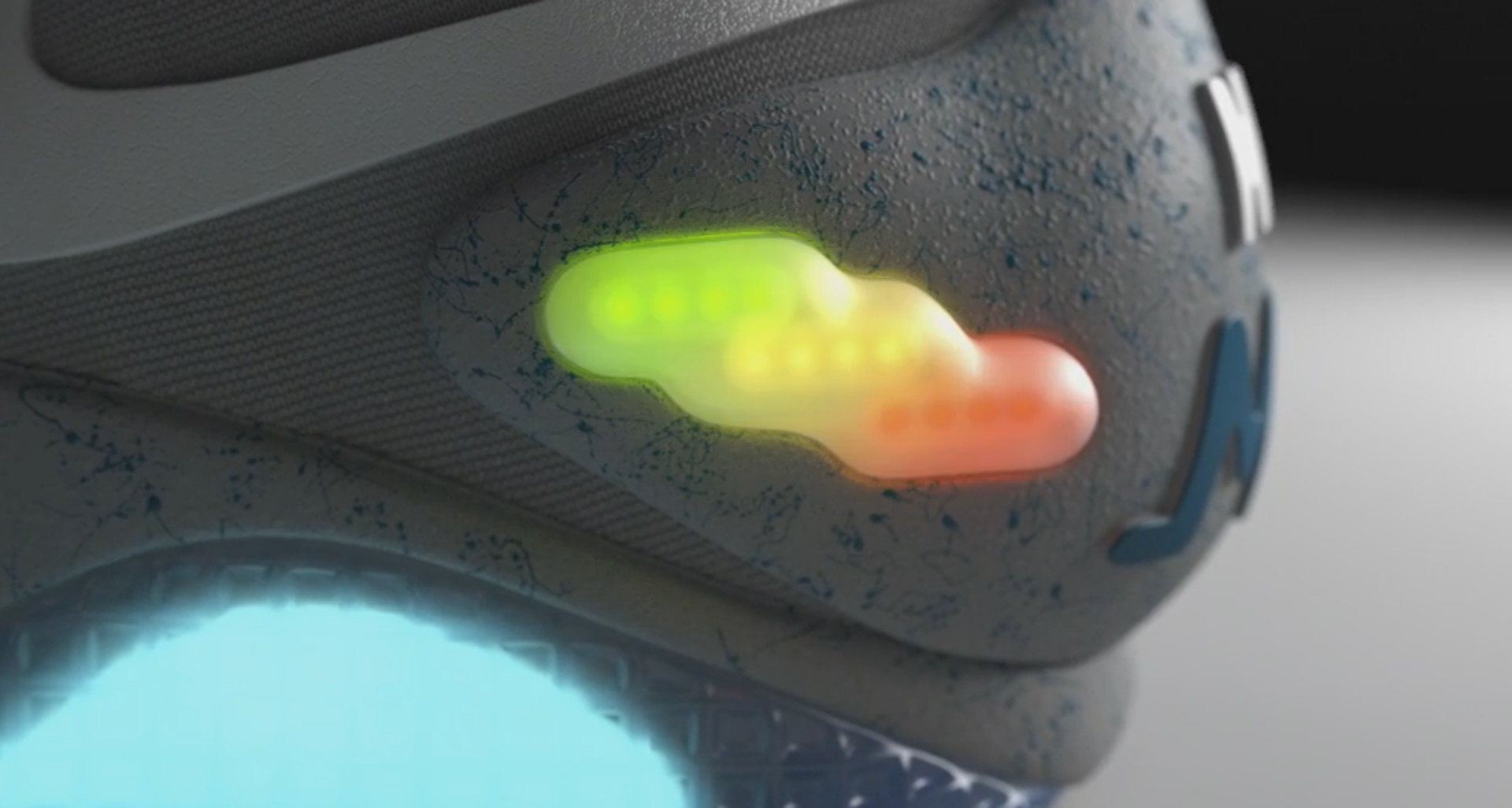 UPDATE 10/3: Fox has responded on Twitter.
Let's do it, @Nike https://t.co/u4dtubaSVp

— Michael J. Fox (@realmikefox) October 3, 2016