After a year-long wait, it's finally time to unveil Nike's next Doernbecher Freestyle Collection.
At an event held at the Portland Art Museum tonight, six courageous children will introduce the world to sneakers and apparel that they've created with Nike to help tell the stories of their respective battles. This year's designers are 11-year old Corwin Carr, 10-year old Chehayla Hyatt, 11-year old Andy Grass, 14-year old Chase Swearingen, 10-year old Braylin Soon and 10-year old Damien Phillips. Together, they'll attempt to add to the $14 million raised by Doernbecher Freestyle in its 13 years of existence.
Sole Collector will be in attendance, bringing you up-to-the-minute updates regarding Doernbecher patient stories, product, pricing and release dates. Follow along with us for live coverage as things get underway at about 7:00 p.m. EST. Additional information can be found on our Twitter and Instagram pages. The Nike Doernbecher Freestyle Collection releases Saturday, Dec. 17. See the individual spotlights for pricing and details.
At 12 years old, Corwin Carr is just waiting for the day when he gets his pilot's license. That's evident on this aviation-inspired make-up of the Nike Stefan Janoski Max. This strong kid has been diagnosed in utero with prune belly and VATER syndrome, resulting in 40 different surgeries since.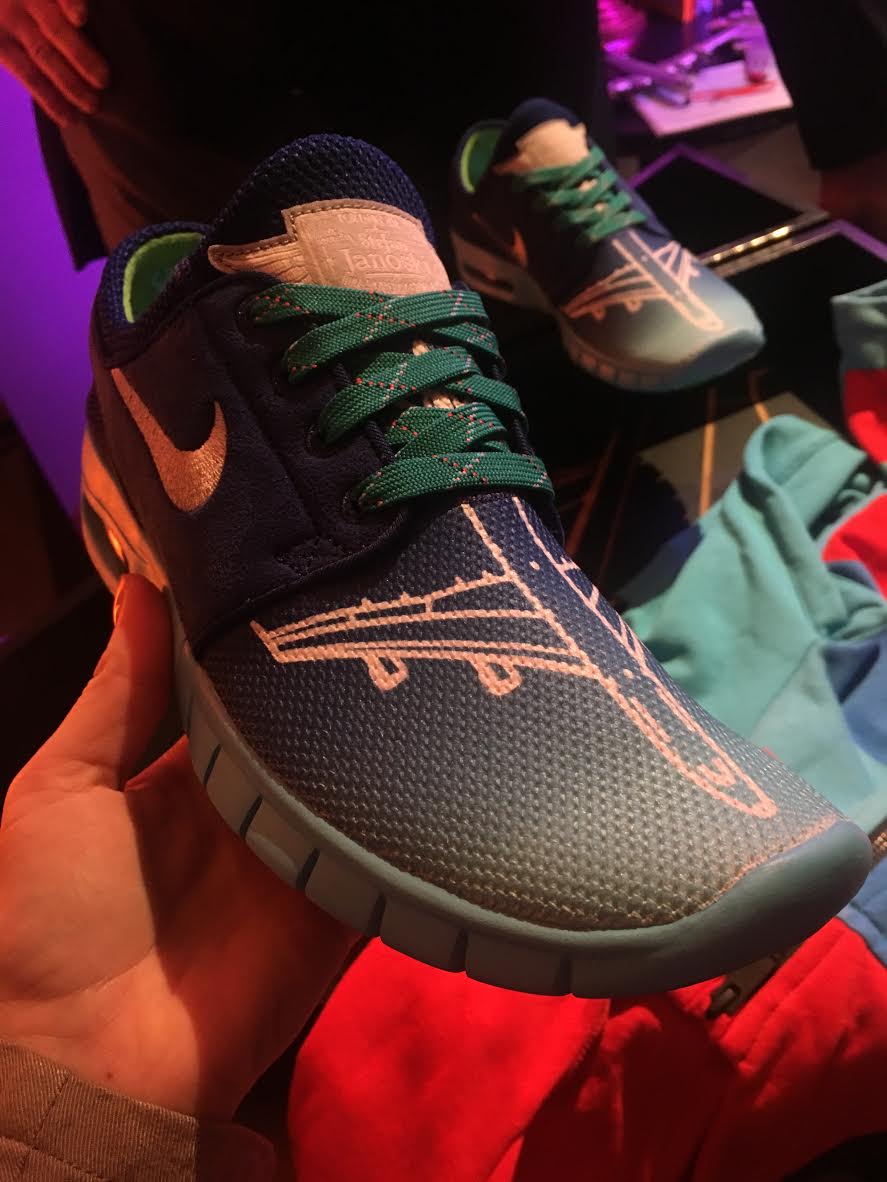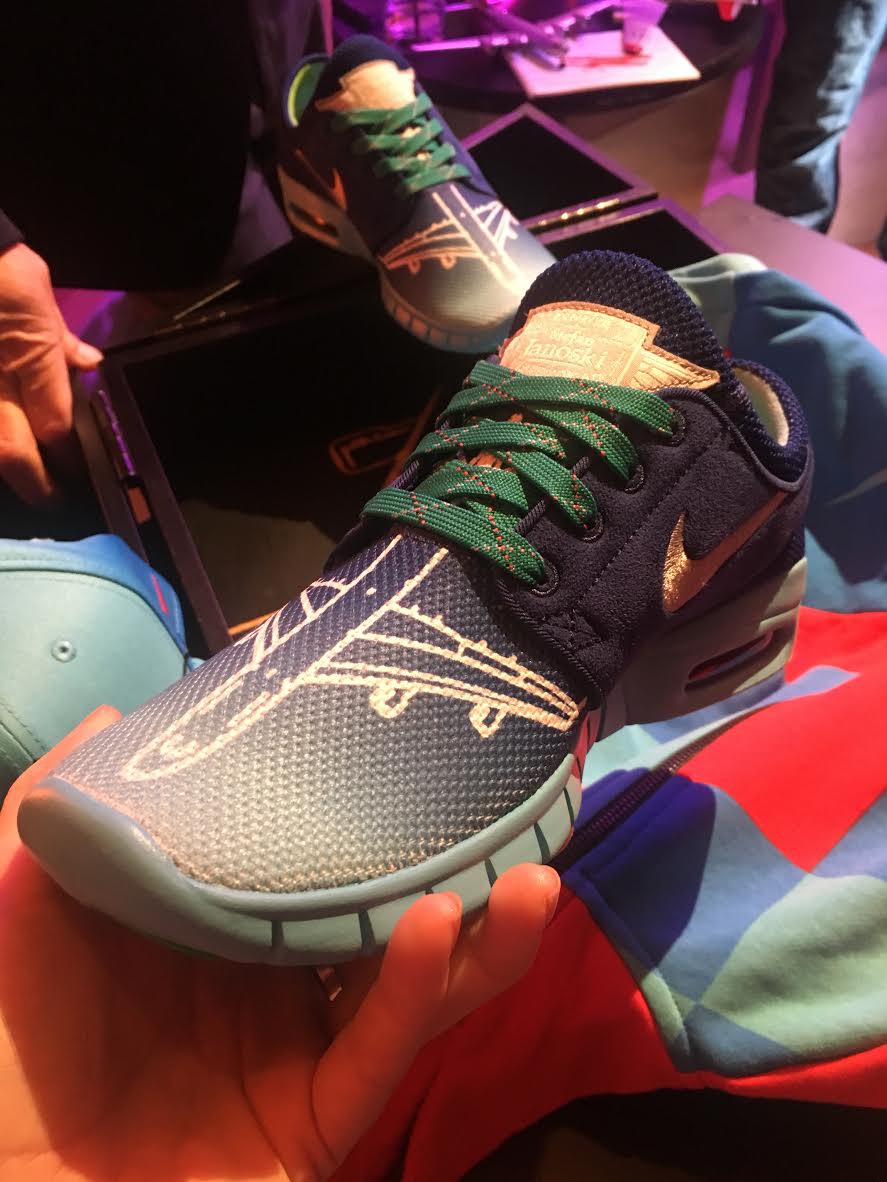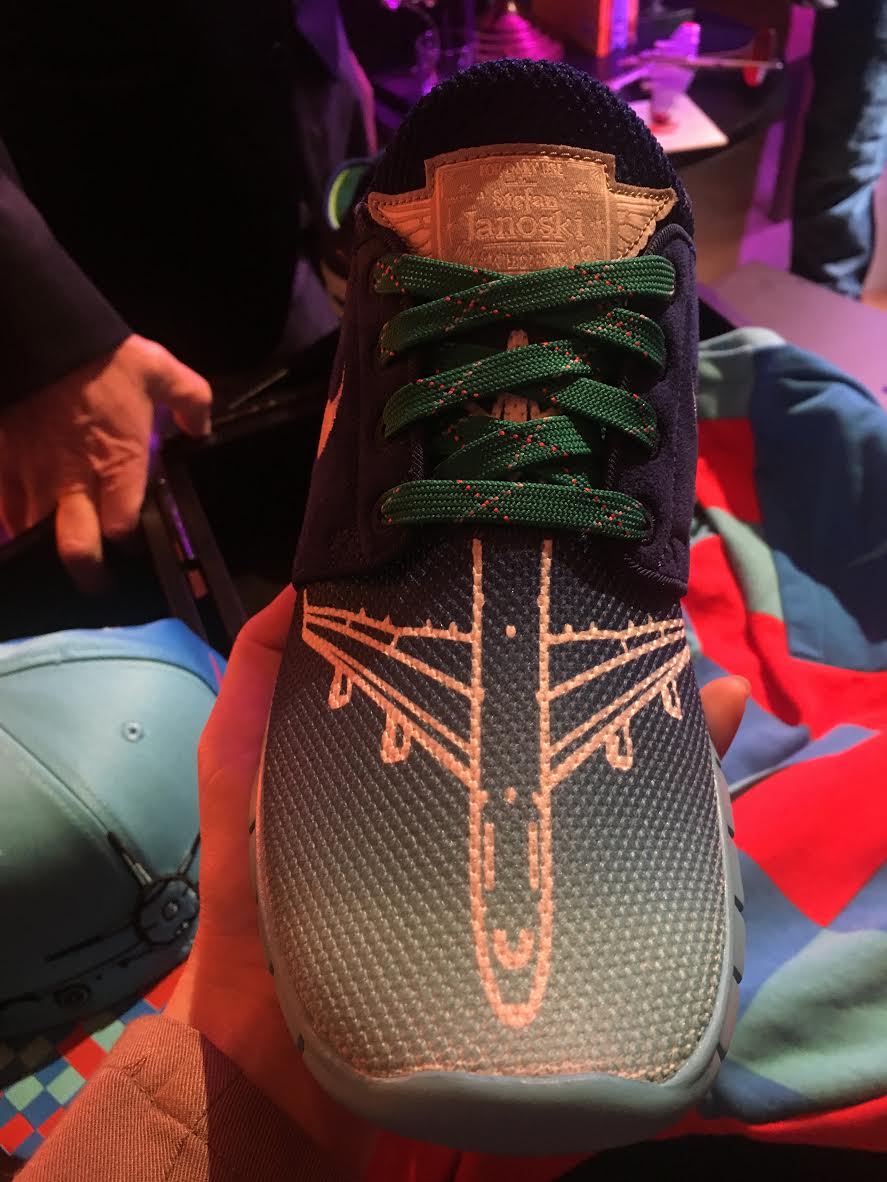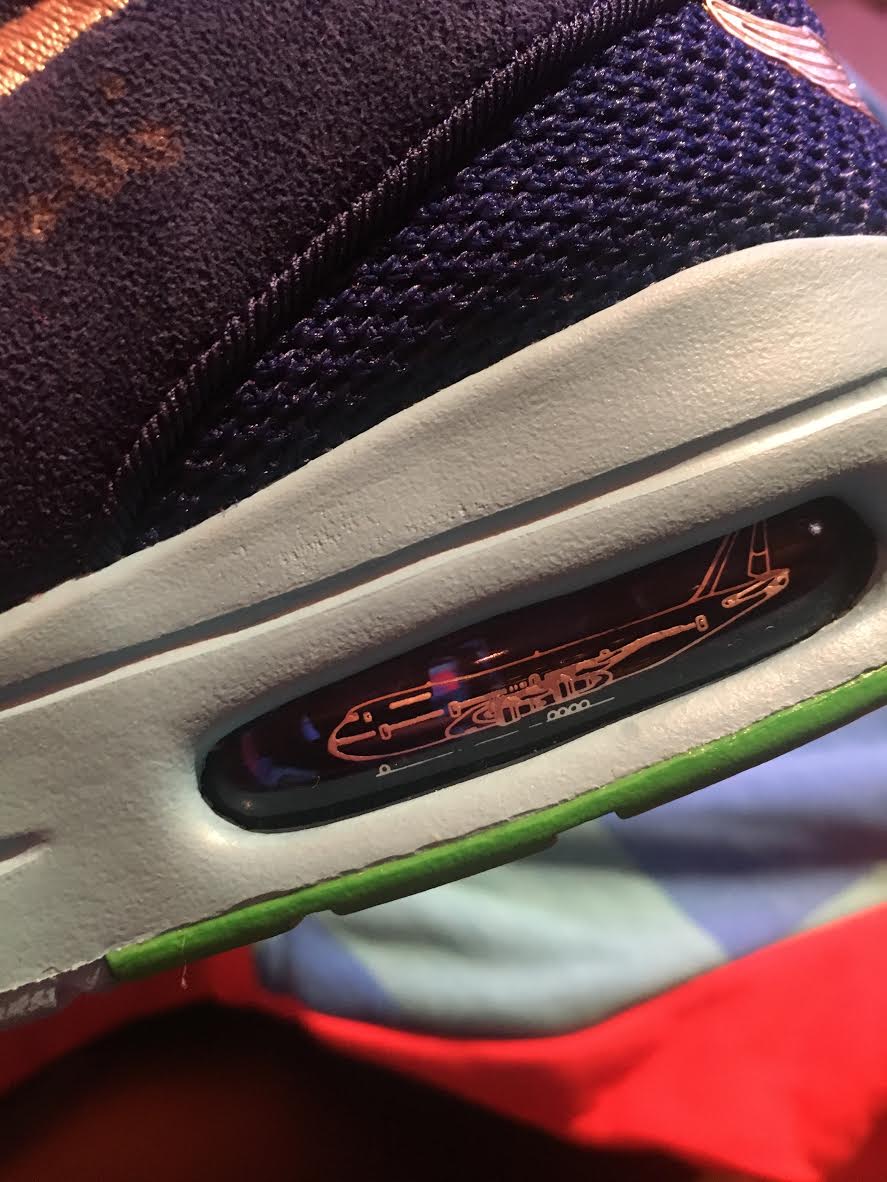 14-year old Chase Swearingen calls himself "The Captain," because he's a "take charge kinda guy." By the design of his Doernbecher Nike Air Max Zero, you can also see that he loves lighthouses. Diagnosed with hydrocephalus, Swearingen plans to pursue a doctorate in neuropsychology someday. Oh, this pair was signed by some guy named Russell Wilson. You may have heard of him.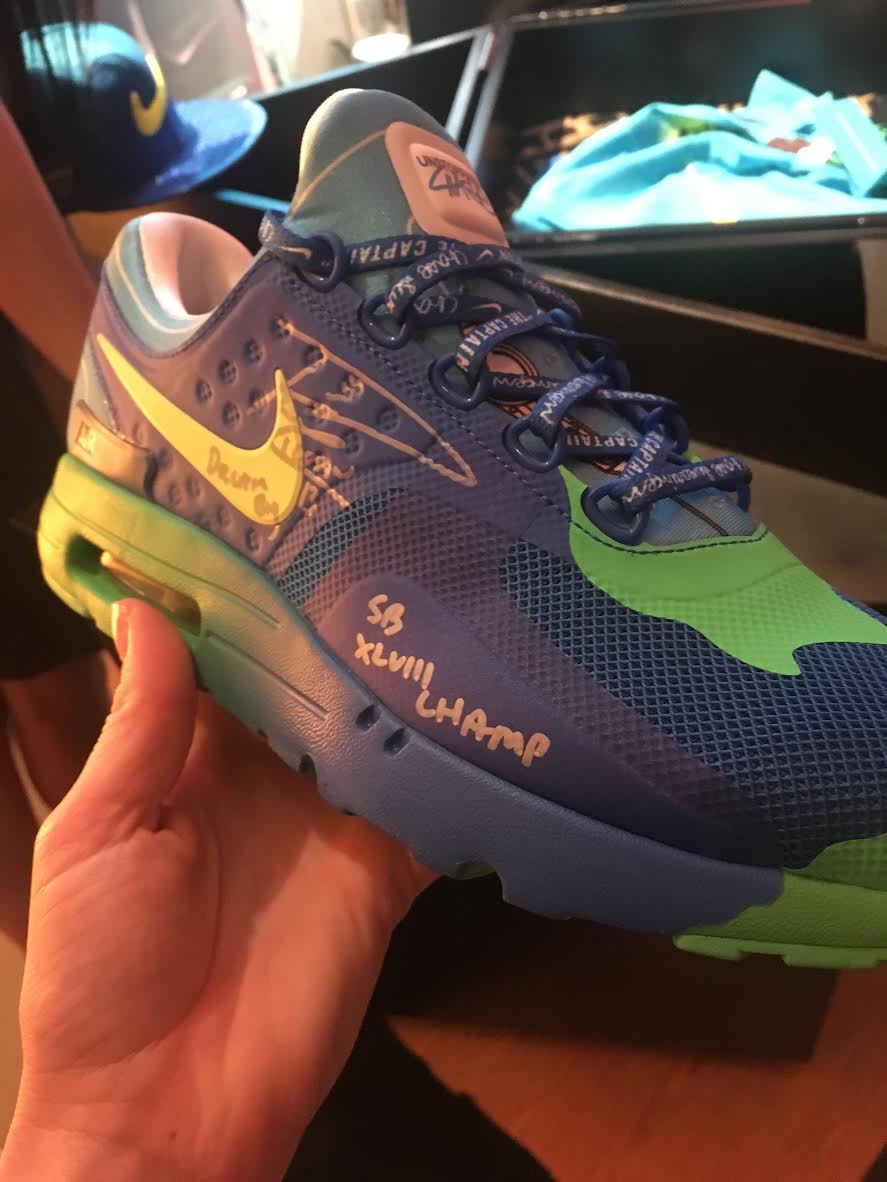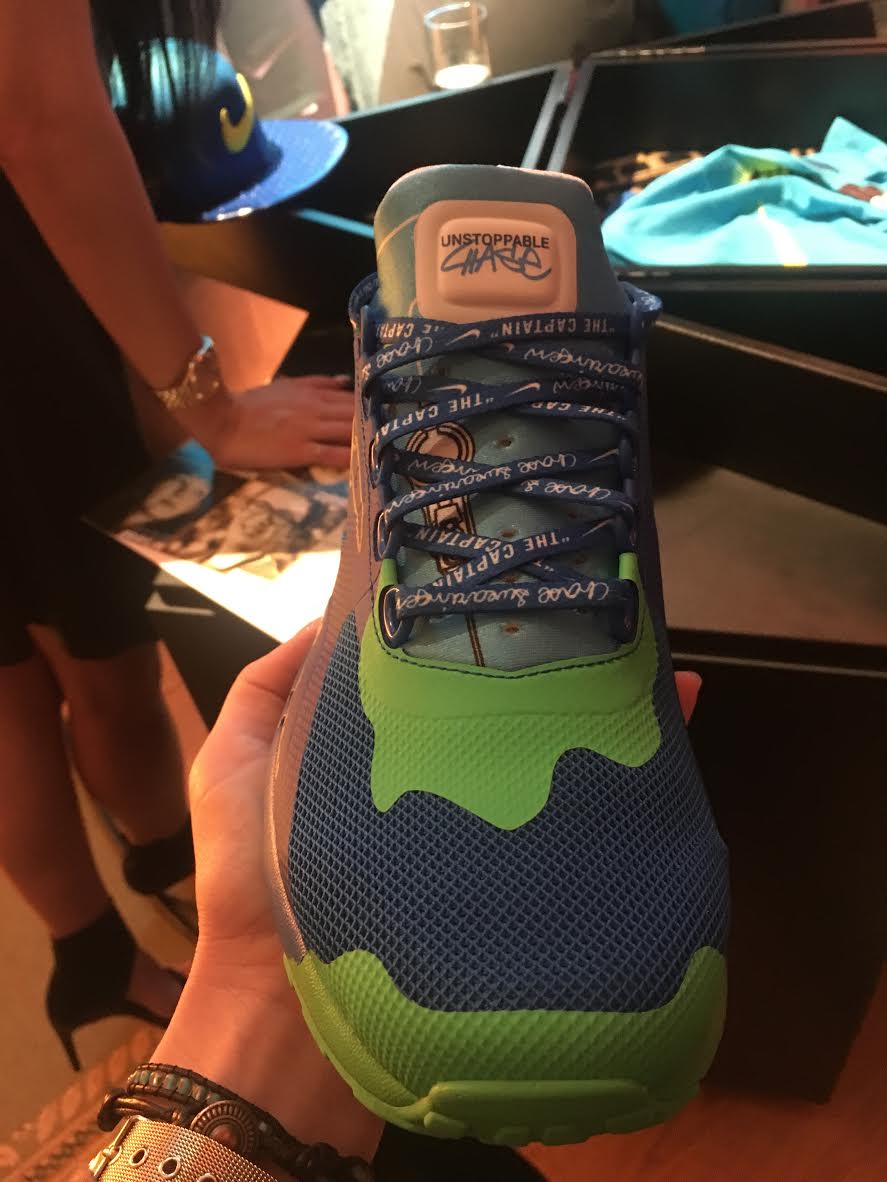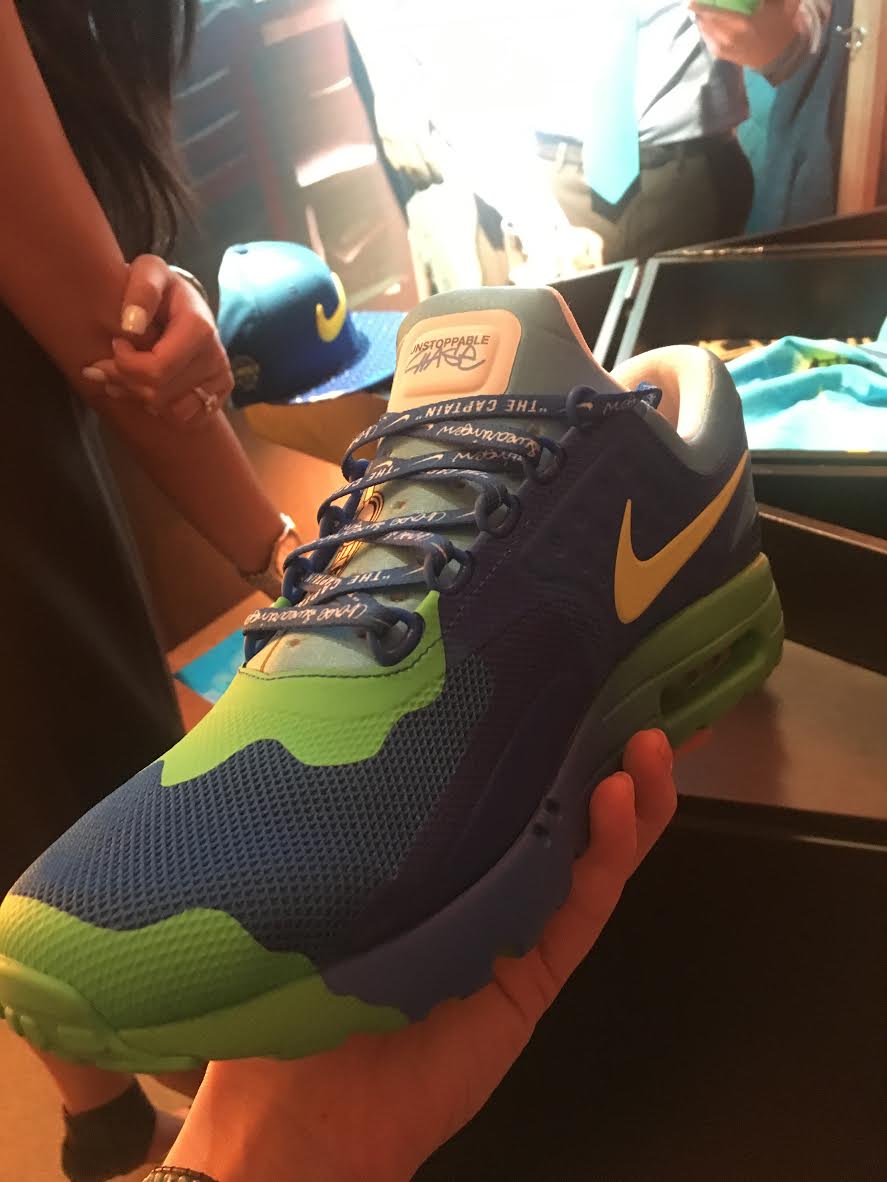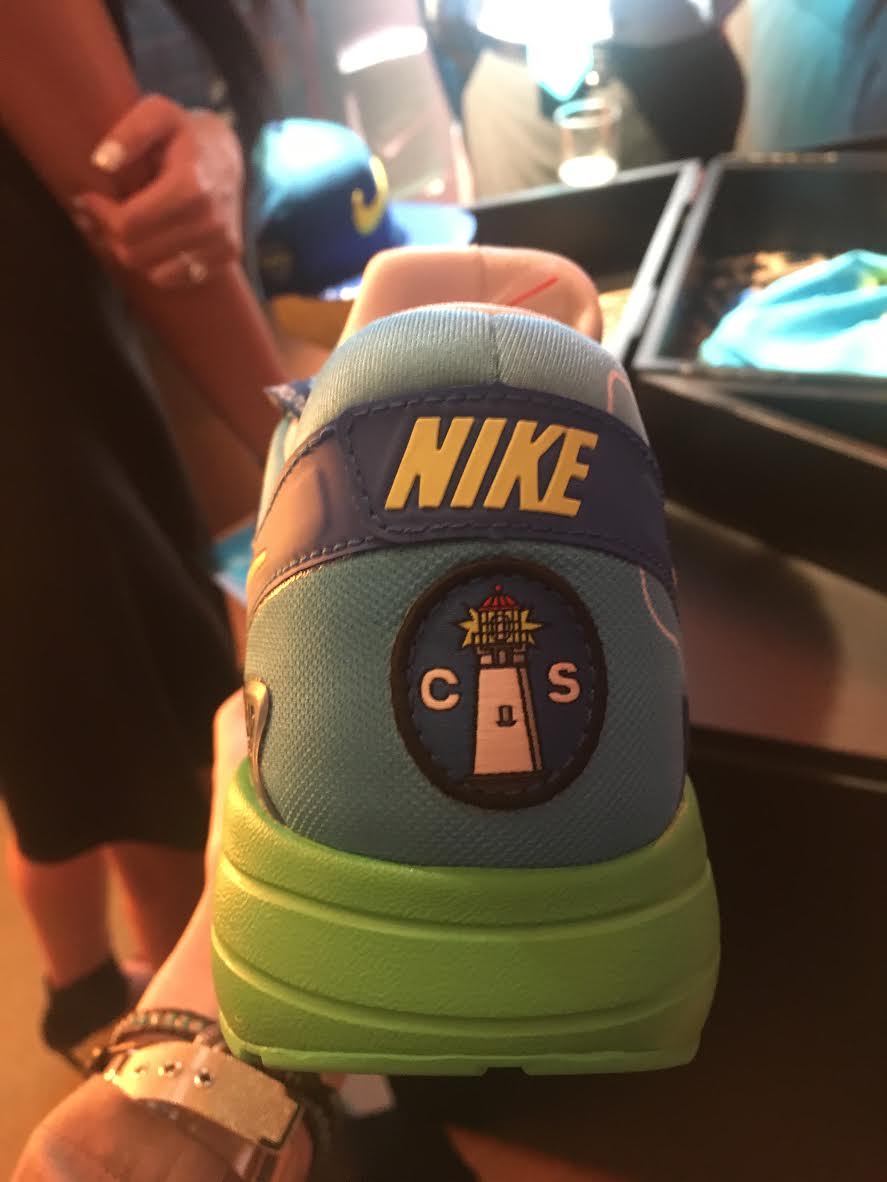 A child's spirit is reflected on the Nike Air Max Zero by 10-year old Chehayla Hyatt. Hyatt, who receives treatment for cystic fibrosis at Doernbecher, covered the runner in hearts, stripes, cats, vibrant colors and her nickname, Nugget.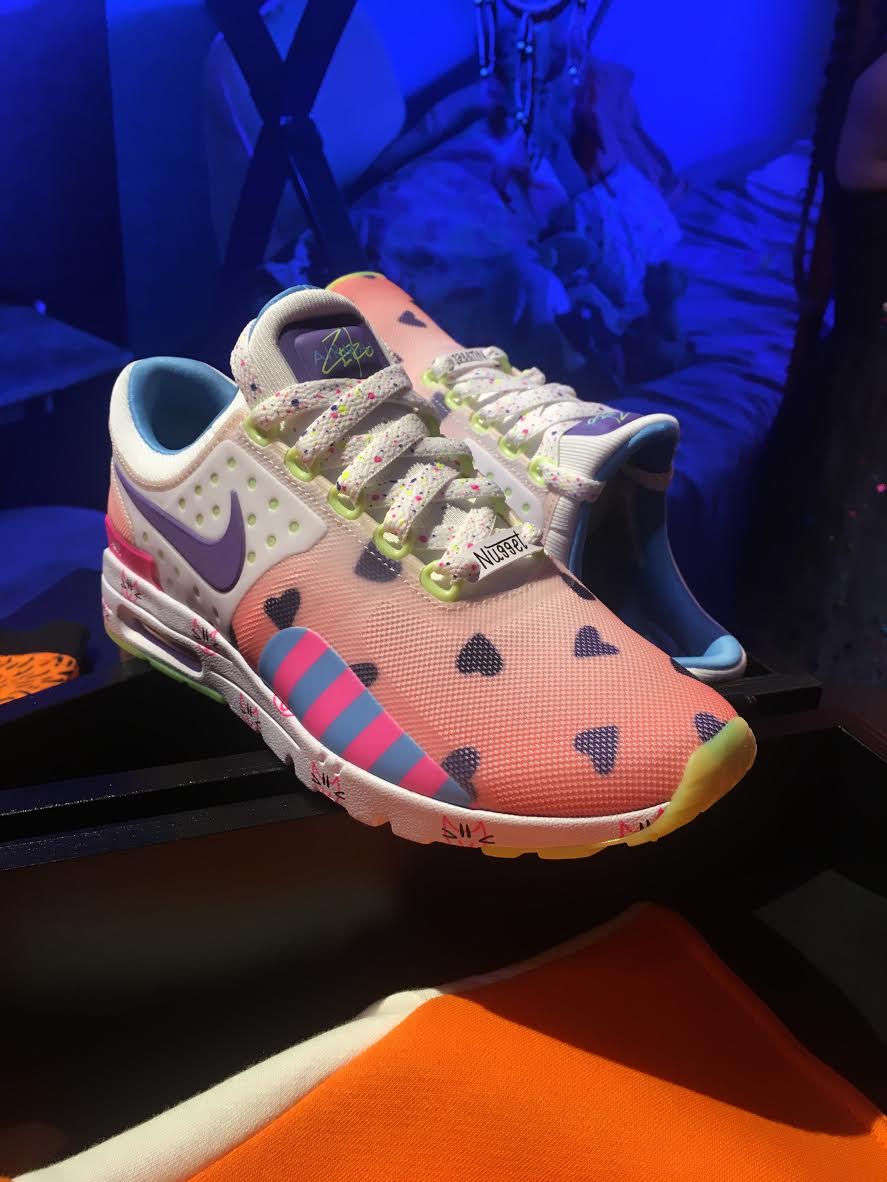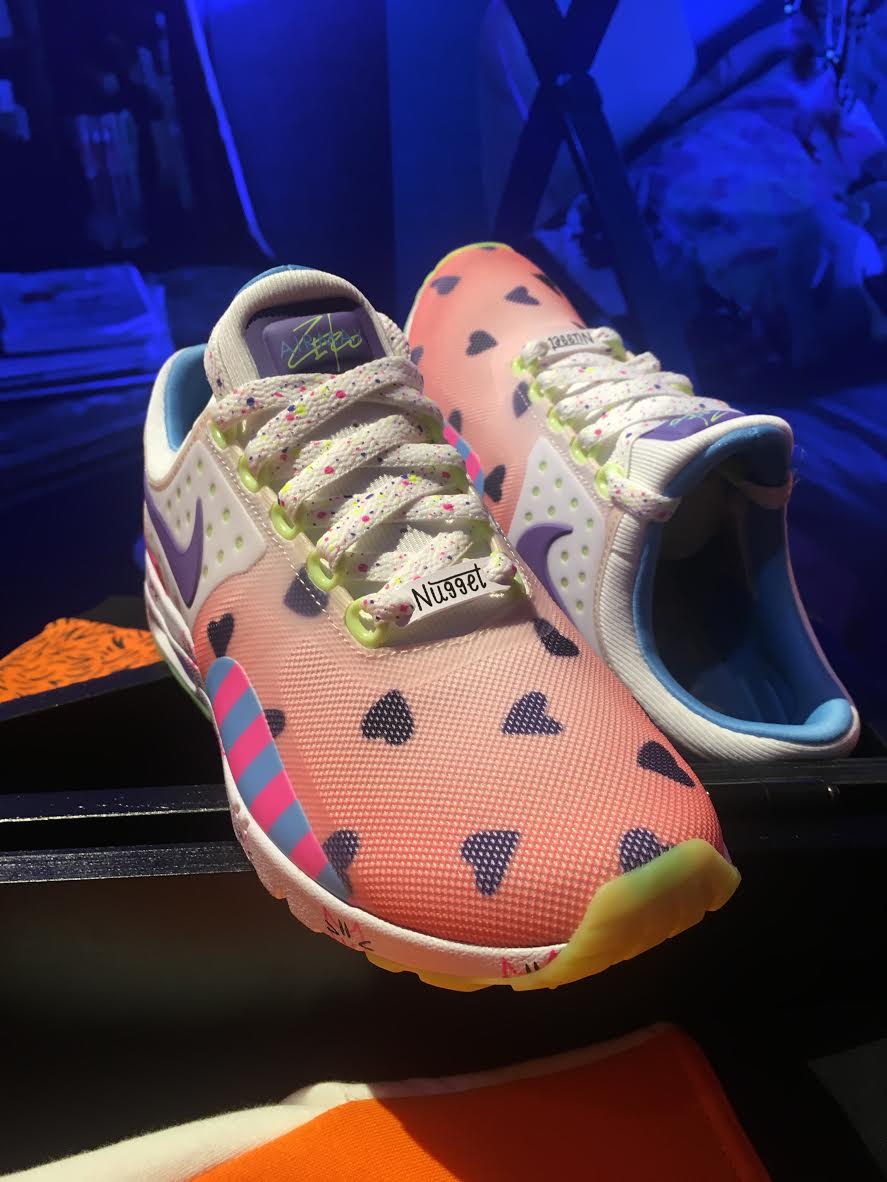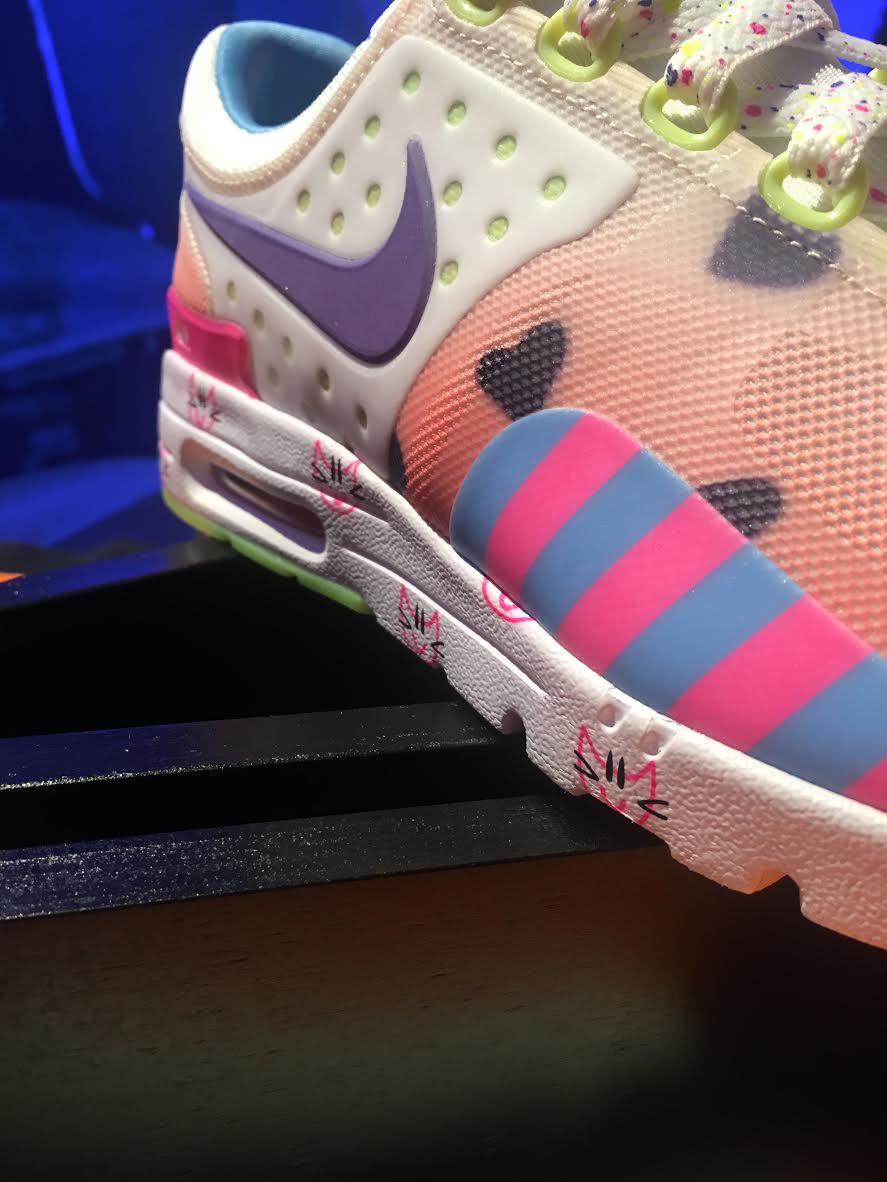 Following a liver transplant caused by autoimmune hepatitis, 10-year old Braylin Soon made a Nike Air Huarache Run Ultra inspired by two of her favorite things: Kermit the Frog and her liver donor. The bright green colorway is clearly tied to the famous Muppet, while the 6 stars along the cage represent the age of her young donor when she passed.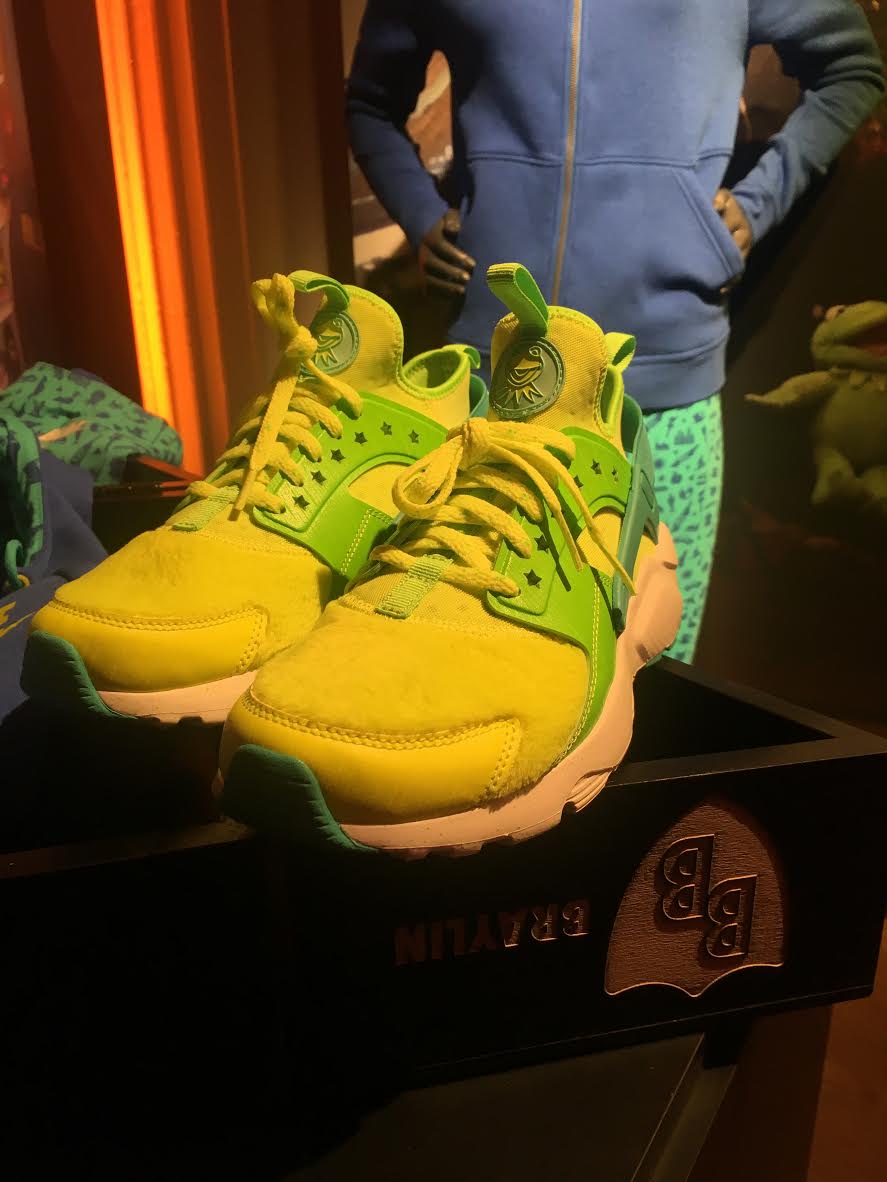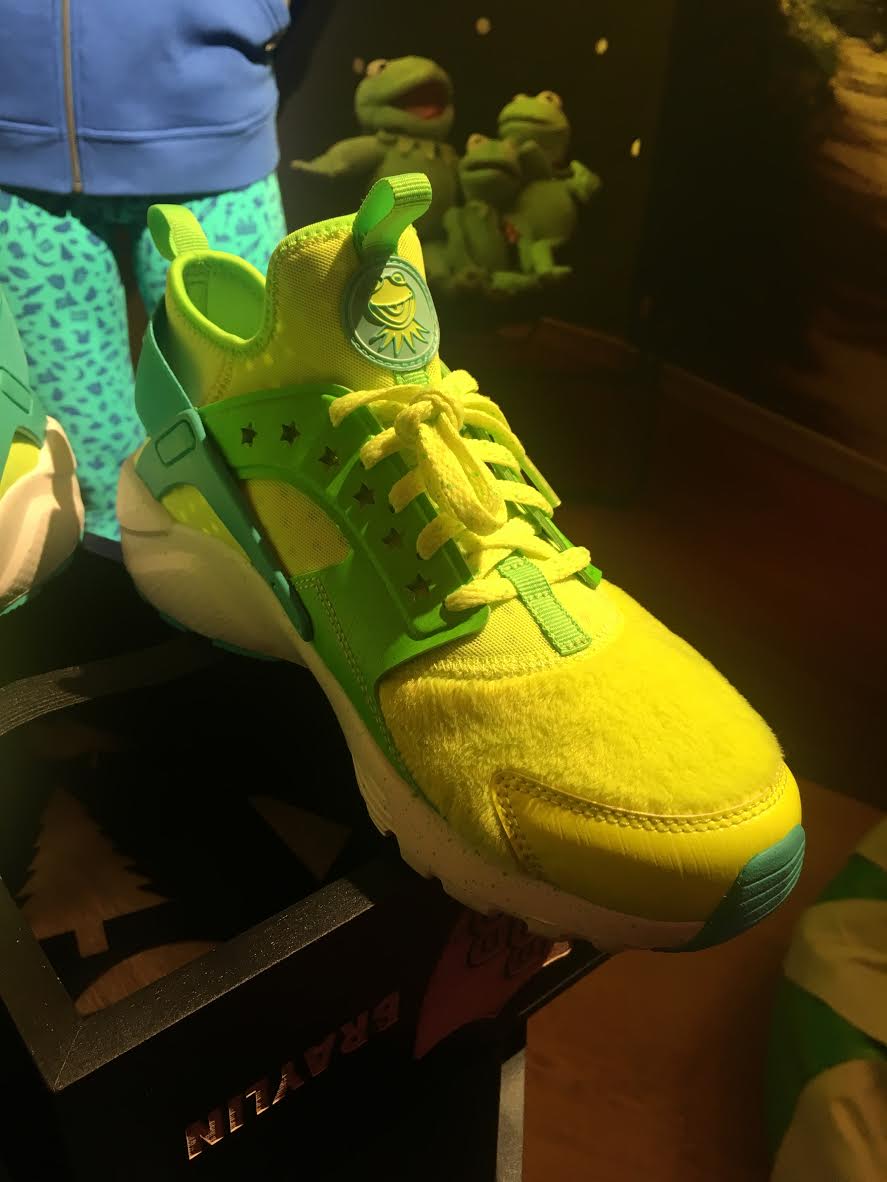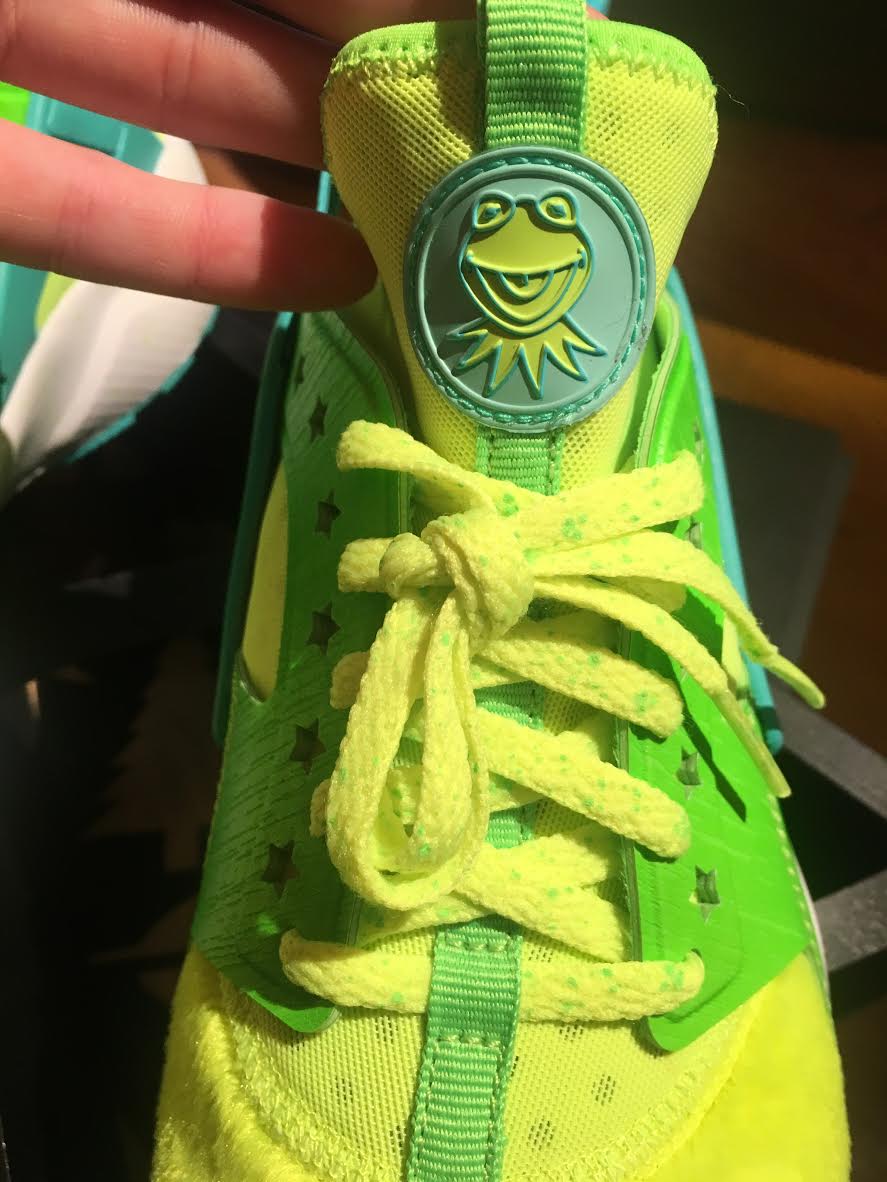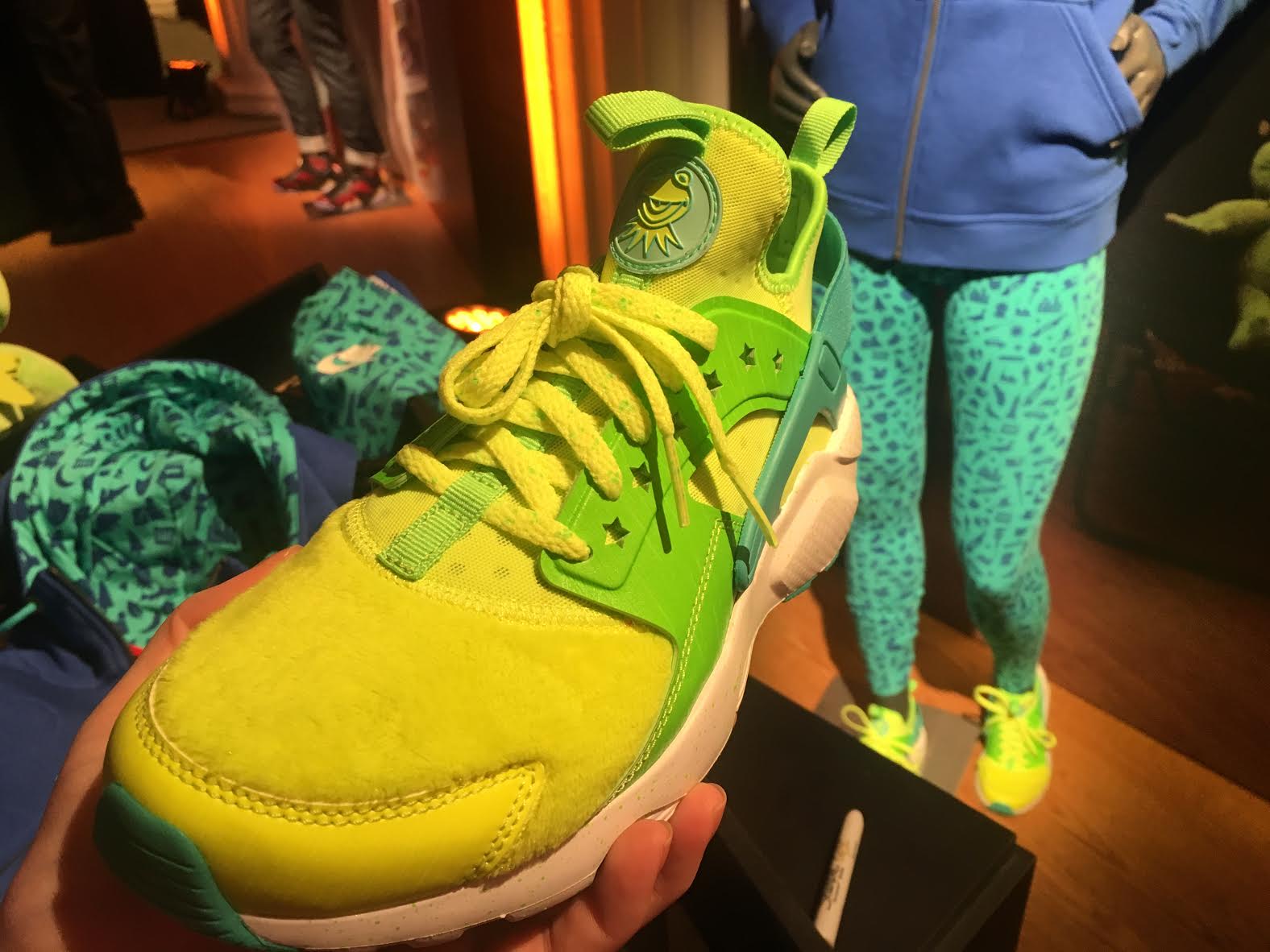 11-year old Andy Grass' Doernbecher Nike Kyrie 2 was inspired by his road to recovery after a log rolled over him on the beach, damaging much of his body and causing him to suffer two collapsed lungs. Nods to his mother, aunt, favorite sports teams appear on the shoe, along with a personal logo on the tongue showing him standing over the log that briefly took him down.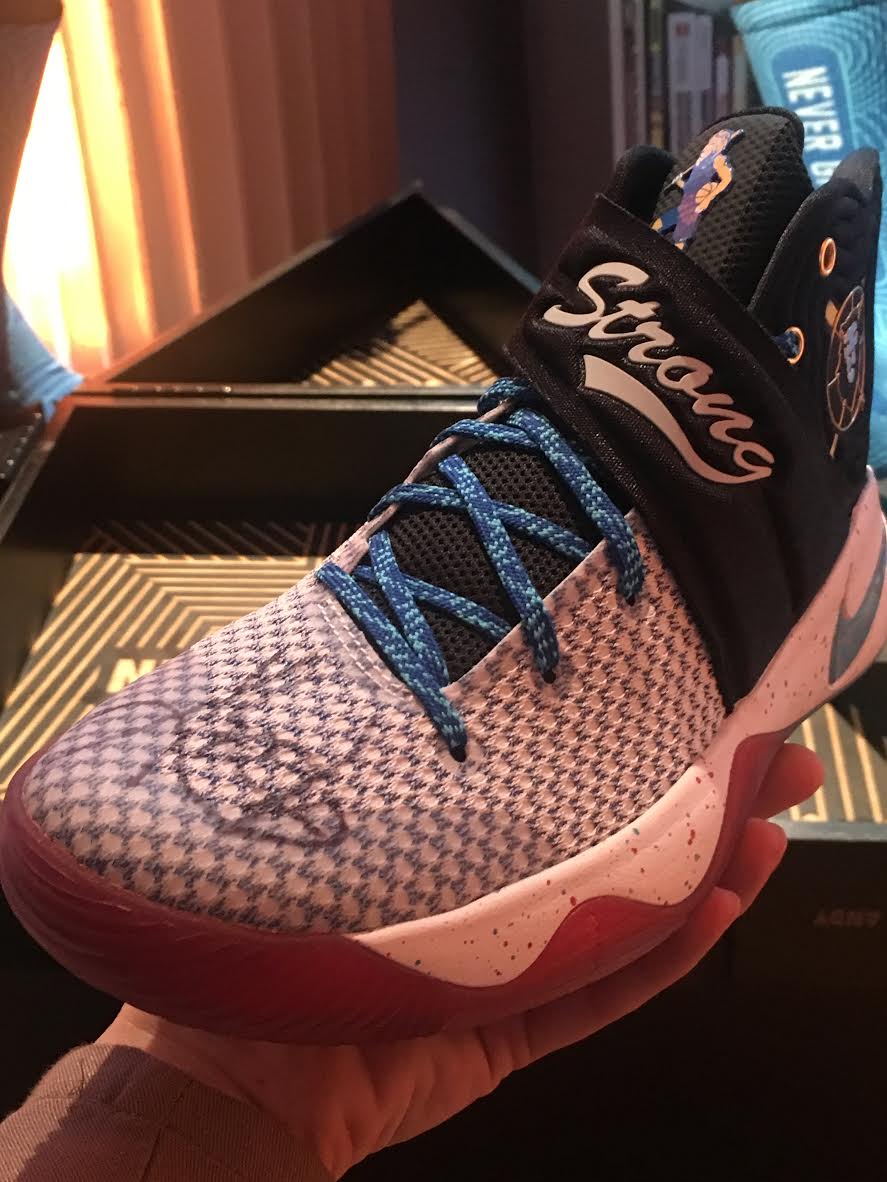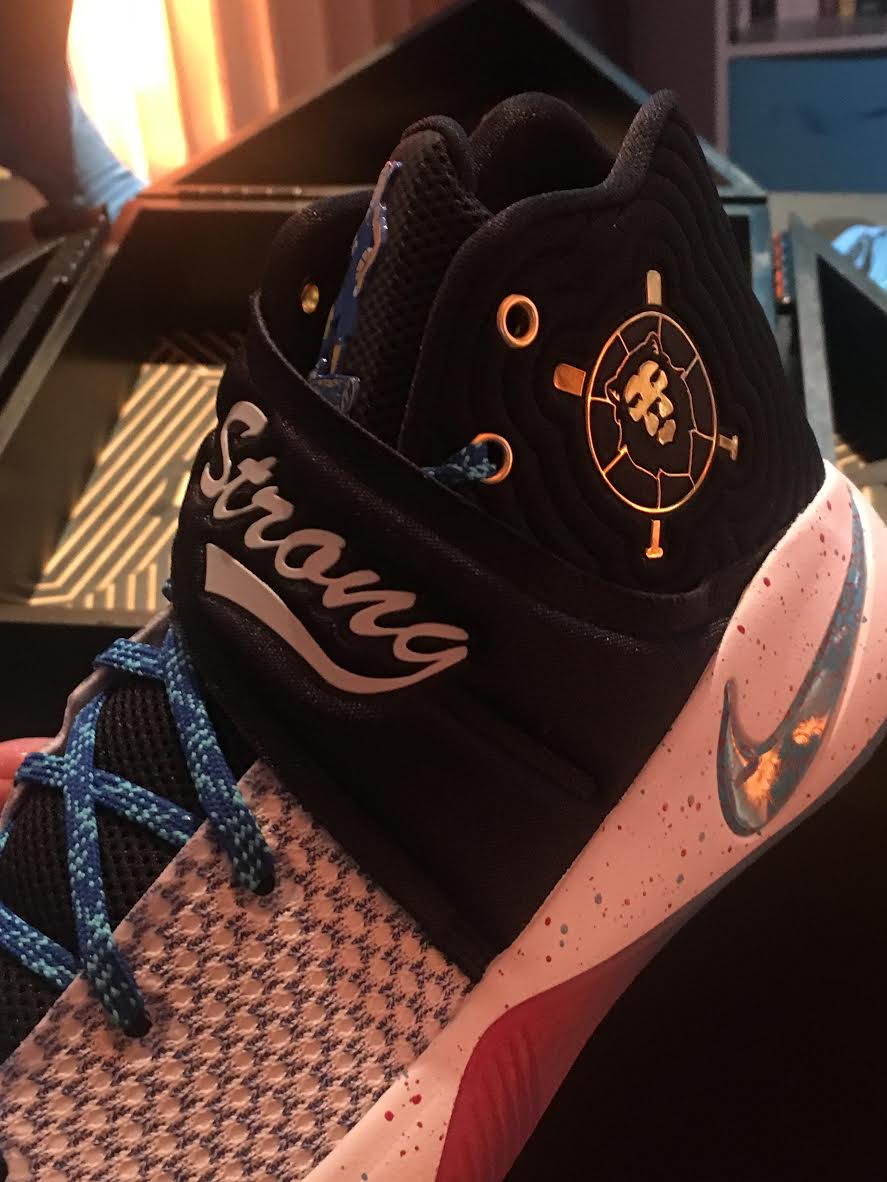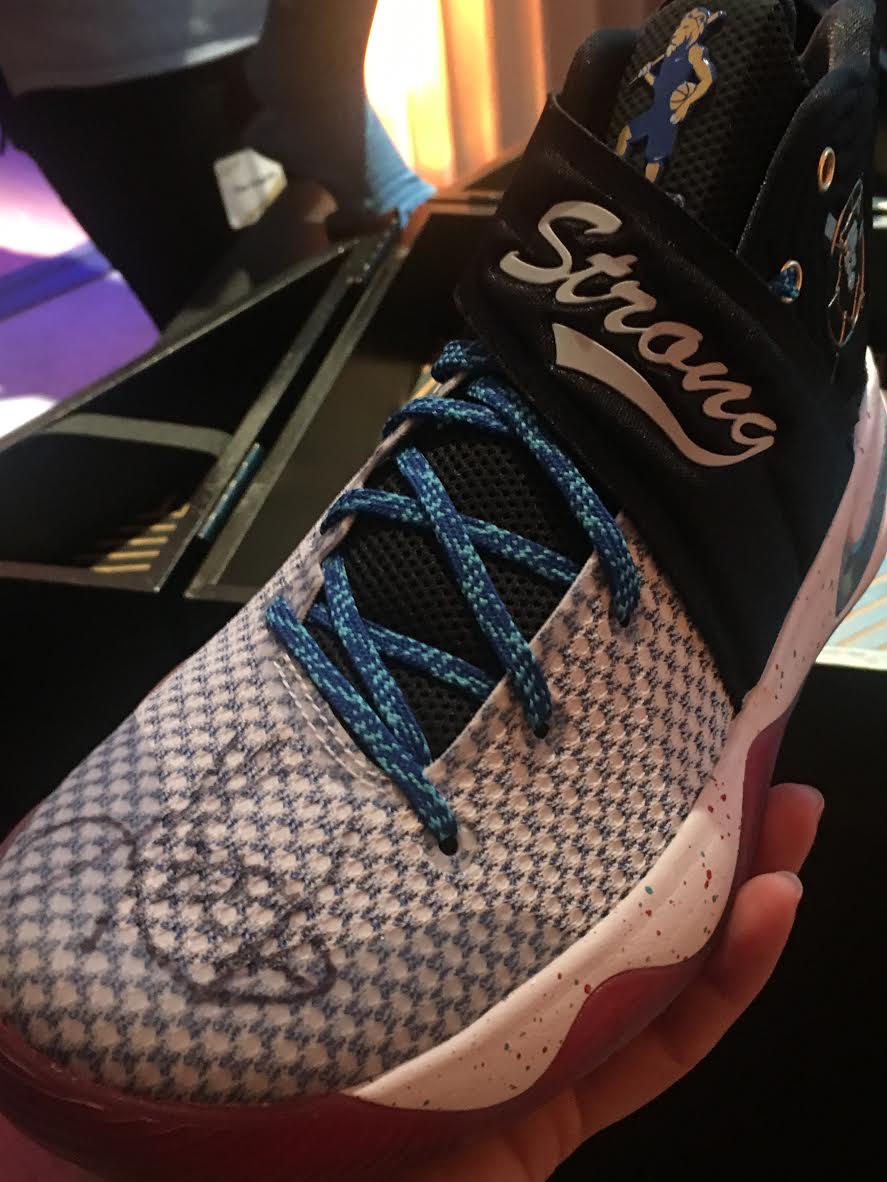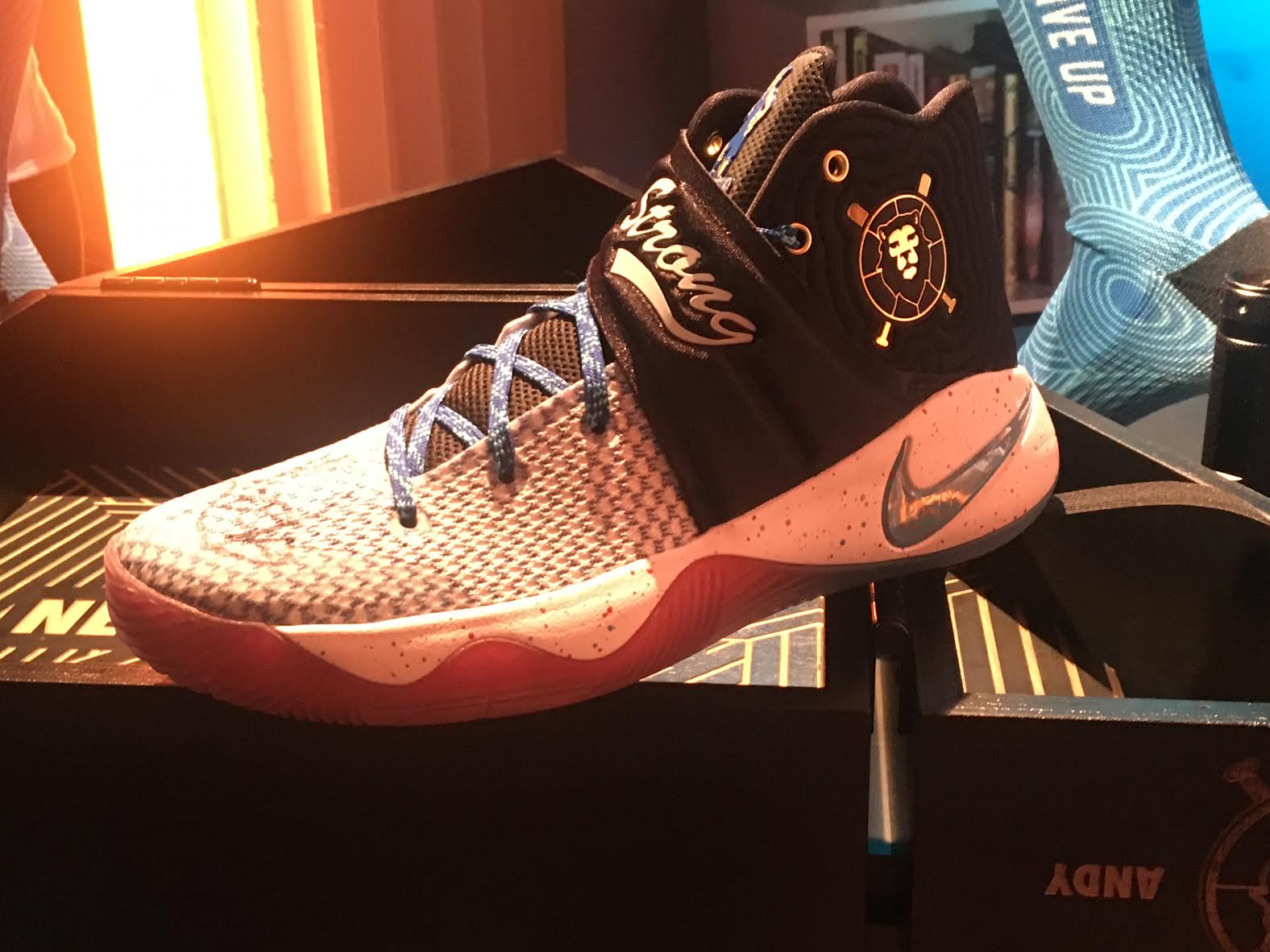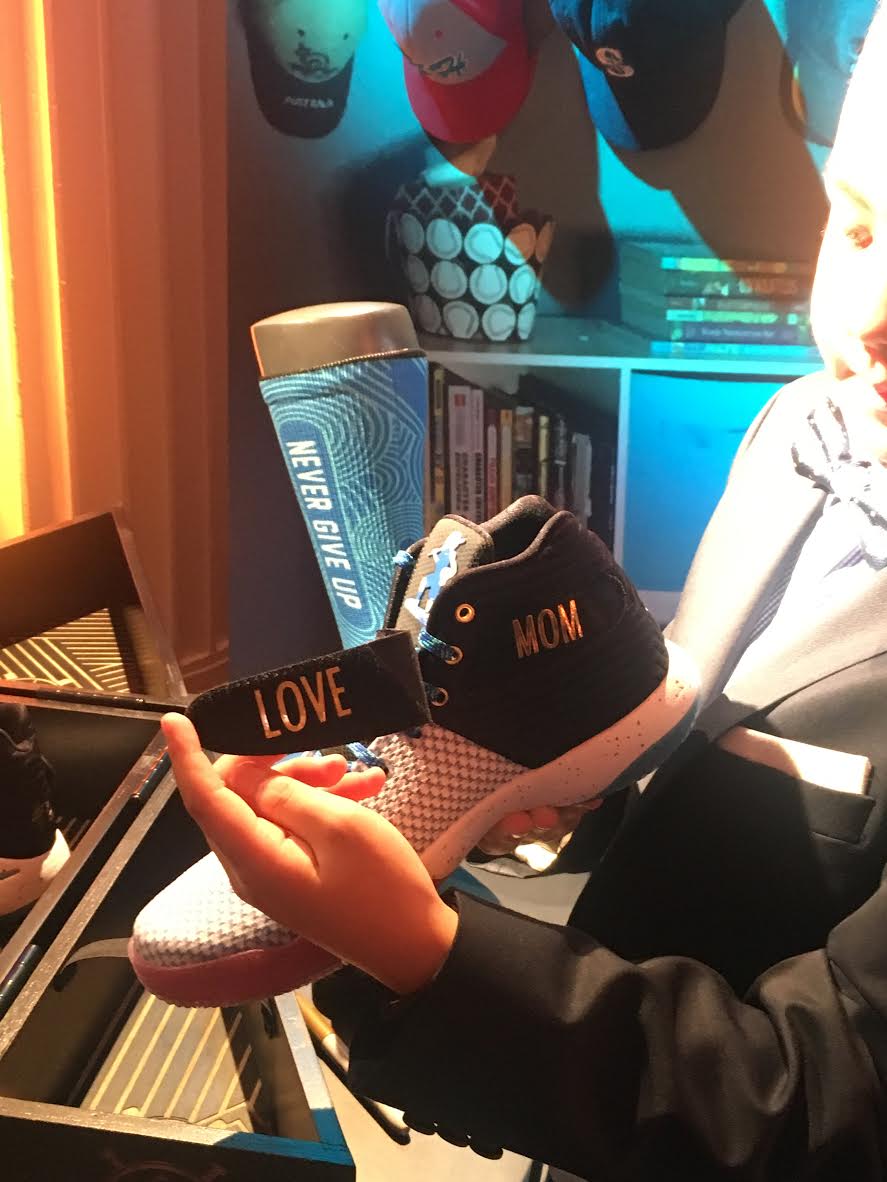 This is the Air Jordan 7 Retro Doernbecher designed by 10-year old Damien Phillips, battling a hemophilia diagnosis. Design is inspired by his favorite team, the Chicago Bulls, and his love for playing the guitar. Michael Jordan has personally signed this pair.