With his country playing host to this year's Olympics, NBA vet Nene took the court for today's opener in one of Brazil's three Air Jordan 31 Player Exclusives.
Looking to make a splash early, Nene went with the bright green version of the latest Jordan flagship, complemented by hits of dark green and yellow. Nene has been part of the Jordan family for the past two years.
In a thrilling game, Brazil trailed by as much as 30 points, closed the gap to 4, but ultimately fell to Lithuania 82-76. Nene finished with 11 points and 8 rebounds.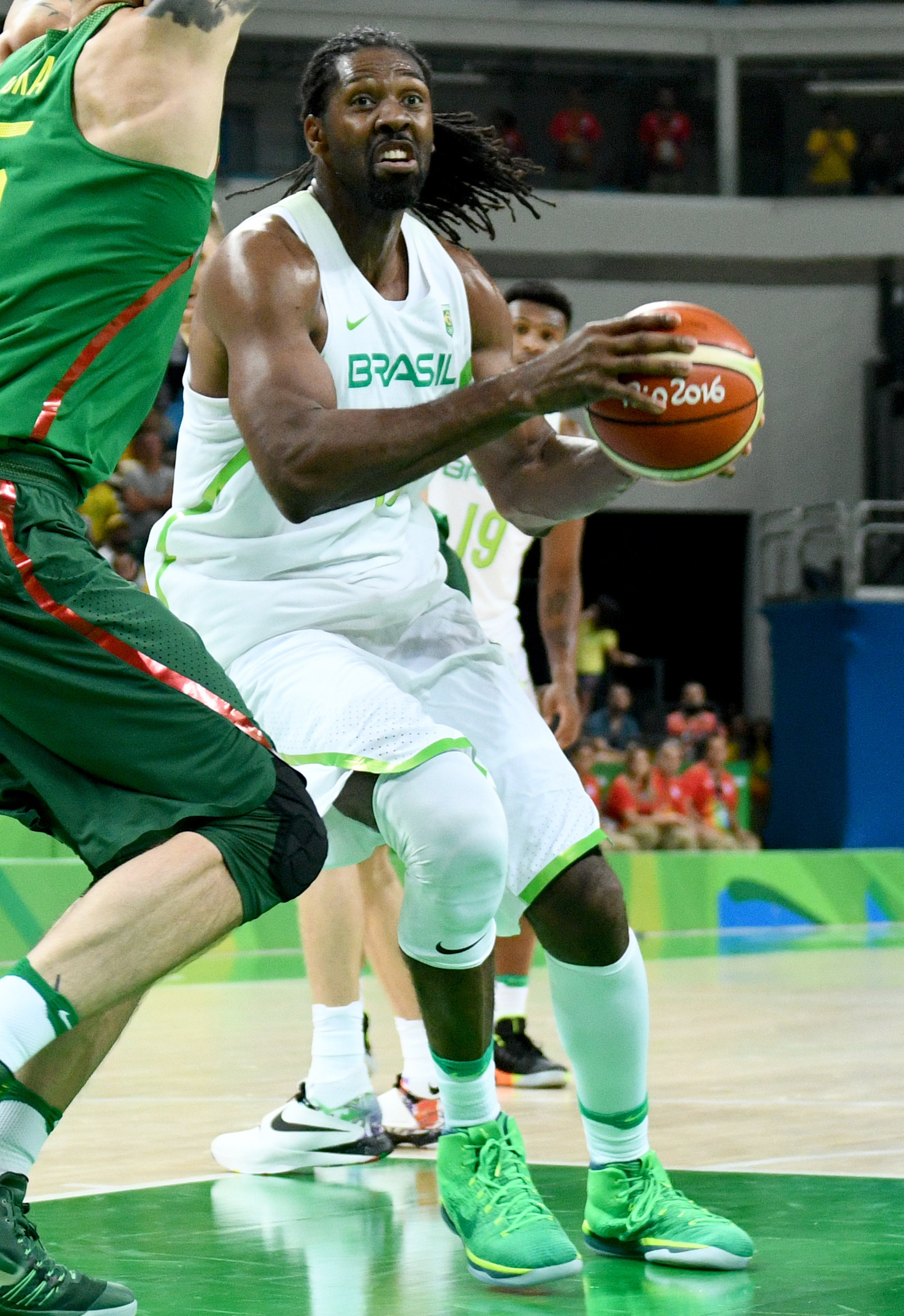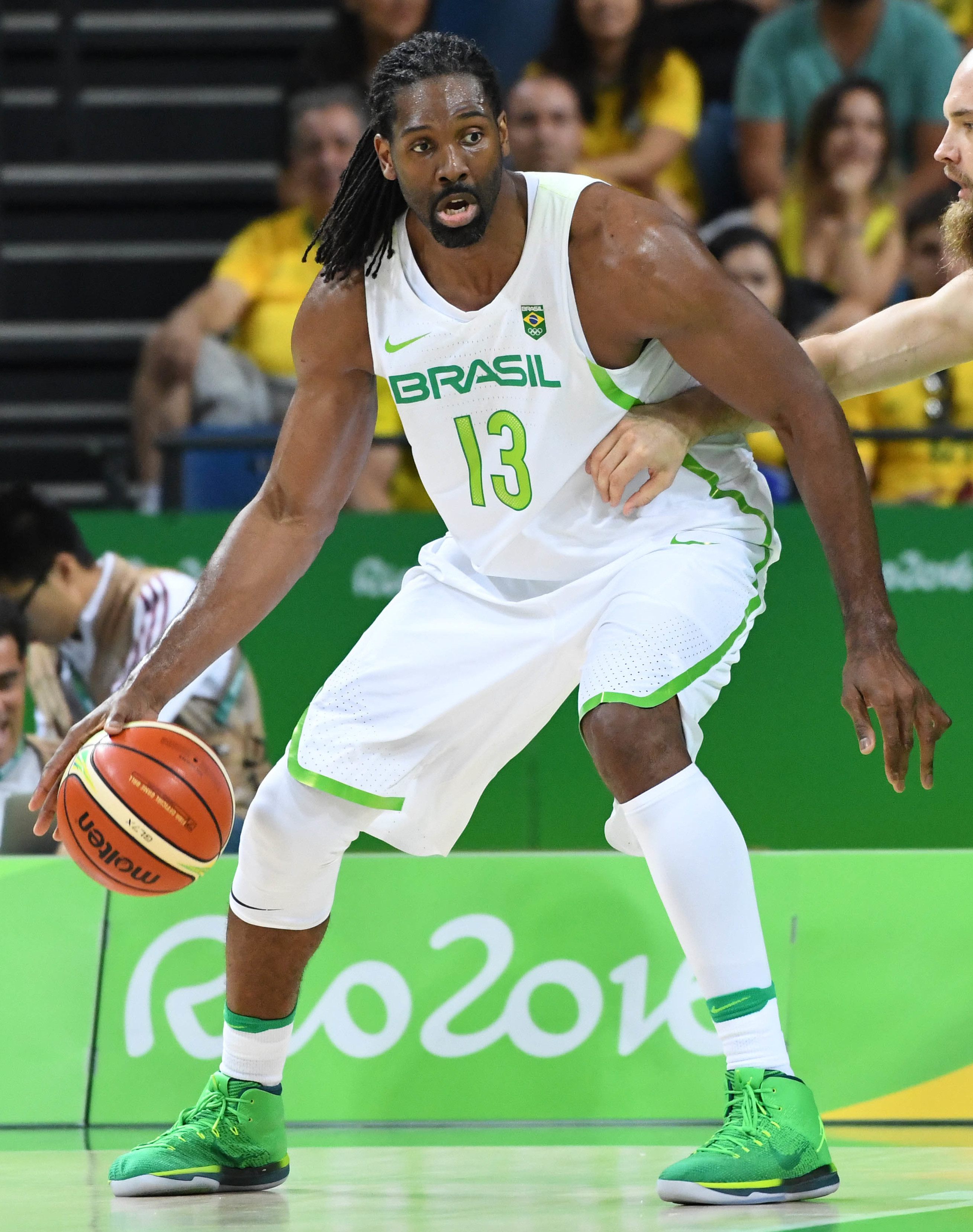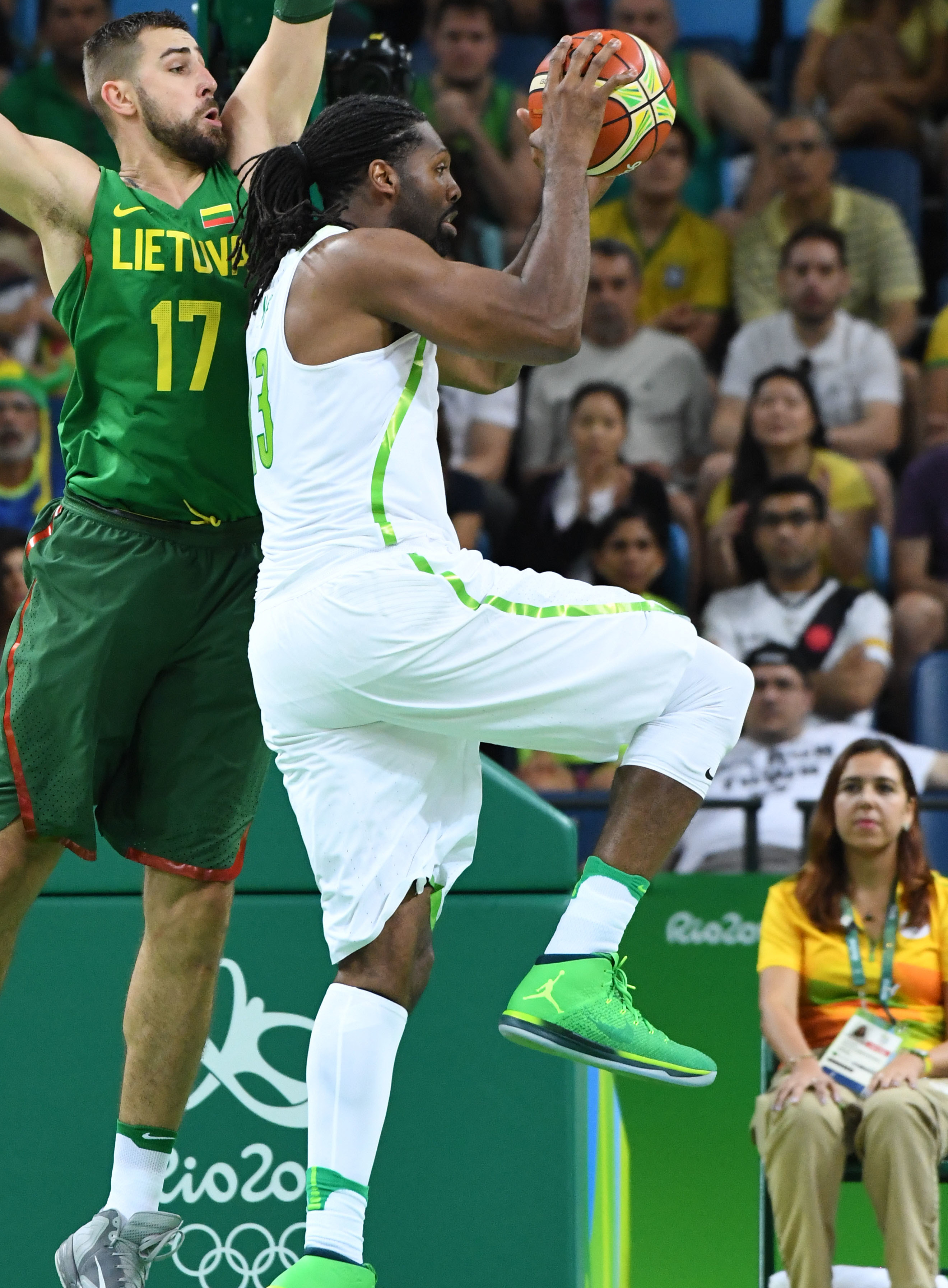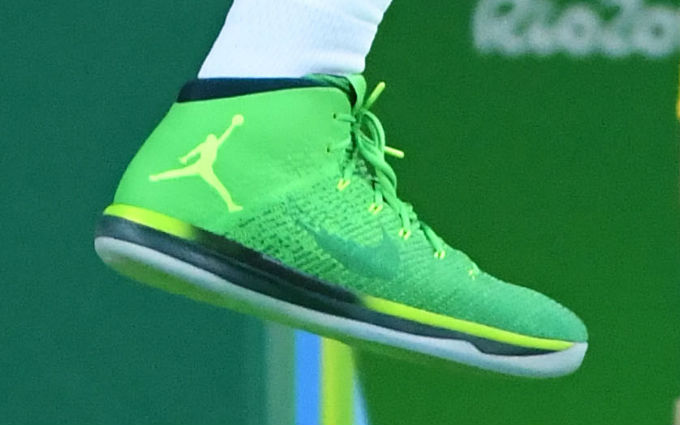 And Nene's teammate Augusto Lima wore the white colorway.