Kobe Bryant's storied career came with many footwear highs and lows, including signature lines stretched across two brands and an exciting era of footwear free agency. What was the lowest of the lows?
The below video shared by Richard Hamilton from his and Kobe's 1996 McDonald's All-American Game appearance offers a pretty good candidate.
In the video, Bryant laces up a goofy-looking pair of Champion sneakers. Champion is a respected apparel brand no doubt, but its forays into the world of sneakers have been wholly forgettable, this pair included.
Some readers will be quick to mention silhouettes from Bryant's adidas line as even uglier than these, although at least one can give that brand the benefit of the doubt as an actual sneaker company looking to create boundary-pushing designs.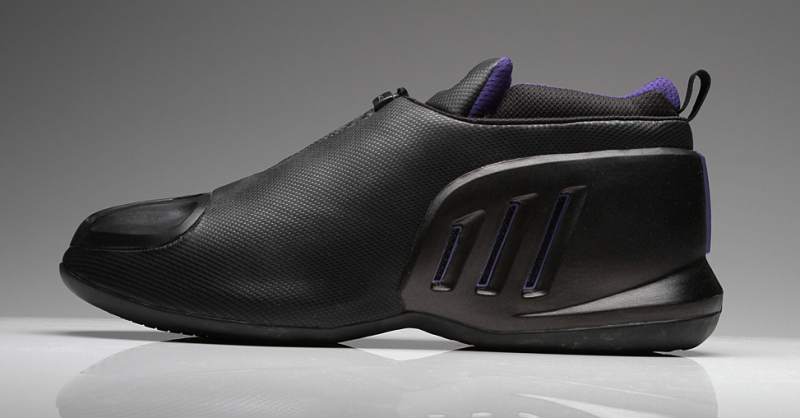 Which is worse then–Kobe's clunkier sneakers from adidas or the bricks he donned during the McDonald's All-Star? Vote in our poll below.