Under Armour's latest logo for one of its endorsers is drawing some unfortunate comparisons. The logo, tweeted out on Thursday by ESPN's Darren Rovell, is for Nuggets point guard Emmanuel Mudiay.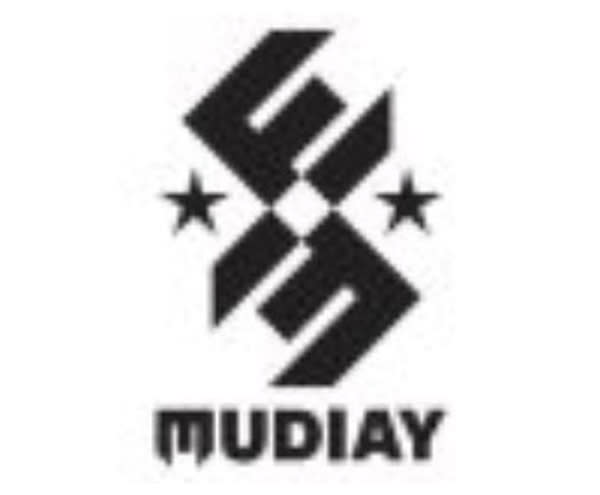 What's wrong with the mark? People online say it looks rather like a swastika, an emblem that no sportswear brand wants to be involved with for obvious reasons. Replies to Rovell's tweet showing off the logo called out the questionable design.
@darrenrovell looks a bit 'Third Reich-ish'

— Steve (@60CarltonSt) July 28, 2016
@darrenrovell they may want to rethink that. Too close to a swastika. @UnderArmour

— Rick Canale (@RickCanale) July 28, 2016
@darrenrovell that's terrible looks like a swastika

— X (@stepyogameup24) July 28, 2016
Per Rovell, the brand has merely filed a trademark for the logo–it doesn't appear to have slapped this emblem on any apparel or shoes just yet.