Heading into the final stretch of the 2014-15 NBA regular season, Atlanta Hawks shooting guard Thabo Sefolosha was involved in an incident with the NYPD that left him with torn ligaments and a fractured tibia, resulting in him missing the remainder of the season. The incident came at a time when tensions were already running high across the country, with countless cases of police brutality filing news reports.
It was not only a major story for the NBA, but carried legal, political, and cultural impact. It also had a deep impact on Sefolosha's life–outside of just having to watch the 2015 NBA Playoffs from the sidelines. Last September, while still facing impending charges from the incident, he told GQ that he never slept more than six hours a night and lost 15 pounds due to the stress. He recently filed a civil lawsuit against the NYPD and five officers over the injuries he suffered. The incident even had a direct impact on his choice of footwear for the following season.
Sefolosha had been having a hard time finding a shoe that worked for him prior to the injury and began wearing Air Max running shoes during his rehab.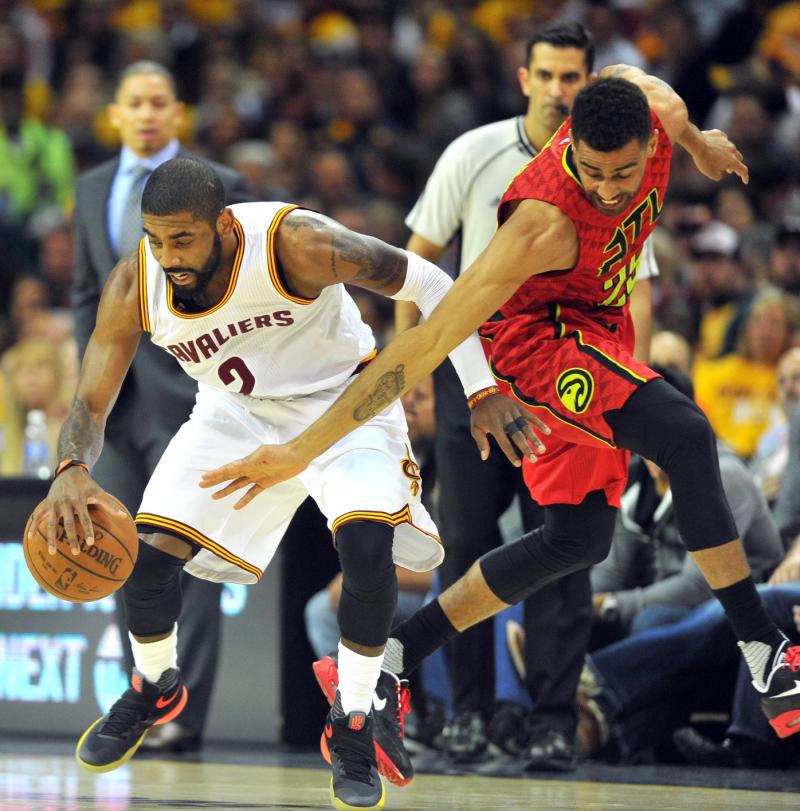 "I wasn't jumping and doing things, and they felt real comfortable. The more I started working out and doing different things, I kept wearing Air Maxes, and they felt good," Sefolosha told Sole Collector. "So at some point in the season I said, 'You know what, I'm going to go back to the Air Max.'"
Early on in the season, he was spotted on court in the Air Max 1 Mid–an updated take on the original Air Max runner with a higher collar. While far from a standard basketball choice, the added height did share some characteristics with more common hoops models. But as the season progressed, he could be seen in traditional retro running models: "The classic Air Max 90–you can't go wrong with that," Sefolosha confidently stated.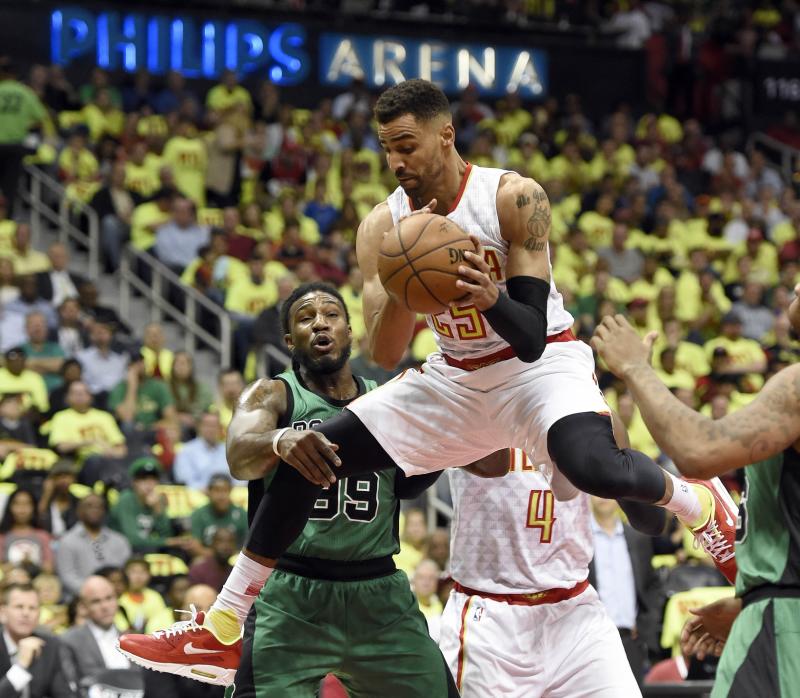 Nike may have been surprised with his choices, but Sefolosha says he's had no performance issues playing in running sneakers. "They said, 'Oh, you like these?'" He responded that not only did he like them, but he was interested in getting more, and even creating pairs on NIKEiD.
Sefolosha said that he doesn't see the shoe becoming a trend with his fellow players, but was quick to point out that he isn't the only player to not to play in a modern hoops sneaker. "The one thing I know is that Rasheed [Wallace] was playing in Air Force 1s Highs. I don't know how he did that, and I don't think anybody did it since," he laughed.