Eyeing $50 billion in annual sales by 2020, Nike continues to spend money for facility expansion in an attempt to rev up production and innovation space.
The company's latest move is a $40+ million plan to expand its Beaverton-based airbag factory, which produces the small bags that have defined its Nike Air cushioning systems for more than three decades. According to Oregon Live, Nike's filing specifies a 140,500-square-foot expansion to the existing 217,000-square-foot facility. The work is being handled by subsidiary Nike IHM.
While it's unclear how many jobs the airbag factory expansion will create, parking at the site will be expanded by 363 spaces. Last year, Nike announced plans to move 10,000 manufacturing jobs to the United States.
Across from the airbag factory, Nike is already in the process of a 1.3 million square-foot office expansion with three parking garages that will reportedly cost them more than $350 million.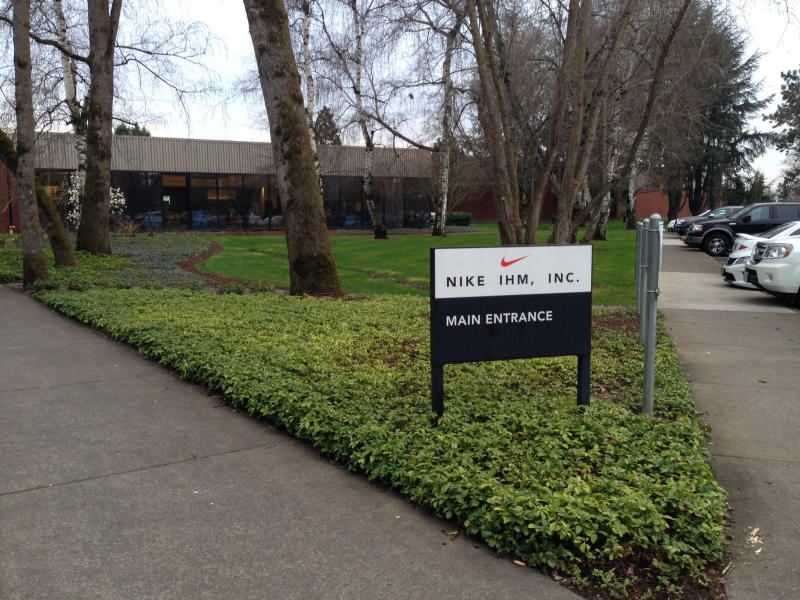 image via Andrew Wee