An app aiming to authenticate shoes and in turn eliminate the problem of knockoff sneakers added a prominent member of the West Coast sneaker scene to its ranks this week.
Chronicled, Inc. announced that Undefeated's James Bond, the creative mind behind bangers like the UNDFTD x Air Jordan 4 will join its advisory board. The move was made in effort help the company develop its current tech that seeks to rid the world of counterfeit footwear.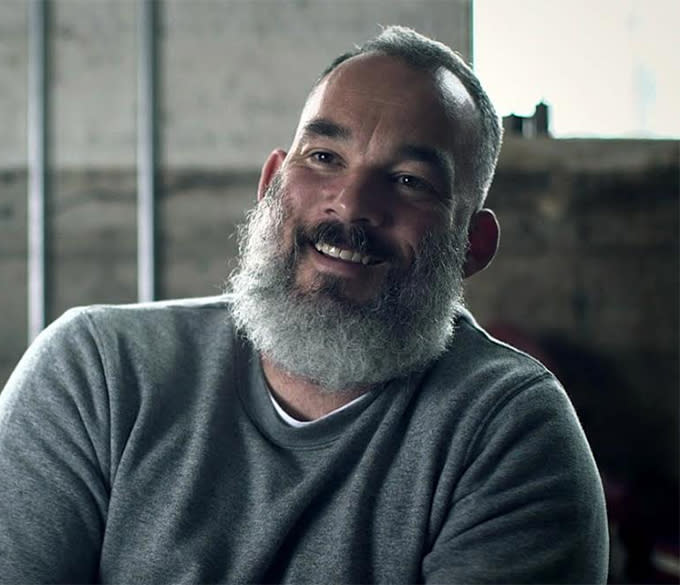 "When we first started Undefeated our main goal was to provide the best possible selections. But as the marketplace grew at such a feverish pace, this created another industry of counterfeit products," Bond said. "Thanks to Chronicled's user-friendly product, consumers can feel confident in their purchases again and I'm honored to join the Chronicled team as an advisor to help them navigate this fickle marketplace."
Read more about Chronicled on its site here.