An inventor who worked for Nike in the 1990s lost a lawsuit against adidas over alleged trademark and patent infringement, The Fashion Law reports.
Robert M. Lyden filed the suit in October, 2014, that alleged adidas ripped off his "Springshoe" design for its Springblade running sneaker. In the filing, Lyden says, "certain innovative footwear structures associated with the adidas Springblade shoe had been previously disclosed to adidas by Lyden, and several other individuals who had acted on his behalf including former adidas America, Inc. CEO, Peter Moore, and Mikal Peveto between 2005-2009."
Adidas' Springblade didn't release until 2013.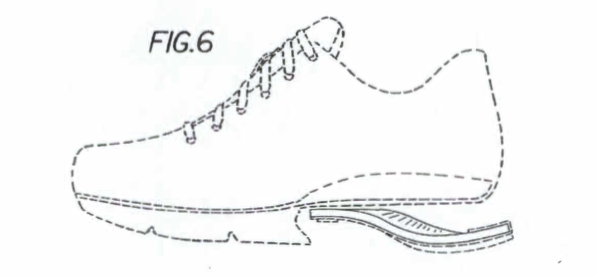 According to The Fashion Law, a judge in the U.S. District Court for the District of Oregon decided this week that Lyden's patents for his Springshoe design haven't been infringed upon by adidas.
Lyden's name recently appeared in another footwear lawsuit via the bizarre allegations of Daisy Washington-Cross in her $3 billion claim against Nike.
Get some more context on the lawsuit here and read Lyden's full complaint below.​