Des Moines, Iowa is by no means a "small town." The Des Moines metro area has approximately 600,000+ inhabitants, largely thanks to a booming downtown, a university, and a growing western suburb that is essentially building 10 houses a day—largely considered one of the fastest growing areas in the country. While the words "diverse" aren't necessarily one of its active adjectives, it's not as bland or unseasoned as one may think. And there is definitely a growing demographically that is trending upward, along with the rest of the nation, who are taking a more proactive approach to their appearance, including their style and, ultimately, their footwear. This goes beyond your run-of-the-mill, Tuesday-after-school mall purchases. People are really trying their hand in the sneaker area.
Sneaker selling (and re-selling) is a multi-billion dollar industry that will only continue to grow. There are always opportunities and, even more so, people willing to pay out the butthole for said opportunities. And those opportunities are no longer relegated to the major metropolises of the world. With the ever-stable medium of the Internet, the saying "when there is a will, there is a way" has never been more on point for Johnny Utah or Mitchell Michigan. But is that really enough to satisfy someone's sneaker habit these days? 
Unfortunately for me and other sneaker enthusiasts in the area, there has never really been a strong enough sneaker scene to call for your mom & pops with any Tier-of-significance shoe account with releases that rival what you might find in neighboring Midwest cities like Minneapolis, Cleveland or, the Midwest sneaker mecca—Chicago. We are relegated to our Foot Lockers, Finish Lines and, probably the most reliable sneaker havens in the area; a midwest Dicks-meets-REI sports superstore called Scheels, that frequently carries the occasional hard-ish-to-find Jordan release. But still, oft-asked question of "whoa, where'd you get those?" is always given some blanket answer like "this shop in New York" or "Europe" because nine times out of ten, I can't go "The Finish Line at Jordan Creek Mall."
The sneaker market just is not big or strong enough to expect a significant return on investment because, trust me, I've run the numbers in a very brief consideration of trying to open my own shop. We are left to our own literal and figurative devices to quench our proverbial thirst. Not necessarily a bad thing considering the vast ocean that is the Internet has many, many fish to catch. And by "fish to catch," I mean shops to purchase your limited edition sneaker from, where all you need is a damn good rod. And by "damn good rod" I mean a fast ass Internet connection. However, much of the thrill of sneaker collecting isn't all about the end result with shoe-in-hand, though that is obviously a major focus of the hobby. It's about two things that big sneaker communities thrive on. The thrill of the hunt and the camaraderie. 
We are left to our own literal and figurative devices to quench our proverbial thirst.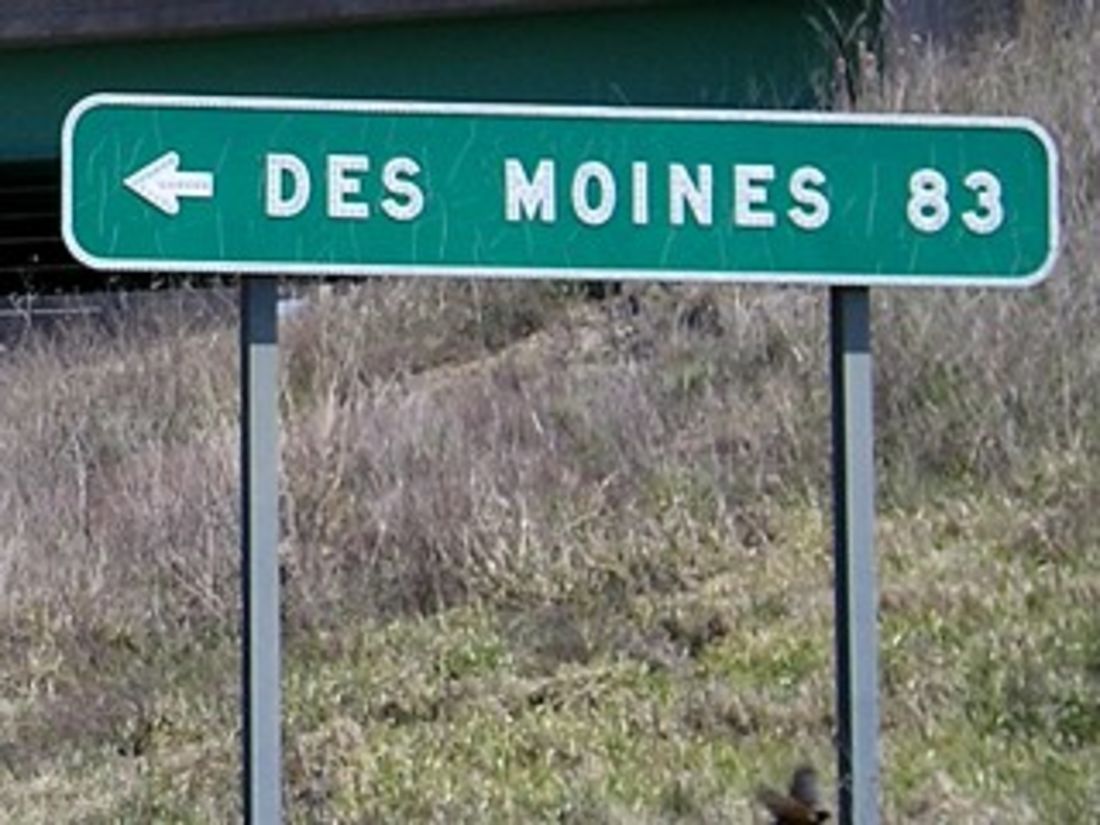 Having the ability to walk into your favorite sneaker shop and chop it up with the store employees and other shop patrons is one of those "you don't know what you got 'til it's gone" type of privileges. It gets lost in the shuffle when there are so many resellers and phonies trying to infiltrate an otherwise solid brotherhood. But there are those rare few who are there to stop in to kick it with like-minded, sneaker-loving folk because, when else will they get that face-to-face interaction with someone who is as enamored with sneakers as they are? Even a select few of the people standing in lines waiting for that crazy collab are there to wait in line and converse with others who share their love. And this precisely what I am lacking. It isn't something I necessarily seek out as much, now that I'm a little older and my priorities have shifted, but the complete lack of it definitely leaves a little to be longed. Sure, there are the very small group of guys I see getting their tickets outside of Foot Locker an hour before them Js release, but it's pretty easy to weed out the phonies these days. Either that or I have just become more of a hermit in my old age.
Yes, being in the position I am—which comes with years of writing and hobnobbing—has allowed me to establish solid relationships with shop owners, big-time collectors and the likes who are able to help me from time-to-time. Those transactional interactions, while fruitful in the final result, never feed the true sneaker fiend in me, though. Neither does having the privilege of writing for someone like Complex or Sole Collector. Because it all falls into this whole one-way conversation that is held online where you don't know Adam from Eve, where you're trying to reach a wide spectrum of audience who all fall under the sneaker-collecting umbrella. But, being a "sneakerhead" doesn't just mean you collect sneakers. There is a whole culture behind it that essentially takes practice to perfect. Practice to where to shop, what to know, who to communicate with and, the ultimate question; why it's so damn fun. And while all of these questions are easily answered on the Internet, they're not easily experienced there. 
Even a select few of the people standing in lines waiting for that crazy collab are there to wait in line and converse with others who share their love. And this precisely what I am lacking.
But, honestly, I shouldn't be bitching at all. Big sneaker markets means more competition, so all of those opportunities I envision are probably pipe dreams because there are people are much thirstier, and willing to go to deeper depths, to get a sneaker I "think I kinda sorta probably am gonna try and pick up." It's also beneficial because I am not forced to pick up random shoes on a whim. Window shopping has also been an incredibly debilitating vice of mine that, the less windows, the better. New York City is my living hell. So, there's a definitely a silver lining to loving sneakers while living in a city where no one cares about them; the silver lining of my wallet.