For European runners, Diadora has long been the most trusted name in performance innovation when it comes to sportswear and athletic footwear. The brand caters to those who believe running is not just a means of exercise, but a way of life, and Diadora's unparalleled devotion to creating the highest quality running shoes using cutting edge technology has made them the leader for runners not just in Europe, but increasingly the world over.
To celebrate the launch of the new N9000 ITA, Diadora recently hosted a uniquely sprawling relay event known as "Make it Bright." The campaign featured runners from 10 different countries who took turns toting one pair of the N9000s with the eventual goal of delivering them to one lucky customer in Barcelona. All told, the excursion, which started at Diadora's headquarters in Caerano di San Marco, Italy, spanned over 900 miles (that's over 35 miles, for those keeping score at home). 
During their runs, each person who took part in relaying the prized shoebox wore a pair of N4100 Bright—one of the most competitive products in Diadora's running catalogue, which feature 3M reflective inserts to make the wearer visible in the dark.  During the backstage moments, runners also sported several different models of Diadora's top-notch footwear, including: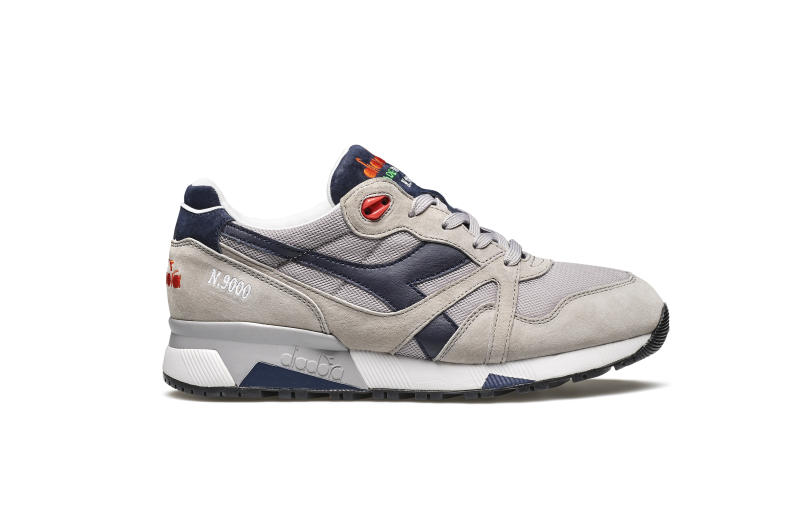 The N9000 ITA: The very shoe being delivered from Italy to Barcelona, the iconic N9000 was recently improved even further by including additional performance boosting materials in the upper part of the shoe while maintaining the comfortable construction of the outsole. A couple of the relay runners also sported the eye-catching colorways of the N9000 MM Bright.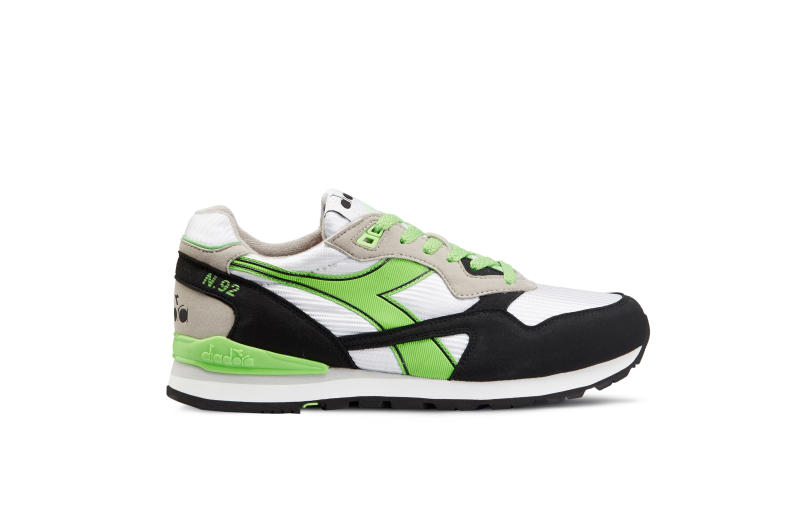 The N92: The N9000 isn't the only Diadora model to receive new colorways this season. The N92, which features a suede and mesh upper, will also unveil three new color designs this Spring.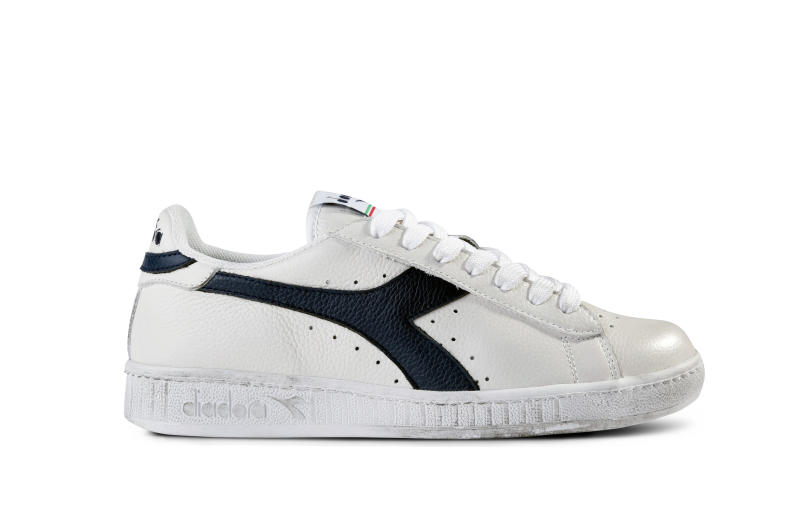 The Game L Low Waxed: This multi-hyphenate 70s-style low-cut tennis-inspired shoe features an upper constructed of full-grain leather, as well as an appliquéd leather logo and a wax-treated box outsole.
For more on the footwear featured in Diadora's epic #MakeItBright relay event, be sure to visit makeitbright.diadora.com