DeMarcus Cousins' sneakers for tonight's game against the Phoenix Suns not only match the Sacramento Kings' throwback uniforms, but bring attention to an important cause.
March 26 is officially Purple Day, a day to raise awareness, education and advocacy for epilepsy. Each year, more than 50,000 people die due to complications from the disease, a medical condition that produces seizures which affect mental and physical functions. Inspired by a young fan who was diagnosed with epilepsy at just six months of age, Cousins is playing in sneakers tagged with #Team Aria and #EndEpilepsy.
"Epilepsy is a hidden and often misunderstood condition that needs well-known champions like DeMarcus Cousins to help fight the stigma and rally community support," notes Jody Iorns, Executive Director of the Epilepsy Foundation of Northern California. "We are appreciative and thankful to both DeMarcus Cousins and the Sacramento Kings for their support and partnership in this important fight."
"I have a close friend with a daughter who was diagnosed with Epilepsy and battled seizures constantly during the first two years of her life, so this cause hits close to home," said DeMarcus Cousins. "She ended up undergoing brain surgery and has been seizure free ever since. She's an incredible kid with a inspiring story, and I'm honored to do anything I can to help promote Epilepsy awareness.​
Following the game, Cousins will donate the sneakers and other items to the Epilepsy Foundation of Northern California (EFNC) for a silent auction. All funds raised will support programs of education, awareness, support and advocacy.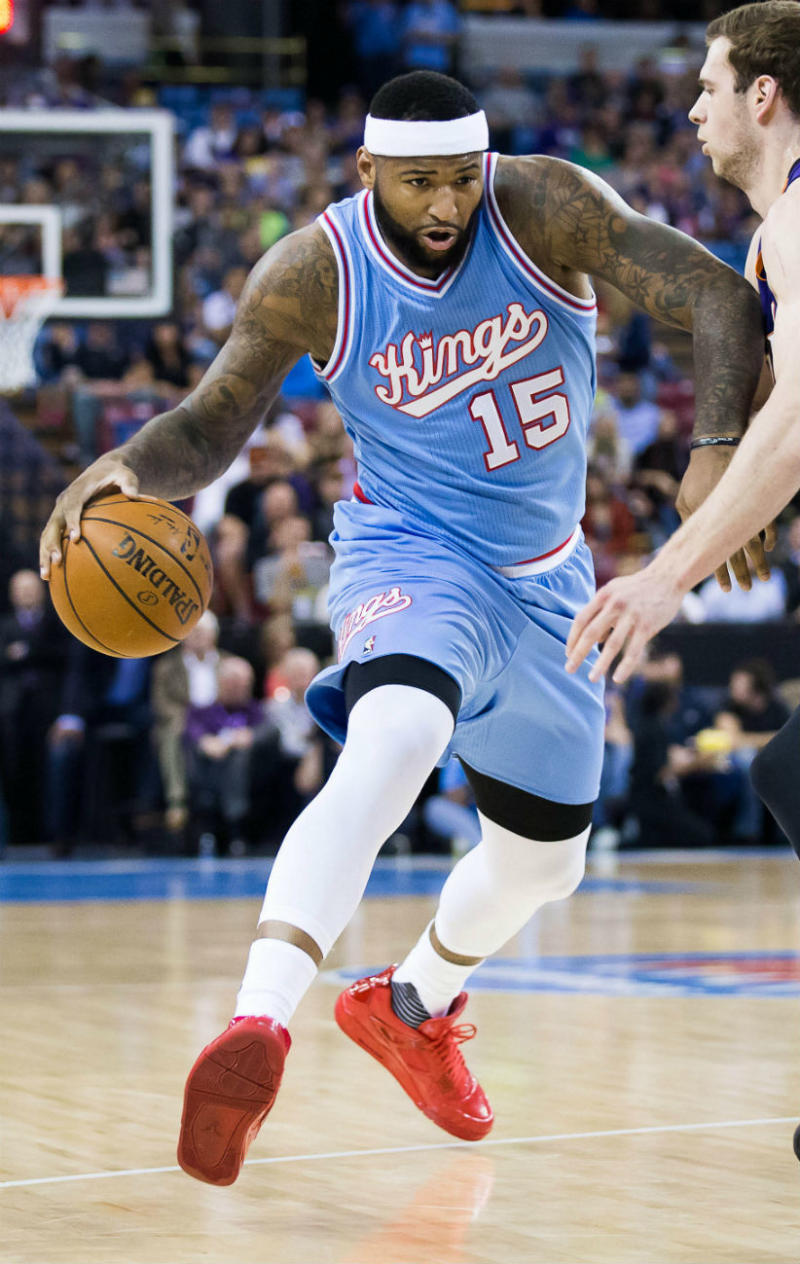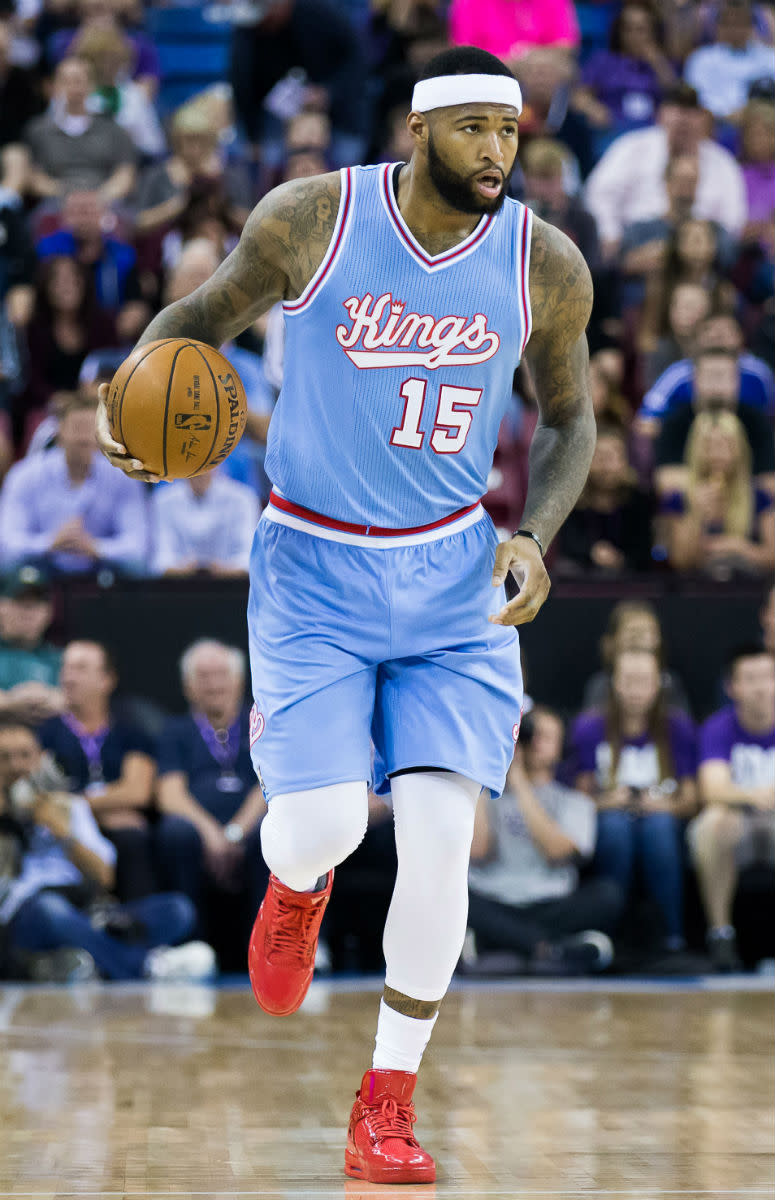 game images via Kelley L. Cox for USA Today Sports