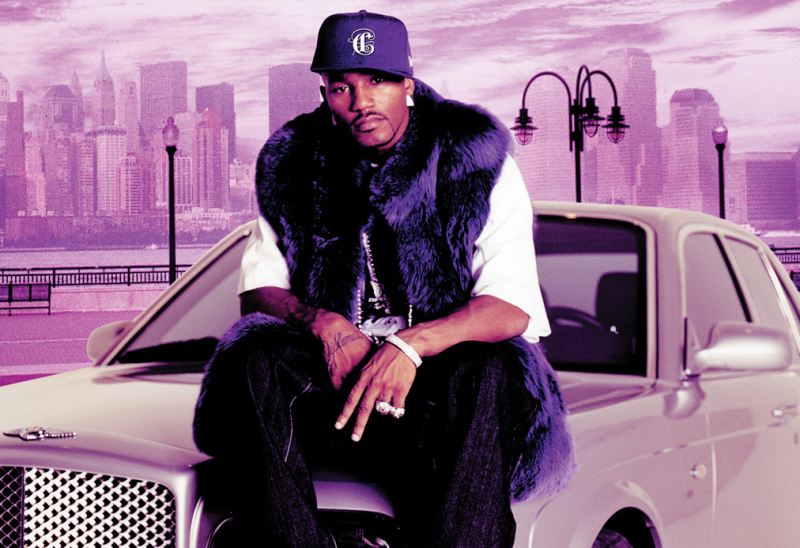 It looks like Cam'ron is the next rapper to jump into the business of sneaker collaborations.
Cam recently told Fader that he has a project in the works with Reebok. Set to launch on Apr. 20, the unspecified model will be styled in purple, with contrasting pink accents as a nod to his 2004 album, Purple Haze.
"We're doing all the finishing touches on it right now," said the Dipset capo.
At this time, Reebok has not confirmed the collaboration. We'll keep you posted with the latest as the story develops.
UPDATE 3/23: Cam'ron previews his upcoming Reebok collaboration, revealing the model to be the Ventilator Supreme. The insoles of the purple sneakers bear Cam's famous pink fur and cell phone image. Limited to 500 pairs the sneaker releases on Apr. 20.