by Brendan Dunne
Kanye West will debut his Yeezy Season 3 at Madison Square Garden today. For anyone who can't join the huddled hypebeast masses at the world's most famous arena, there's a livestream available via Tidal, embedded here.
West has already shared some previews of what's to come from the show, including images of brand new Yeezy 350 Boosts.
Watch the stream and refresh this post for updates on any relevant sneaker moments from the Yeezy Season 3 show at MSG.
If you're having trouble viewing the stream, hover over the "HD" button in the lower right corner and turn the quality down to 240p.
UPDATE 2/11: What looks like a new version of the Yeezy 350 Boost spotted on-feet.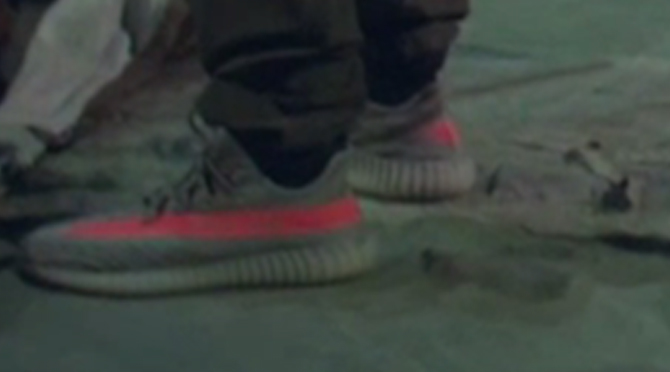 UPDATE 2/11: A better photo of West's footwear for the day.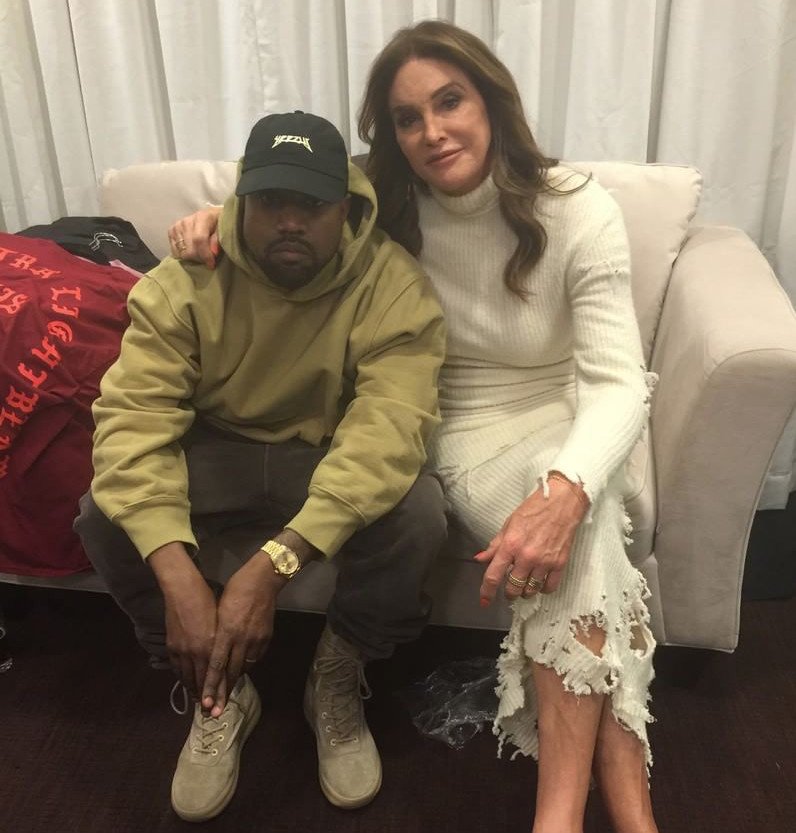 UPDATE 2/11: The crowd at MSG began a chant of "Fuck Nike" after Kanye thanked adidas for their support.
"I wanna thank adidas for paying for this," West said.
UPDATE 2/11: Another new boot design from Yeezy Season 3.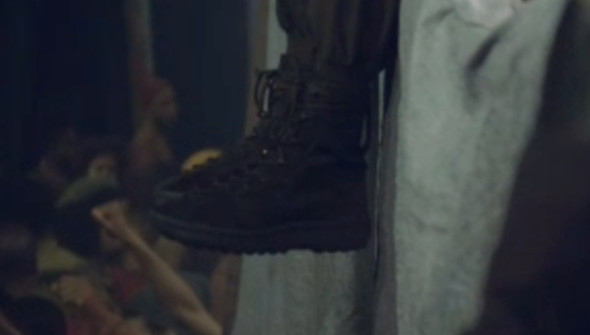 UPDATE 2/11: A shot of the new boots from Yeezy Season 3, including a never-before-seen camo pair.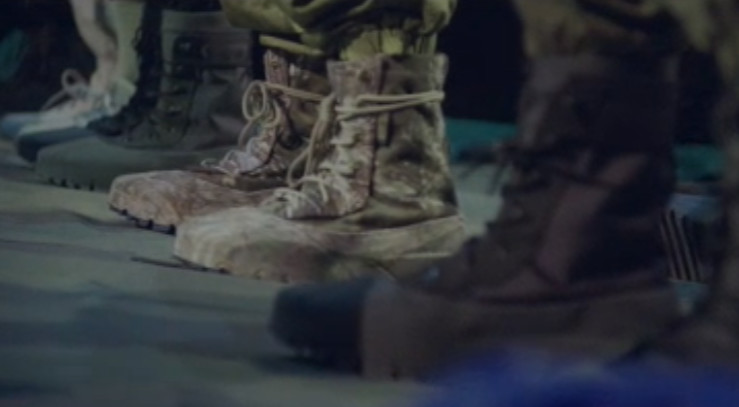 UPDATE 2/11: An on-feet look at what could be a new Yeezy shoe from the show, worn by one of the models below.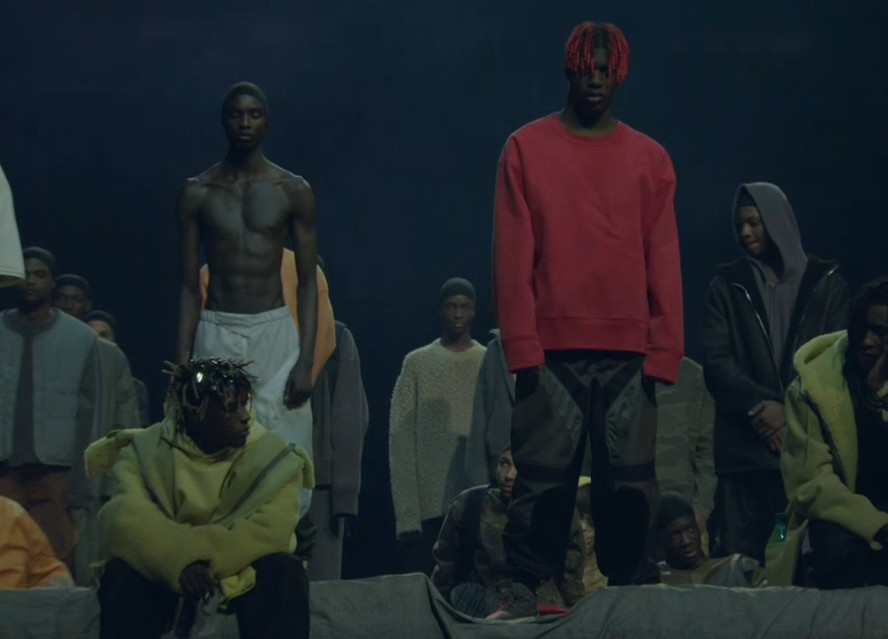 UPDATE 2/11: A first look at the shoes West, pictured in the red longsleeve below, is wearing.