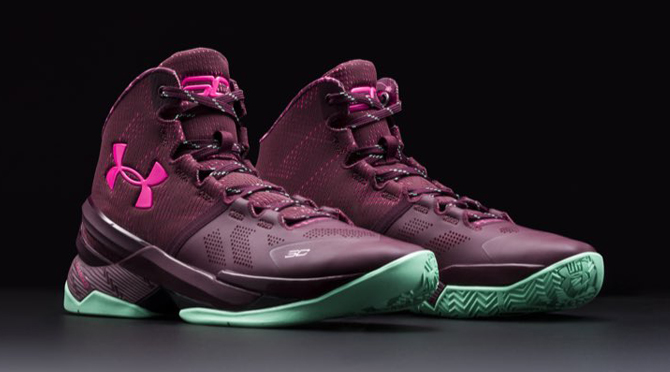 by Brendan Dunne
Stephen Curry still has a couple of shoes to get out of the way before his "All-Star" Curry 2s arrive.
This weekend, Under Armour will release the two pairs of Curry 2s shown here. There's a "Black History Month" one that Curry himself already broke out for Martin Luther King, Jr. Day and there's the gold-accented "Elite."
Note that Elite in this case doesn't have the same post-season connotations as Nike Basketball's Elite series does.
Watch for these Curry 2s to release on Saturday, Feb. 6, at 10 a.m. EST.