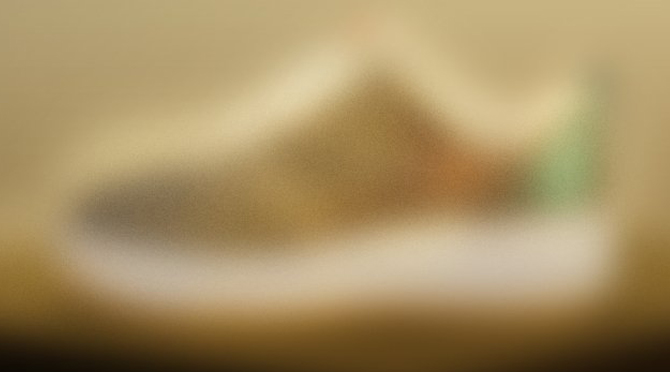 by Brendan Dunne
It seems that Nike hasn't yet revealed all of its Super Bowl Sportswear sneakers: An image floating around on Twitter depicts what appears to be an upcoming Super Bowl Nike Air Force 1.
The sneaker is obscured in the image, but the blurry silhouette looks rather like a Nike Air Force 1 Low. In addition, tweets about the shoe reference the "AF1 Precious Metal."
Evidence suggests that the sneaker will only be available in San Francisco where Super Bowl 50 is going down.
Readers can register here for Nike's Super Bowl 50 events in The Bay ahead of the big game.