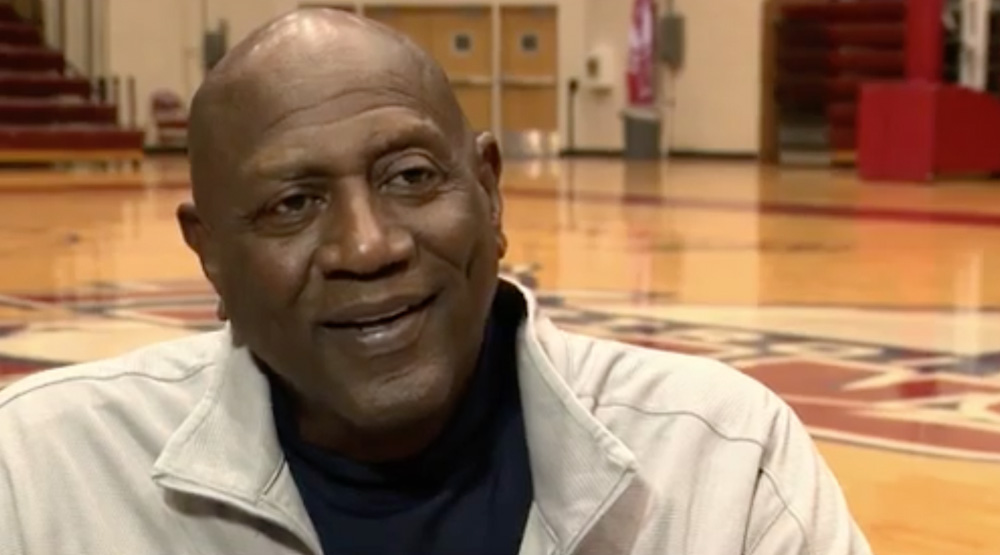 by Brendan Dunne
Basketball great Spencer Haywood once had the chance to take a 10 percent stake in then-fledgling sportswear brand Nike in exchange for promoting its products. Instead, he took a cash guarantee of $100,000 at the urging of his agent.
The tale comes from a profile on Haywood from Click on Detroit, which claims the agent wanted him to take the cash option so he could get his commission.
Had Haywood taken the stock option and held onto his percentage, it would be worth around $8.62 billion today.
Below is a vintage Haywood x Nike ad from 1973 that the basketball star says he did for free.