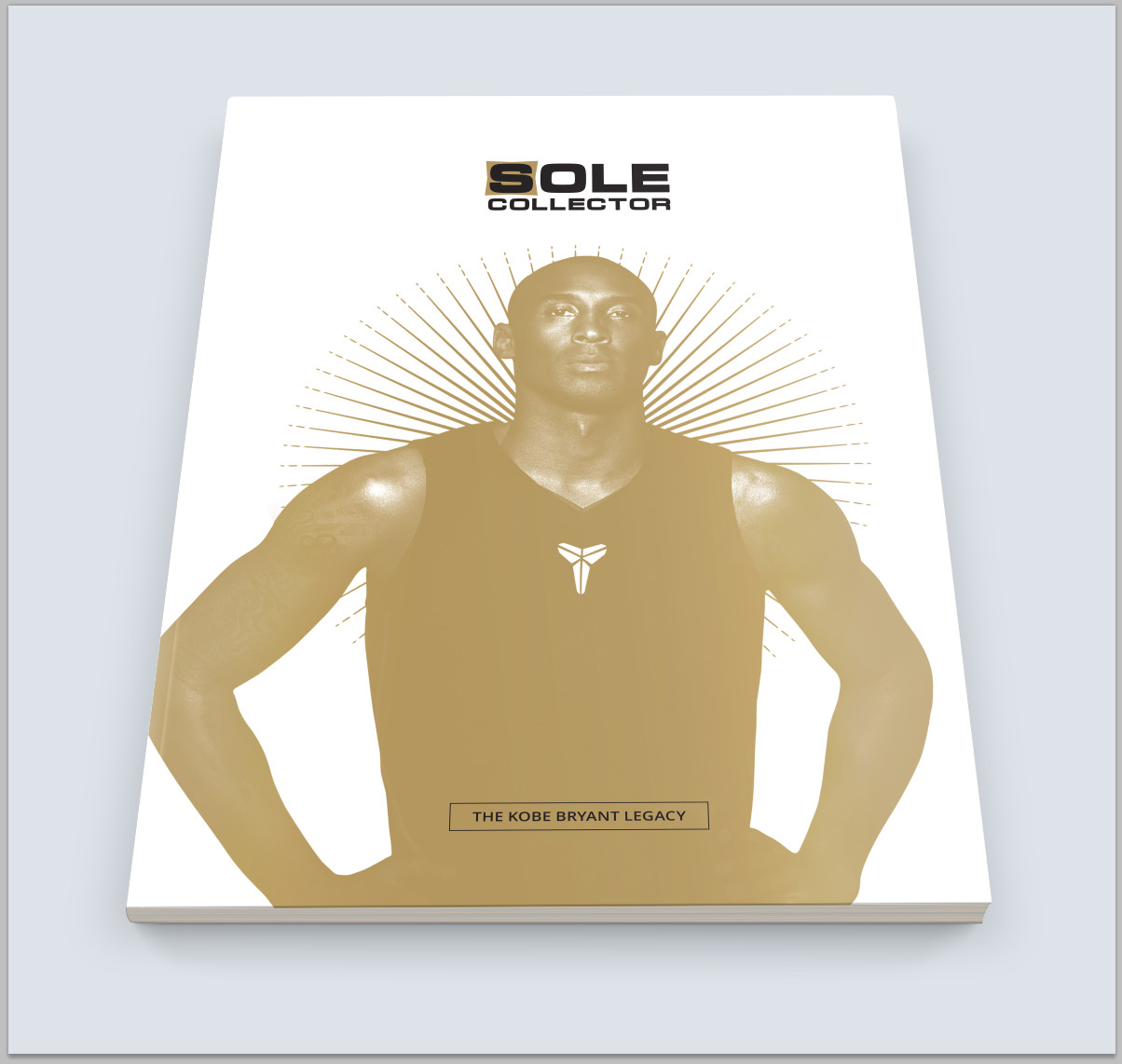 It's been two years since Sole Collector last issued a print magazine, and after a handful of staff changes, a website overhaul (coming very soon), some other starts and stops, I can proudly (and thankfully) say, "We're back."
When we first sat down with our partner, Champs Sports, about when to do a special edition of the magazine, we racked our collective brains on what the perfect time would be. "NBA All-Star Weekend is like the annual sneaker holiday," I remember someone saying at one of those initial meetings. It's true. If last year's All-Star Weekend with the official debut of Kanye West's sneaker line was any indication, sneakers are just as big a part of the event as the game itself.
It's funny how things work out. As the magazine returns to the hands of its loyal readers, one of basketball's and sneaker culture's most beloved figures is making his way out. Kobe Bryant, the athlete who's inspired more than a decade of sneaker designs, is playing in his 18th and final NBA All-Star Game. What better way to pay tribute to an athlete who's contributed so much to sneaker innovation and given us so many memorable moments in those sneakers than to put him, the leading vote-getter in this year's game, on the cover? We also used this return issue to lionize Bryant's last two decades in the spotlight through original artwork, an archival look back at what the Black Mamba's contributed to the industry, and a fresh interview. In our conversation with Bryant, it turns out that he's not quite done with the business after all.
READ THE FULL KOBE BRYANT COVER STORY HERE.
Issue 48 will be exclusively available at Champs Sports stores this Friday.