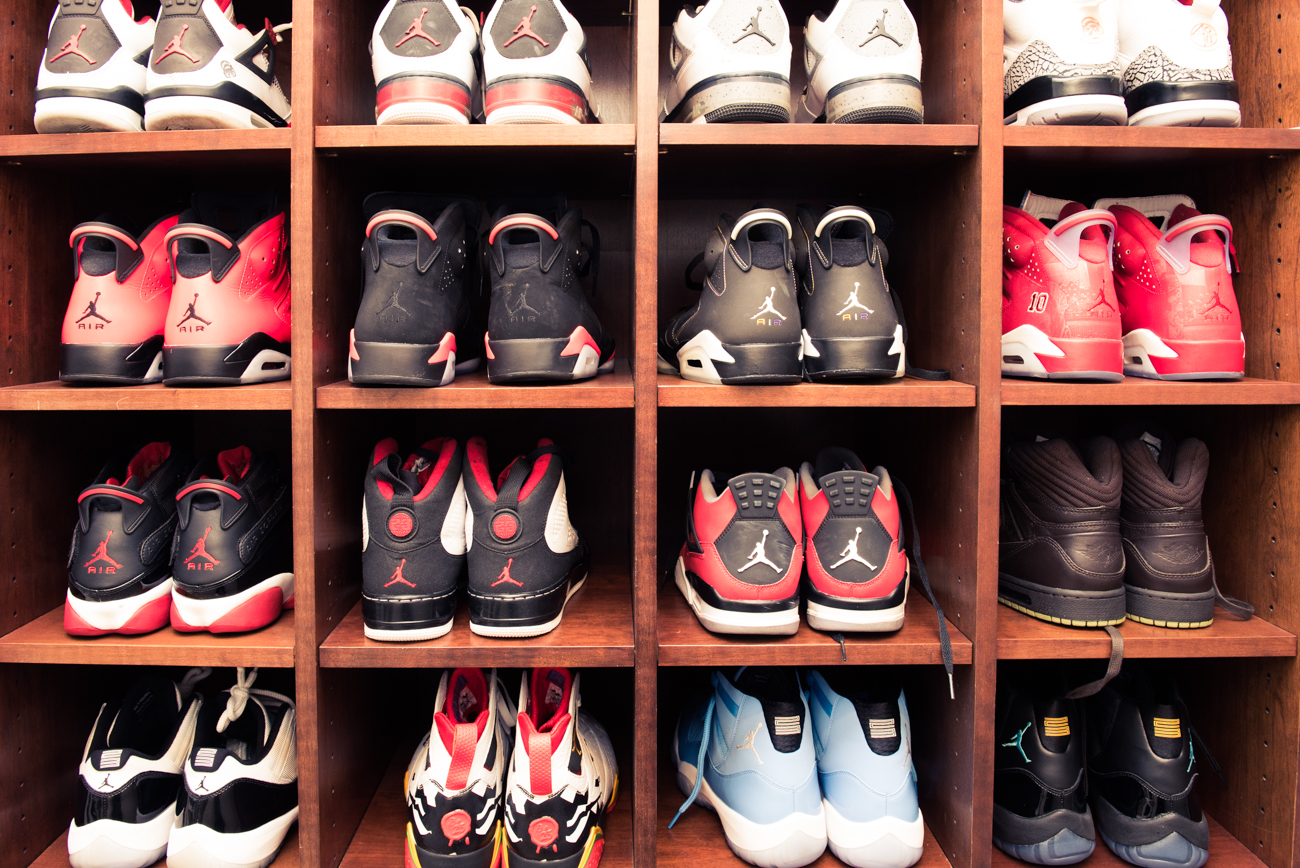 by Brendan Dunne
Rick Ross is the sort of guy one would expect to have plenty of sneakers stashed away in a palatial estate somewhere between his sneaker shopping outings and his Reebok contract.
This inside look at his place from The Coveteur reveals that he does indeed have a decent collection, albeit one that's not as dense with Reeboks as you'd anticipate for a guy who's being paid by the brand.
Unexpected shoes spotted in Ross' range include an all-red pair of Jordan 12s, Raekwon's Diadora project with Packer Shoes, the awful J2K Jordan 7s and some random Jordan Force Fusions.