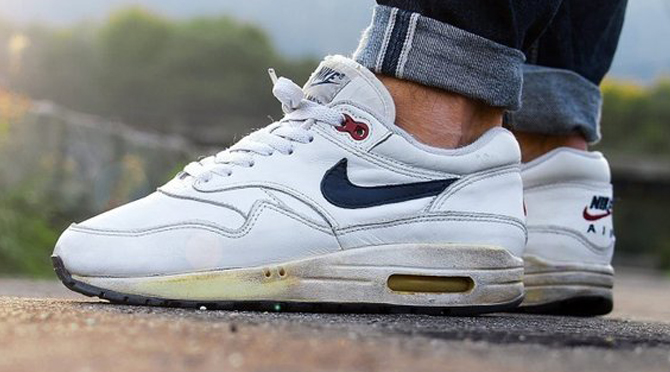 by Brendan Dunne
A Change.org petition is hoping to catch the attention of Nike and convince the sportswear power to bring the shapes of its retro sneakers more in line with the originals.
The petition asks for Nike to "bring back the original shape and molds" and is centered on the common complaint that new editions of shoes like the Air Max 1 and the Air Max 90 are getting worse in that regard.
Is a billion dollar sportswear company actually going to be moved enough by a couple hundred votes to change the way it manufactures product? Probably not, but Jordan Brand did address similar concerns with its remastered program, so there is something of a precedent for change.
Anyone wanting to get behind this cause can sign the petition here.