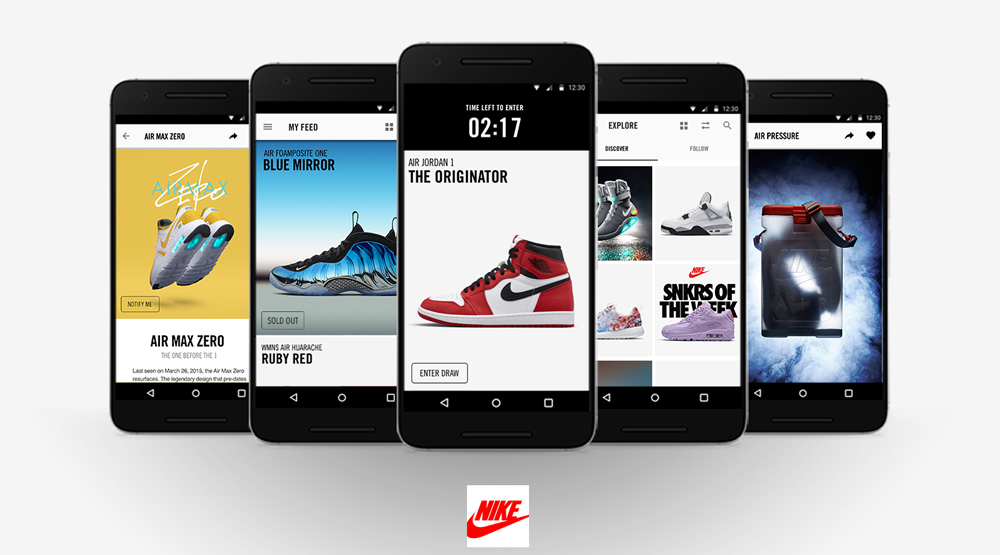 by Brendan Dunne
Nike updated its SNKRS app today, and the brand promises the new experience is fairer, faster and more secure.
Nike has added Touch ID and mobile multifactor authentication (MFA) and now allows for payment via PayPal and gift cards.
Nike's online raffle system, The Draw, is now a feature of the app. This system seeks to make the sneaker purchasing process fairer by eliminating the timing aspect that bots exploit.
With the update comes app availability for Android. In addition, the Nike SNKRS experience is now available on desktop here.
It will take some time to determine whether Nike's actually scored a victory against bots with this update, but one has to respect their constant efforts in trying to make buying sneakers online a more honest process.