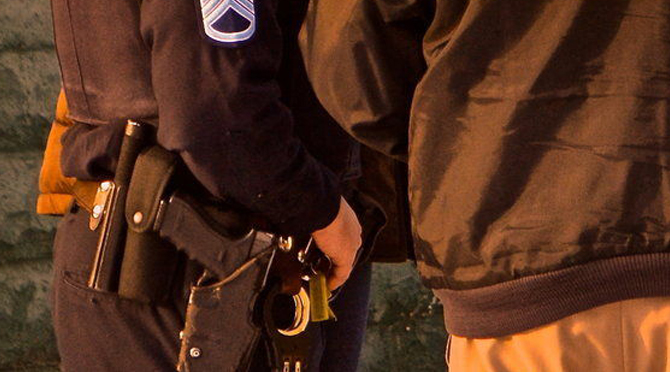 by Brendan Dunne
In another sneaker deal gone wrong, a man in Cleveland was shot and robbed over the weekend while trying to purchase a pair of shoes.
Cleveland.com reports that the shooting happened in East Cleveland at around 11:30 p.m. on Sunday.
When the 23-year-old victim arrived at the home where he was to buy the shoes, he was robbed and shot by two men on the porch. Afterward, he drove to a gas station to call for help.
The victim was treated for a gunshot wound to the buttocks, a police spokesperson said.
The police have no suspects in the crime and aren't sure of how the sale was arranged.