Remember the rumor circulating in January that Kanye West was planning to leave adidas to sign with Vans? The info still looks to be far from true, but there has been a somewhat clandestine relationship between West and the California sneaker brand for years now.
A source close to Vans tells Sole Collector that West first approached the sneaker brand during his Watch the Throne tour, which ran from 2011 to 2012. West met with the Vans team then and mentioned that the Nike contract he was under at the time only covered every other year, according to the source. More evidence of West's plans with Vans come from the chart he shared in February mapping out his Donda agency. The chart, which he says he made four years ago, reads "SHOES VANS NIKE" under the lifestyle column.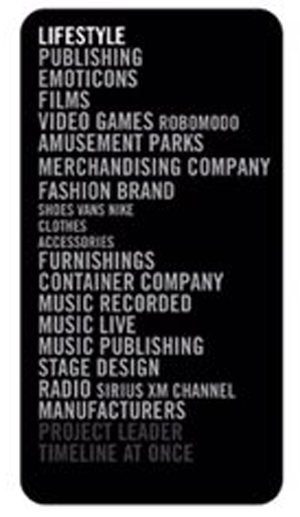 While an official partnership never materialized, things didn't end on bad terms, and the company has sent West free sneakers in the years since.
West recently namechecked the brand in his song "No More Parties in L.A.," saying "Some days I'm in my Yeezys, some days I'm in my Vans." Around the time of the song's release, he shared the below photo of him wearing the Vans Cab sneaker.
We just wanna thank Madlib for these 6 beat CDs he sent over#scary pic.twitter.com/rSKnOH5s9b

— KANYE WEST (@kanyewest) January 22, 2016
The source says that for now, an actual deal between West and Vans "is not happening and probably won't ever happen."
How does Vans feel about the extra attention West has given them by wearing their sneakers out recently?
"Vans is very lucky that musicians, actors, athletes, artists and fashion designers have chosen and continue to choose Vans as their sneaker of choice for the last 50 years," said Sarah Crockett, Vans' VP of Global Consumer Marketing. "We are humbled by people who elevate creative expression and use their footwear as a canvas to communicate their individuality and define their personal style."
It's unclear whether West's wearing Vans is in violation of his current endorsement deal with adidas. Adidas did not respond to a request for a comment on the matter.