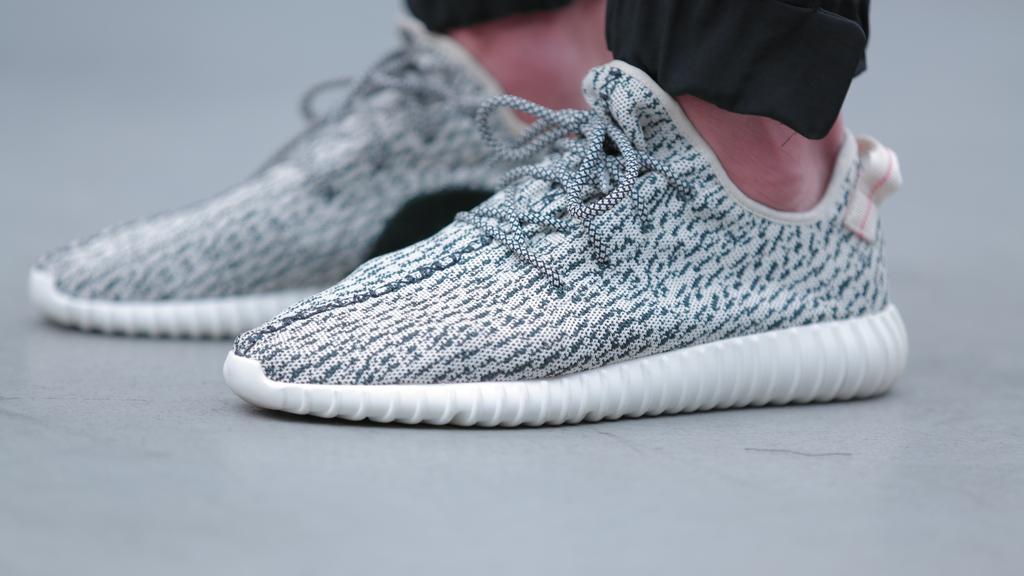 First it was So Help Me God. Then it was called Swish. Most recently it was dubbed Waves. But, Kanye West's album has a cryptic new title now.
@studio /final verses /new album title T.L.O.P. pic.twitter.com/yXKbFl9w6W

— KANYE WEST (@kanyewest) February 9, 2016
West tweeted the acronym T.L.O.P, which he says is the new title of his upcoming album that is scheduled to drop this Thursday. He didn't reveal what the initials stand for, but West is offering a free pair of Yeezys and tickets to the sold out Yeezy Season 3 fashion show and album listening event at New York City's Madison Square Garden to anyone that guesses what the letters stand for.
That's the new album anybody who can figure out the title gets tickets to Season 3 and free Yeezys

— KANYE WEST (@kanyewest) February 9, 2016
This only came a few hours after West previewed new Yeezy Boost styles from the new collection, as well as a zine (pronounced zeen) to fete his third show in partnership with adidas.