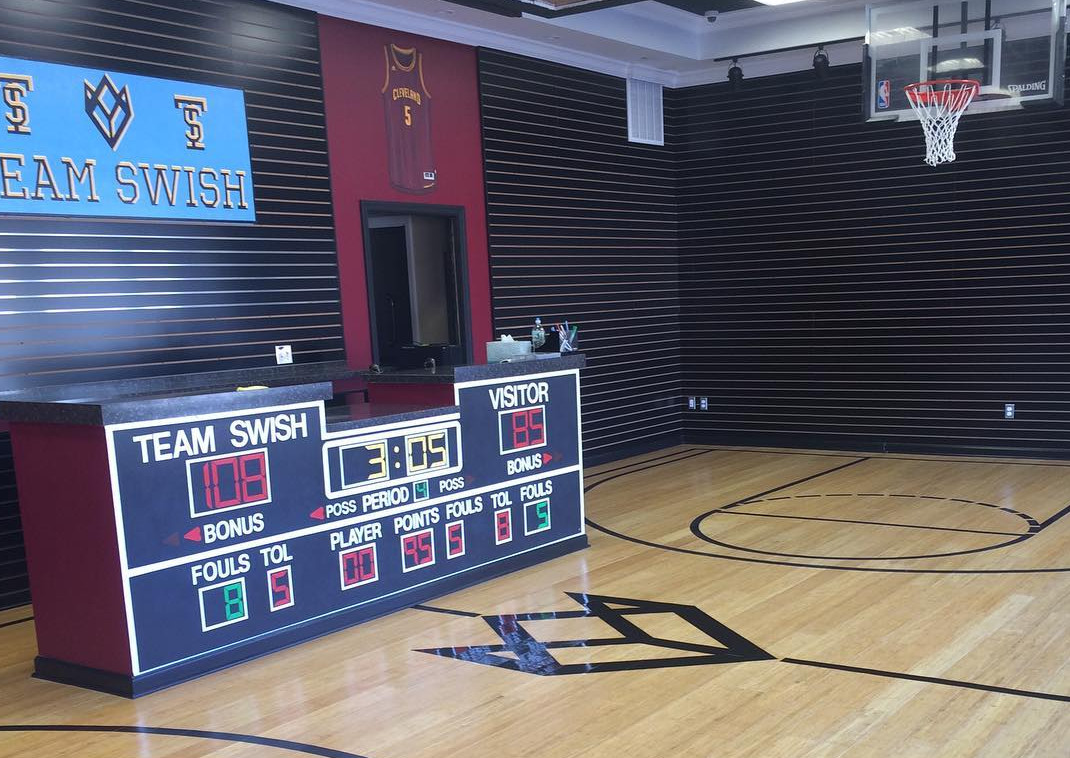 by Brendan Dunne
J.R. Smith just announced on Instagram the opening of Team Swish, a sneaker store operated by him and his father Earl Smith.
Word of the store first emerged in March 2014, when it was reported that the elder Smith planned to open a 2,700-square-foot strip mall in Millstone Township, N.J. One of the spaces in the strip mall was to be dedicated to a sneaker store called Team Swish.
The Instagram photo doesn't explicitly mention a location for the new store, so it's unclear if the store is located in New Jersey as originally planned.
Smith says in his caption that the store is "almost ready to go" and that the online store at teamswish.com is open now.