You don't need a sports marketing degree to know that James Harden is due for a signature sneaker. Adidas' $200 million man, who inked up his mega deal with the Three Stripes last year, confirmed that his first flagship shoe is on the way, and that he and the brand are already in the middle of designing it.
"It's in the process right now. I want my first shoe to be well thought of and not just have the adidas symbol on it," Harden said. "I'm in conversations [with designers] and it's taking some time, but I'm fine with that."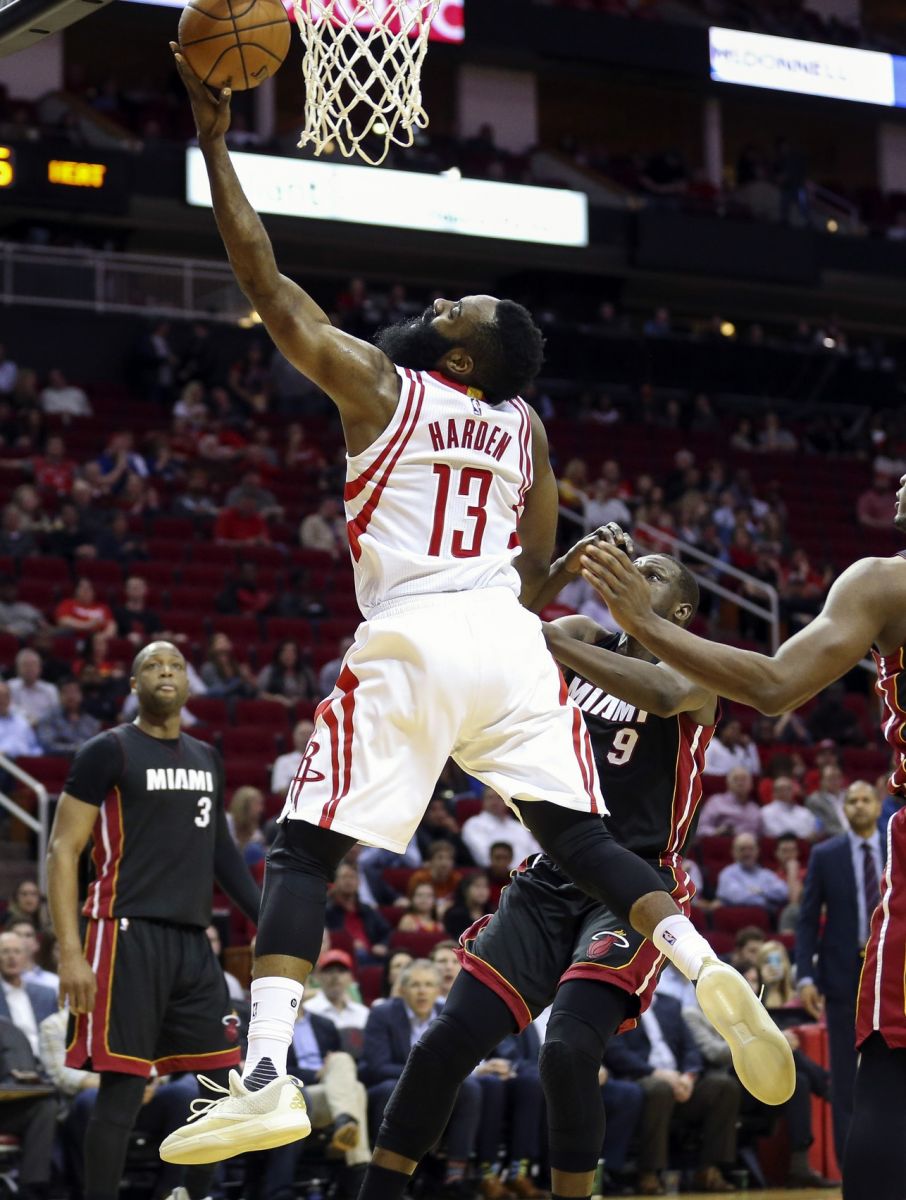 A target release date on the sneaker is still not confirmed. According to adidas basketball's VP of design Brian Foresta, Harden's adidas deal includes a line of apparel.
"He's got a great eye for detail. He definitely knows who he is as a person and it's great to be able to work with someone who has that fashion sense. We went through his shoe closet and had him talk about his personal collection," Foresta said. "It's off the chain when you actually listen to why he invests X amount of money in the products he owns and what he sees in them."
Foresta added that Harden often sends him and the design team notes and photos of ideas that he wants to incorporate in his collection. As for the upcoming sneaker, Harden shed some light on the personal details that will be reflected in the design.
"Inspirations for the shoe are going to come from how I was raised, things that I saw growing up, the work that I put in to get where I'm at, and the struggles that I've been through since high school, college and now in the NBA," Harden said. "Every inspiration I come across in my travels, I shoot to [the designers] and let them figure it out."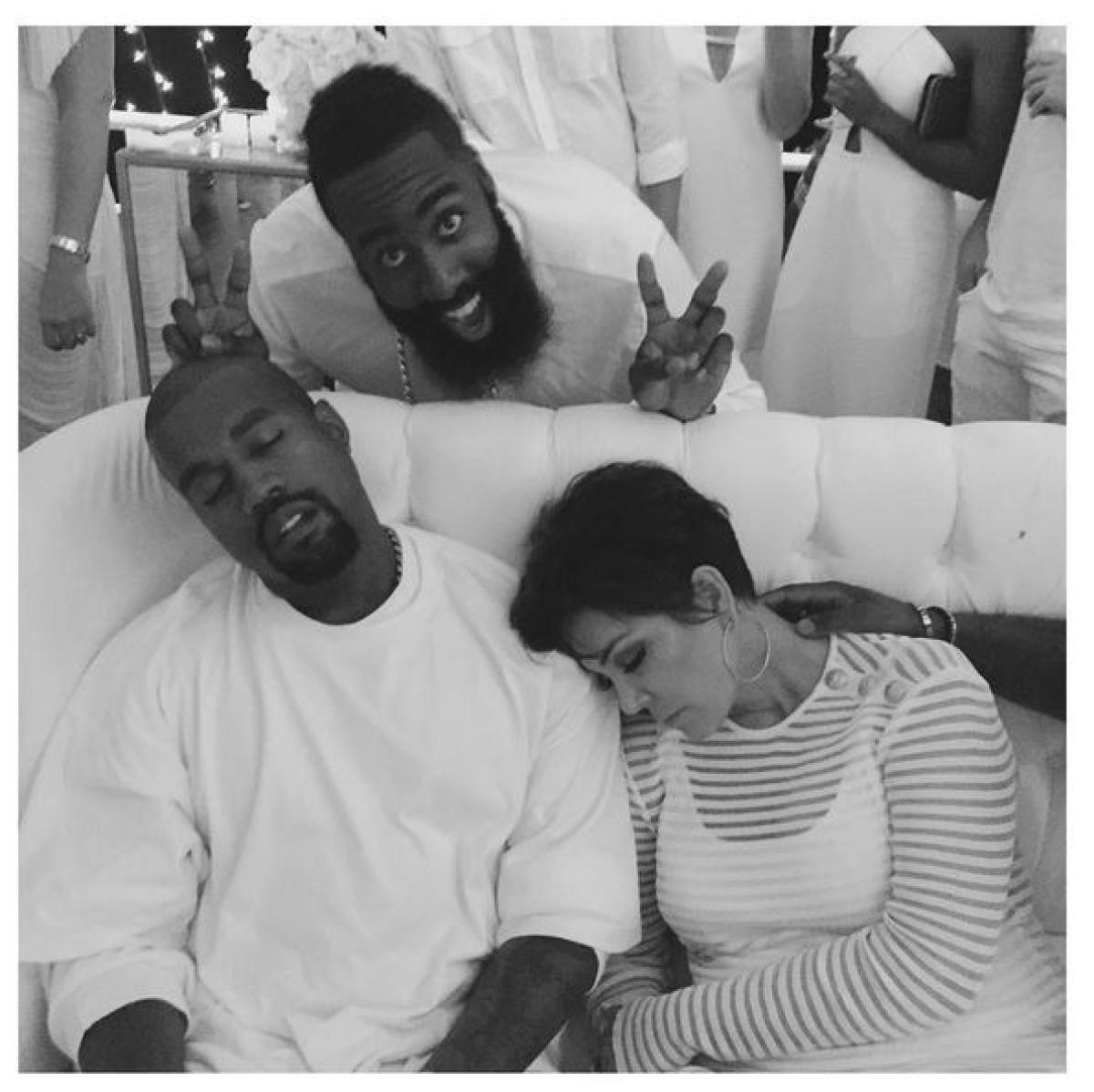 Harden even hinted at a design collaboration with adidas labelmate Kanye West, who recently sent him a care package of Yeezy products.
"I've been in the studio with him a couple times. He's a really nice guy. He's his own person. He's very creative and he knows what he wants," Harden said. "Down the line, we'll definitely collab on a sneaker. He's never done a basketball shoe before, so that would shake up the shoe game a little bit."