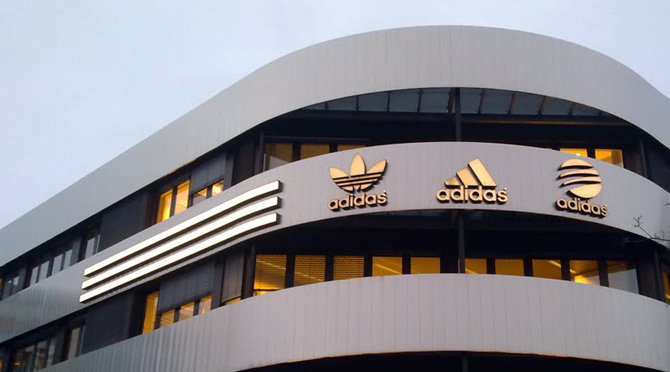 by Brendan Dunne
Applying to a job in the sneaker industry can be a shot in the dark, and knowing one's chances at actually getting a position can be tough. Helping out with that is a new guide from Bloomberg's Cheat Sheet series that fills in some details on the Senior Design Director position at adidas.
What does it take to lead the Three Stripes' design direction at a high level?
First of all, the job requires ten years experience and a track record in high fashion and industrial design. Candidates are whittled down based on their qualifications and fit with the adidas brand. The brand places particular value on the "Three Cs" of creativity, confidence and collaboration.
Hiring manager Andy Shearer says that applicants must be tuned in to pop culture and able to figure out how to harness the power of collaborators like Lionel Messi, Pharrell and Kanye West.
Study up here for more on how to get hired at adidas.