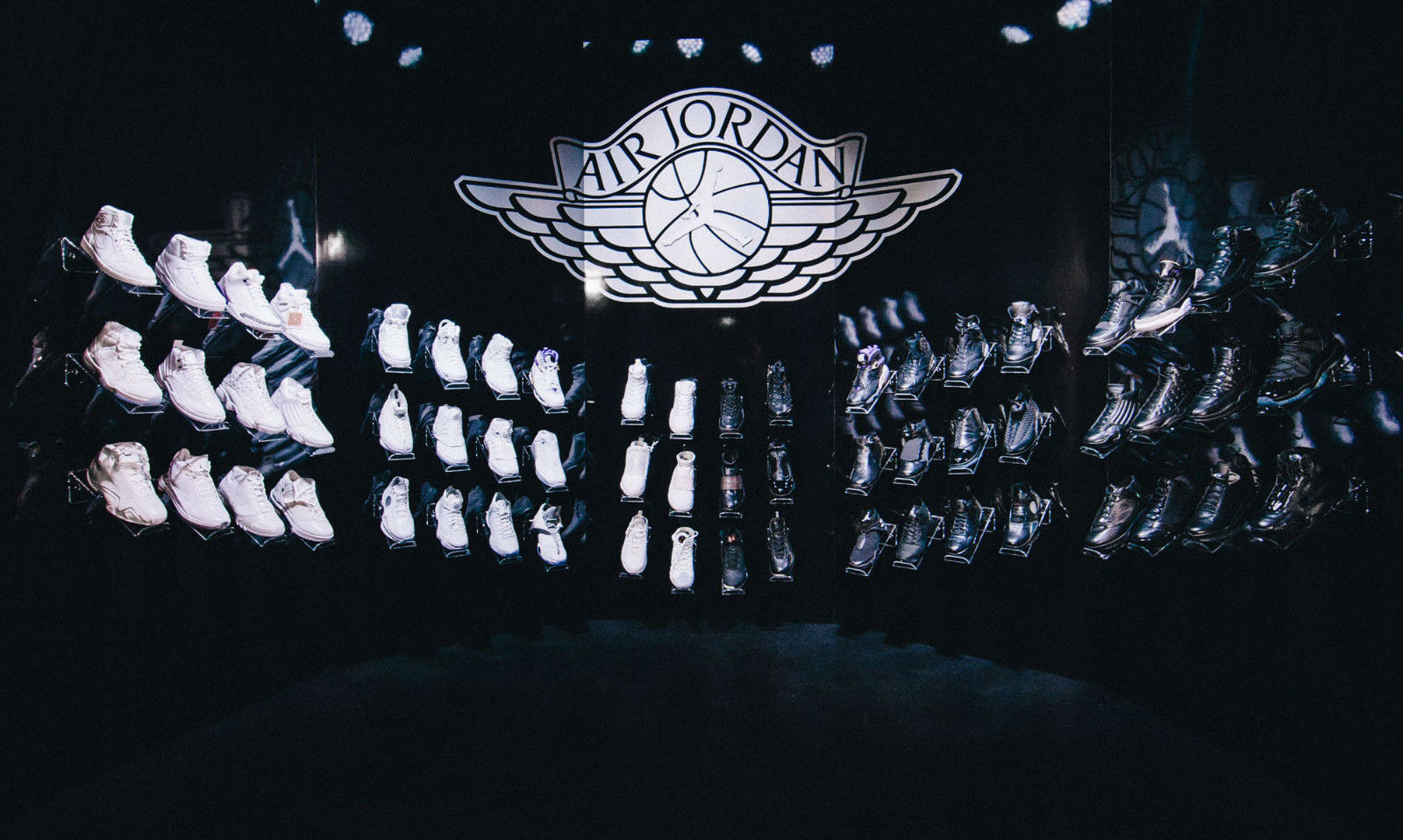 by Brandon Richard
Announced early this morning, Michael Jordan gifted Kobe Bryant complete white and black sets of Air Jordan models I - XXX to celebrate his retirement. Additionally, another set in black is being auctioned off on eBay this weekend, with proceeds being donated to the Kobe & Vanessa Bryant Family Foundation. Bidding, which is open for pre-approval now, will run for 24 hours. And as you may have expected, obtaining the set won't run cheap — the price currently stands at $100,000.
See the complete set, excluding the soon-to-come Air Jordan XXX, below.
UPDATE 2/14: The auction for Kobe's all-black set just ended and the price is insane. A total of 37 bidders raised the price to $240,100.