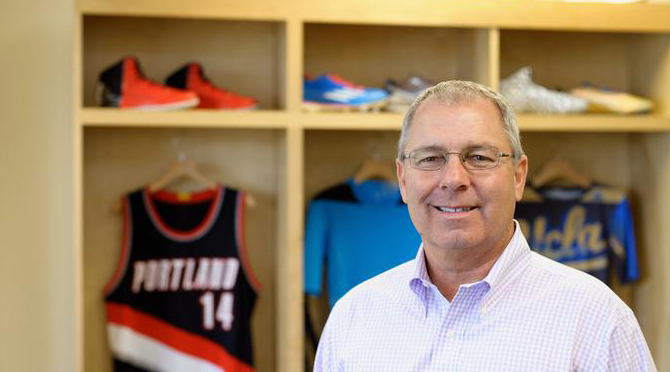 by Brendan Dunne
Mark King, the President of adidas Group North America, is opening up in his own podcast, which debuted this week on SoundCloud.
The series, called Extraordinary Happens, has already featured adidas-affiliated guests like Von Miller and Aaron Rodgers. That being said, this is not a totally branded affair – the episodes come off more as earnest discussions than they do vehicles for brand communications.
As far as dream guests go there's no Kanye West yet, but King presumably has that kind of pull.
Listen to a few episodes from King's podcast below.