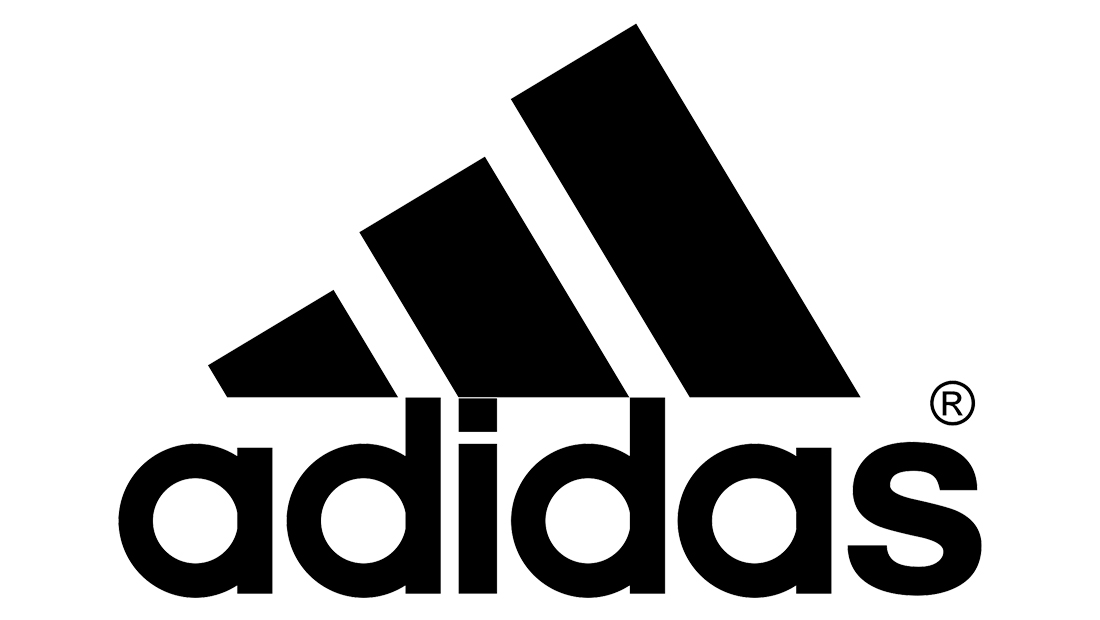 by Julian Jimenez
Adidas is supporting its sponsored athletes that choose to come out of the closet.
According to BuzzFeed, adidas added a new clause that prevents the brand from terminating the contracts of their sponsored athletes, men and women, due to sexual orientation.
The announcement came from Robin Stalker, the chief financial officer of adidas, at the Team "Pride: Levelling the LGBT Playing Field" conference in London.
Their official clause states: "Adidas acknowledges and adheres to the principles of diversity, as this is a central part of the Adidas group philosophy. Therefore Adidas warrants that this agreement will neither be terminated nor modified in case the athlete comes out to the public as a member of the LGBT (lesbian, gay, bisexual and transgender) community."
Stalker made the announcement prior to holding a panel discussion with three openly gay athletes: footballer Casey Stoney, rugby player Keegan Hirst, and boxer Nicola Adams. The news also is coming a couple of years after they announced that Tom Dale, Olympic diver, would be new face for their NEO label. At the time, the deal was struck a couple of weeks after Dale announced via YouTube that he was gay.
The German sportswear giant's announcement serves as comforting news for sponsored athletes and teams going forward. Losing their sponsorship deals might have been the reason why athletes in the past never came out publicly. Only time will tell if this move will change that.
In further support of the LGBT community, adidas posted the image below on Instagram in celebration of Valentine's Day. The image, captioned "the love you take is equal to the love you make," depicts two women, one would assume, hugging or kissing for the holiday.
As expected, some took offense to adidas' image to which the brand replied with a simple two emoji brush off.