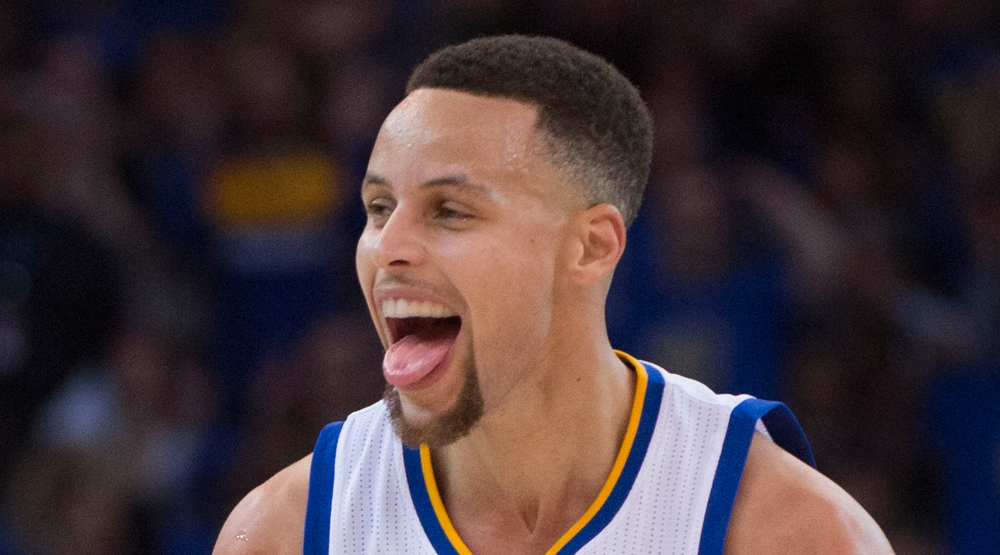 by Brendan Dunne
Under Armour stock shot up today following a positive earnings report where the sportswear brand beat expectations for the fourth quarter, Business Insider reports, with a chunk of the growth attributed to star endorser Steph Curry.
With the help of Curry's Under Armour signature line of basketball sneakers, the brand's footwear revenue rose 95 percent to $167 million.
Under Armour shares rose as much as 22 percent today, hitting $84.78.
In what shouldn't come as much of a surprise given how much Curry has been a boon to UA's sneaker business, the brand's CEO Kevin Plank confirmed the 2016 release of a third Under Armour Steph Curry shoe during today's earnings call.
Watch the team from Bloomberg Business respond to UA's stock surge in the video below.