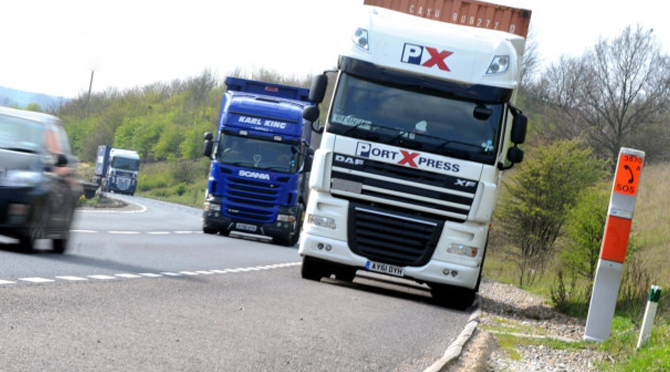 by Brendan Dunne
In one of the more European sportswear crimes in recent memory, thieves stole over $72,000 worth of Nike track pants from a truck near the English village of Creeting St. Mary.
The East Anglian Daily Times reports that 78 cartons of Nike tracksuit bottoms were stolen from a "lorry" between the hours of 7 p.m. on Wednesday, Jan. 6, and 4 a.m. on Thursday, Jan 7. The bottoms are reportedly "grey" in "colour."
Anyone with information on this heinous sportswear heist is urged to call Crimestoppers at 0800 555111 (That's apparently what a phone number looks like the UK).