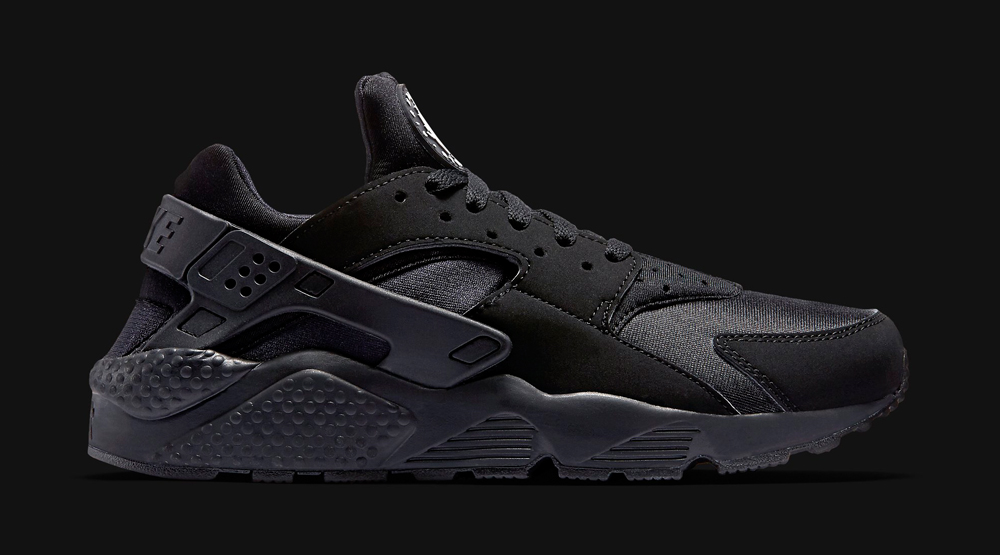 by Brendan Dunne
Once again, people are using sneakers as secret code for weapons in their efforts to procure guns online.
The Guardian reports that alleged British terrorists Tarik Hassane and Suhaib Majeed exchanged messages on Twitter about procuring "creps" and "black Huaraches." Prosecutors say these terms referred not to footwear but to firearms.
Police arrested Hassane and Majeed, along with Nathan Cuffy and Nyall Hamlett, for their alleged planning of drive-by shootings in London. The court alleges that Hassane used Google Street View to identify a police station and a barracks in west London as possible targets.
At the time of their arrest, members of the group had already acquired guns and ammunition and were discussing getting an "untraceable scooter" to use in the plot.