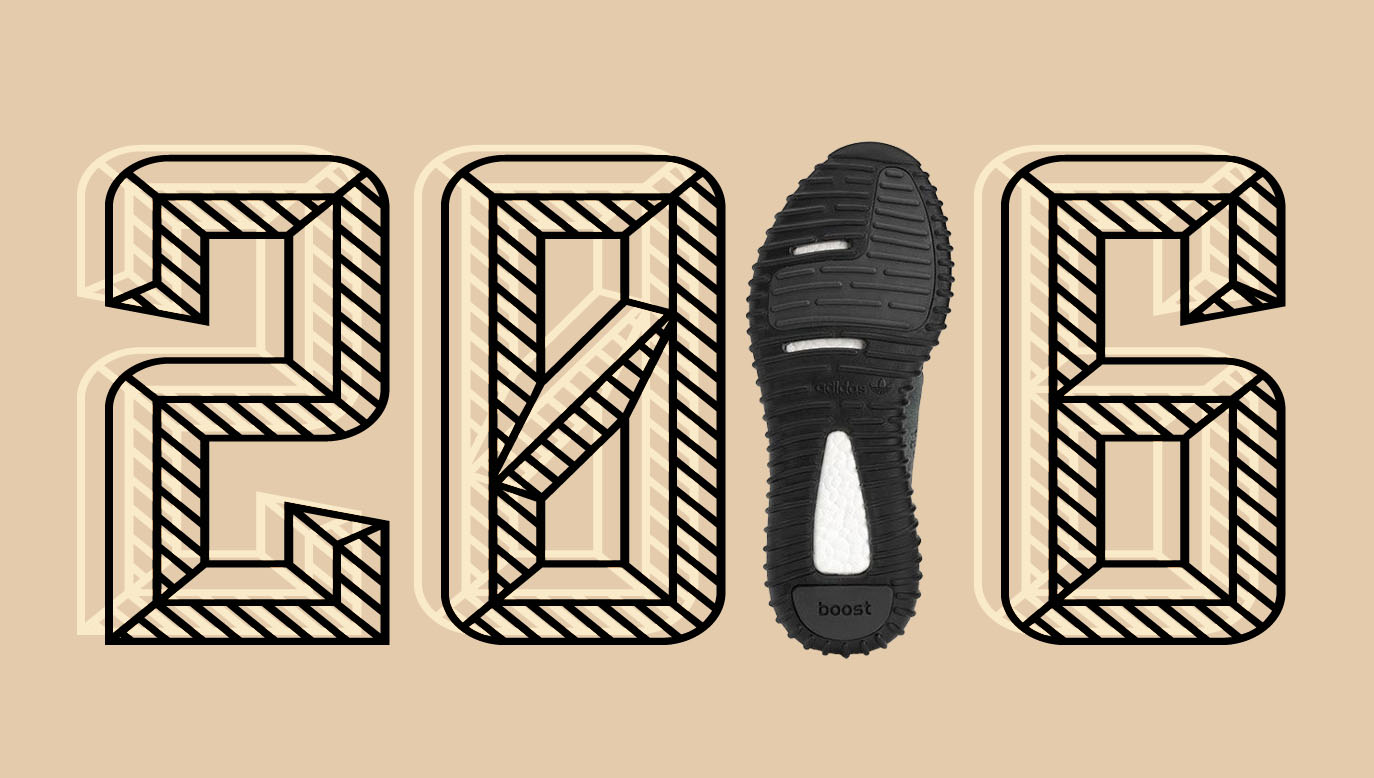 What would a sneaker website be without its share of speculation? After celebrating the positives of 2015 with our year-end breakdowns, it's time to look forward to 2016 and discuss the many ways in which the sneaker scene could improve. Some of these requests are more likely to be fulfilled than others, but they're all things that would benefit collectors and casual fans alike. Read below for more and tell us what you'd like to see happen in the world of footwear for 2016 in the comments.
Adidas Yeezy Boosts Become Widely Available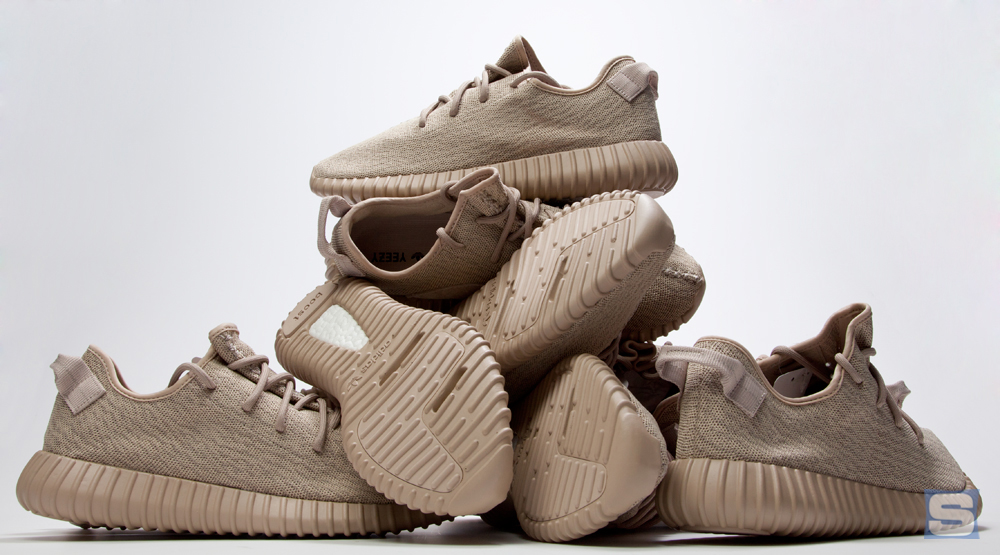 "Eventually everyone who wants Yeezys will get them," said Kanye West, before his first-ever adidas Yeezy Boost sneaker launched last February. As it stands, there are still a ton of people out there who want Yeezys but have come nowhere close to getting a pair. Will adidas truly bring West's sneakers to the general release level in the future? Such a move would surely hurt their coveted status, but it would be in line with the man's much-espoused democratic ideals about access to well-designed apparel and footwear. We'd also like to see a new model while they're at it.
---
3D Printed Sneakers Show Up on Retail Shelves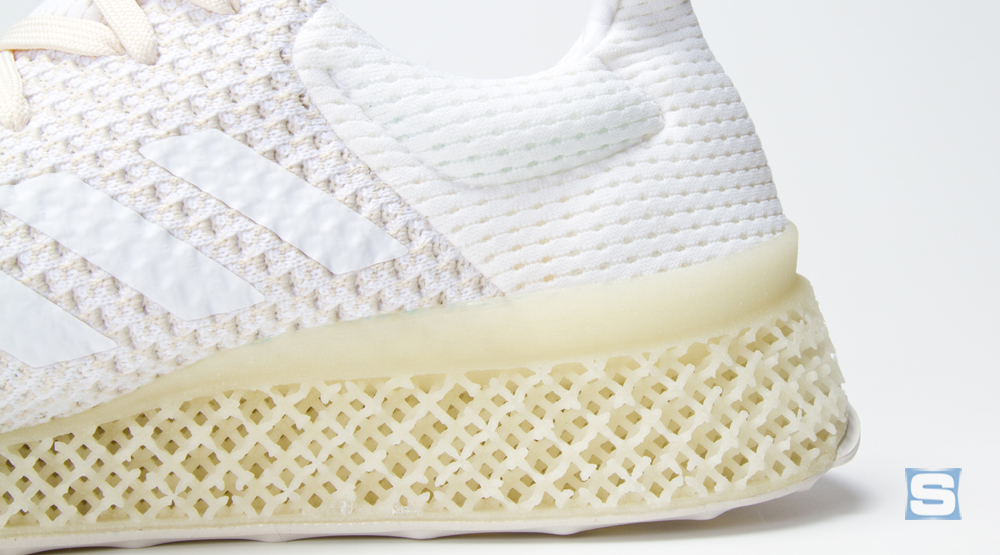 2015 was a year filled with plenty of headlines regarding 3D printed sneaker technology. What it lacked was actual sneaker releases using the technology – most of the headlines in question pertained to promises of shoes to come: the adidas Futurecraft runner, New Balance's 3D printed design coming in April, etc. If sneaker brands make true on these promises, this year should see a shift in the production of footwear, with consumers getting quicker access to products and a deeper level of customization.
---
Under Armour Goes Off Court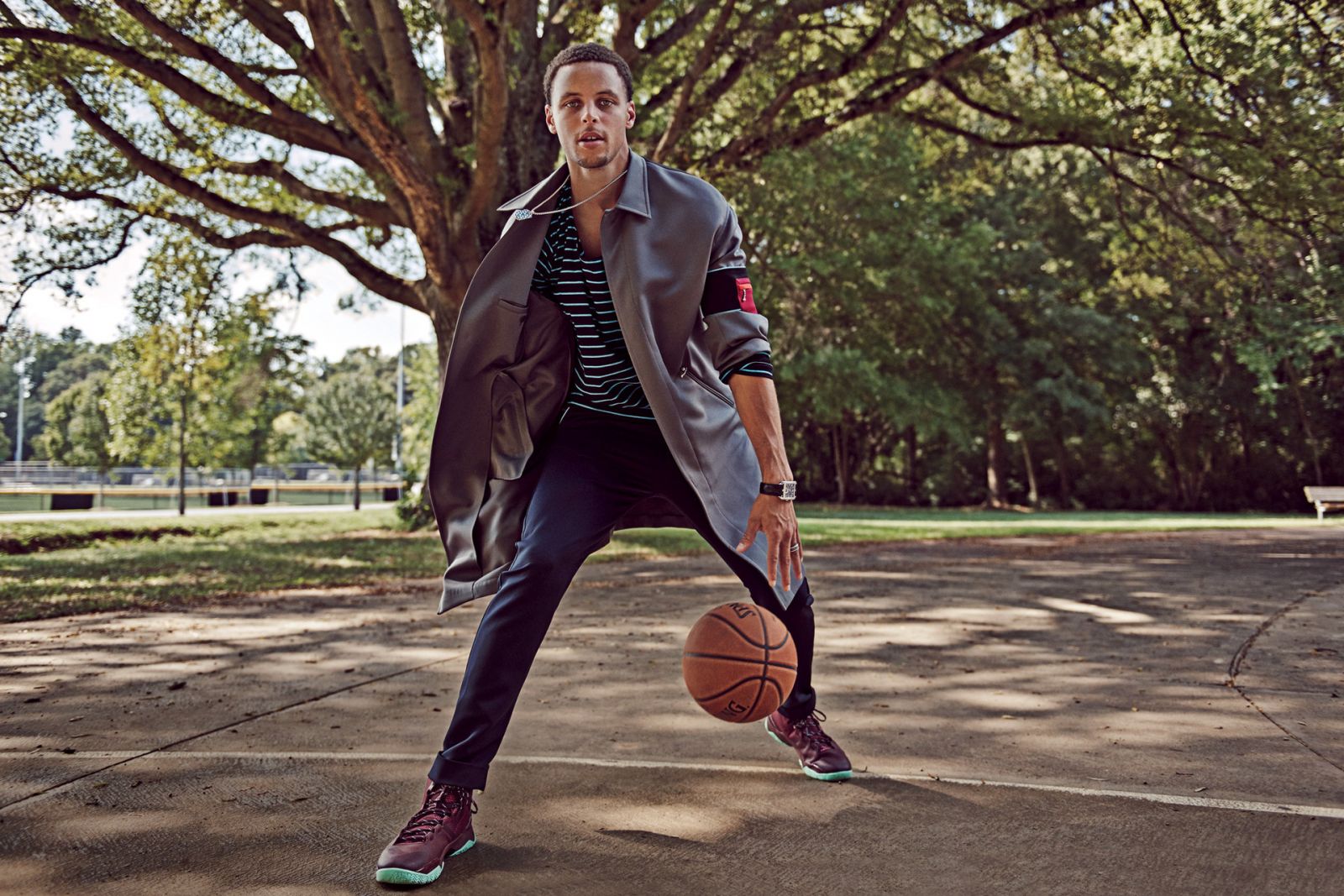 Under Armour struck gold when they signed Stephen Curry away from Nike in 2013. While injury prone at the time, Curry was a star in the making. But in the years since, he's surpassed expectations, making the leap to true superstar status, claiming an MVP Award and NBA Title in the process. At the same time, his signature line has quickly become Under Armour's best selling hoops shoe in their brief existence in the category. But that success seemingly has more to do with Curry's popularity than the designs themselves, as there's been little off-court adoption. As Under Armour adds more and more accolades to their roster of athletes, they'll need to offer more casual appeal to truly contend with Nike.
---
Brands Fix Sneaker Releases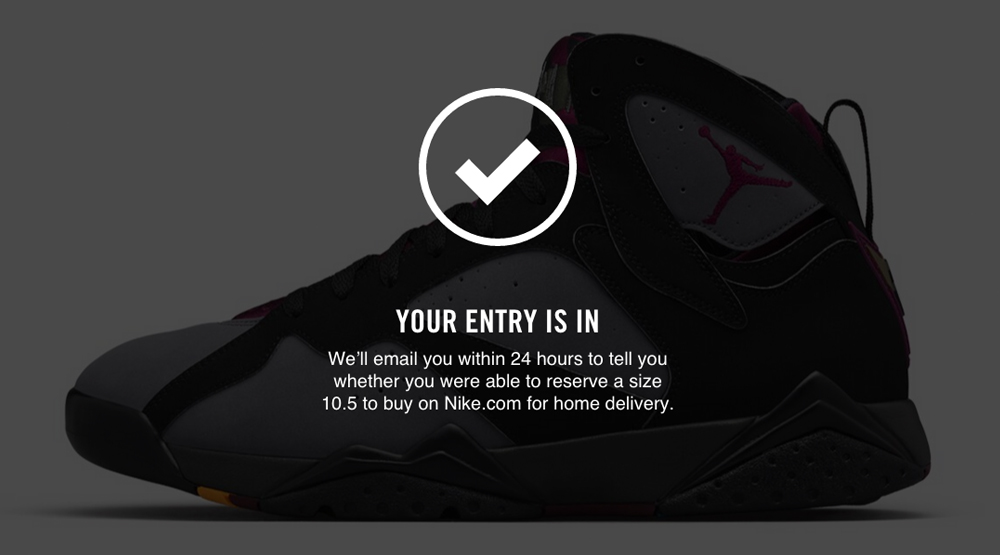 It's 2016 and we still have to worry about sneaker websites crashing? Anyone who has had to jump through the increasingly long series of hoops just for the privilege of spending their money on sneakers in this modern age of hype is no doubt sick of how complicated the process has become. Direct to customer websites like Nike's are still hit-or-miss, big box retailers' online stores aren't very reliable for high traffic releases and small shops want you to repost images on Instagram (and follow, tag four friends, and join their mailing list) just for a chance to purchase a pair. Surely there's an easier way to get shoes on the feet of the people who really want them.
---
Auto Lacing Moves Beyond the MAG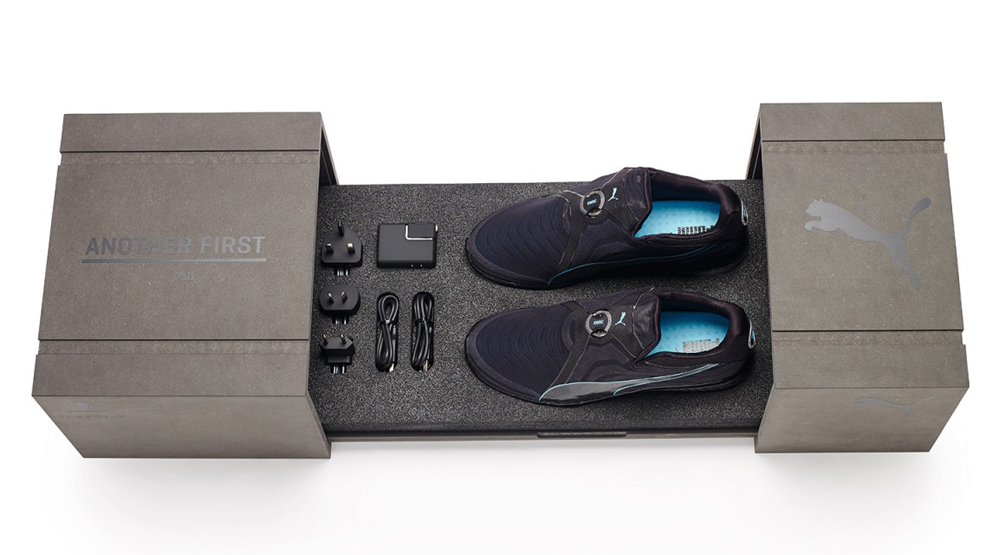 The defining feature of Nike's MAG Back to the Future shoe finally became reality in 2015, when Michael J. Fox was delivered the first functioning auto-lacing pair. And while we'll surely see pairs of the auto-lacing MAG auctioned to the public in 2016, what we're more interested in is the concept becoming something more than a gimmick. Could auto lacing become a tool for disabled, and more widely implemented for performance purposes? That's when we'll really be impressed with the concept.
---
Signature Sneakers for James Harden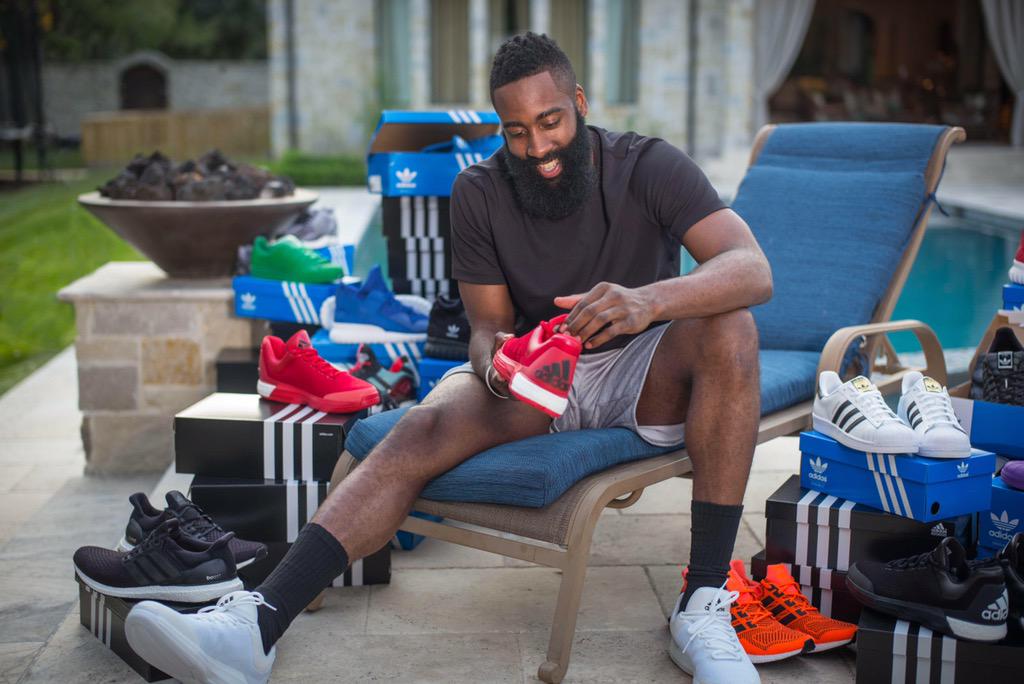 Adidas Basketball's biggest investment in 2015 was James Harden. Since the beginning of this year's NBA season, adidas' $200 million dollar man has been putting work in the Primeknit Crazylight Boost 2015, and has even gotten his own limited edition of the shoe. But what about something original for The Bearded One? Due to the recentness of Harden's contract, it's not realistic to expect a signature sneaker anytime soon, but it wouldn't be surprising to see one emerge right before 2017.
---
Nike Wows Us at the 2016 Rio Olympics
The Olympics have always been a powerful platform for Nike to unveil new technology. In 2008, it was Flywire. In 2012, it was Nike Flyknit. 2016 is another Olympic year and you can bet that Nike athletes will be taking podium stand once again. The question is, what new Nike innovation will they be geared up in? Nike President of Product & Merchandising Jeanne Jackson set expectations high with her speech at the 2015 investor meeting. "The Olympics give us the opportunity to deliver our very best," Jackson said. "This is when we bring to life the platforms that can drive the company for years to come... Look forward to Rio."
---
A Proper Sneaker Farewell to Kobe Bryant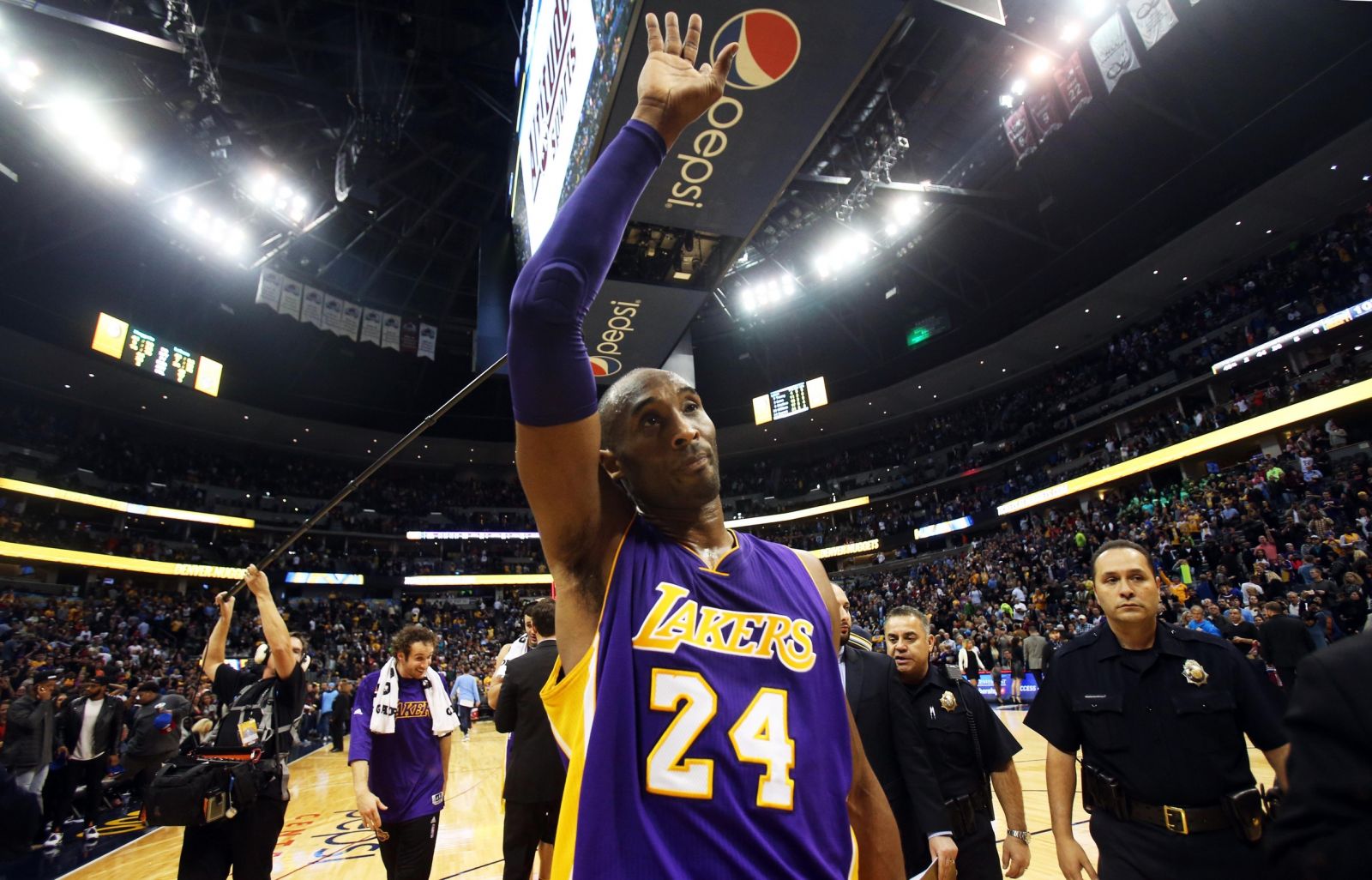 Thanks to a dismal Lakers' season, there will be no final playoffs run for Kobe Bryant in 2016. Barring injury, his career has a set expiration date of April 13, at home, against the Utah Jazz. His career has featured one of, if not the most, influential signature sneaker lines of the era, so it only seems right that we get something special, sneaker related, to commemorate it. Nike's already gone the retrospective route with the Prelude series, so more Kobe retros certainly aren't out of the question.