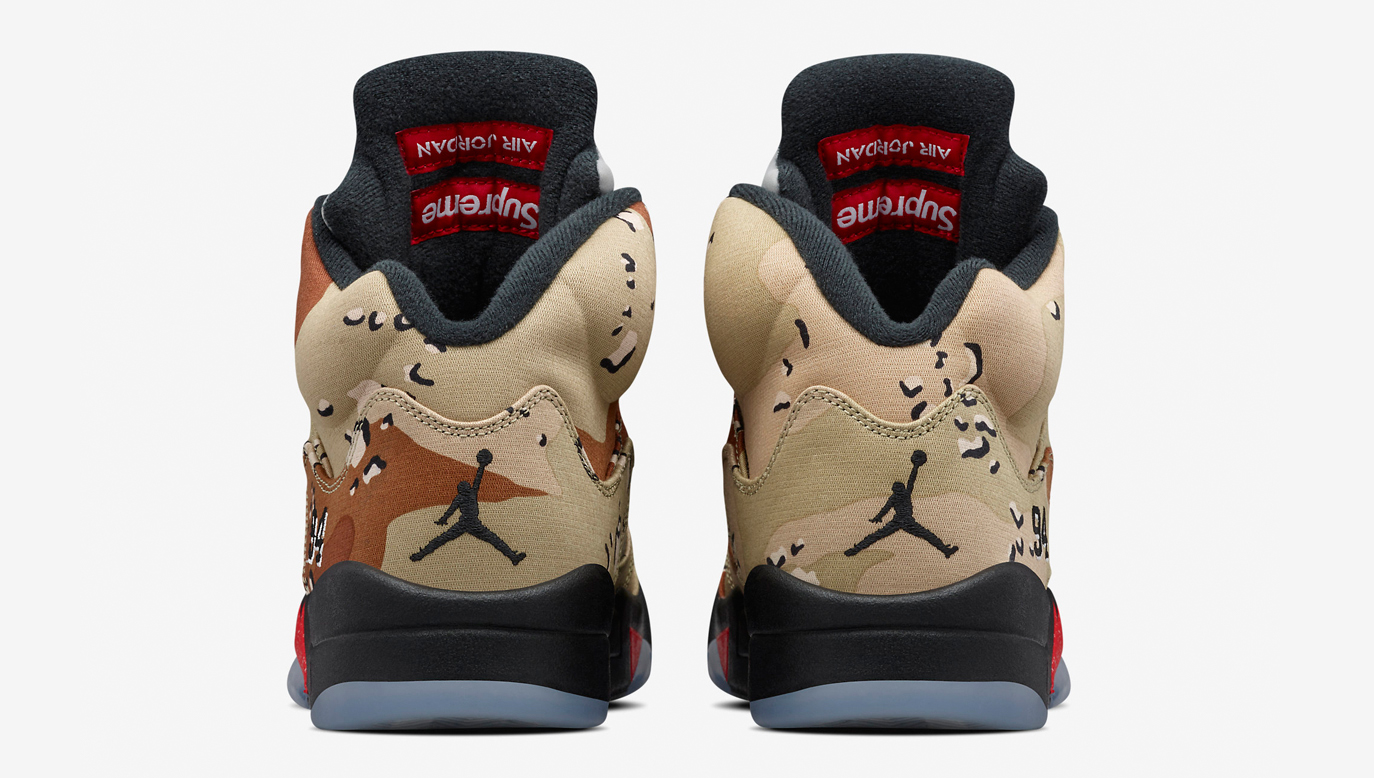 Collaborations are a dime a dozen in the sneaker world, but Jordan Brand has largely avoided the trend. That changed in 2015, when we saw them team up with designers, brands and entertainers more than ever before. We checked in with our panel of longtime collectors for their thoughts on the concept.
Jermaine Tolentino aka Phase 2: Streetwear popularity is at an all-time high, and sometimes you have to change with the times. It's not that Jordan Brand was trying to stay relevant, because relativity was never really a weakness for them. Collaborating with other popular brands can definitely create some positive energy, especially with companies like Fragment and Supreme who both have their own cult followings. The times have changed, and collaborations are more common today than ever before. If the footwear fanatics want collaborations, why not partner with the best?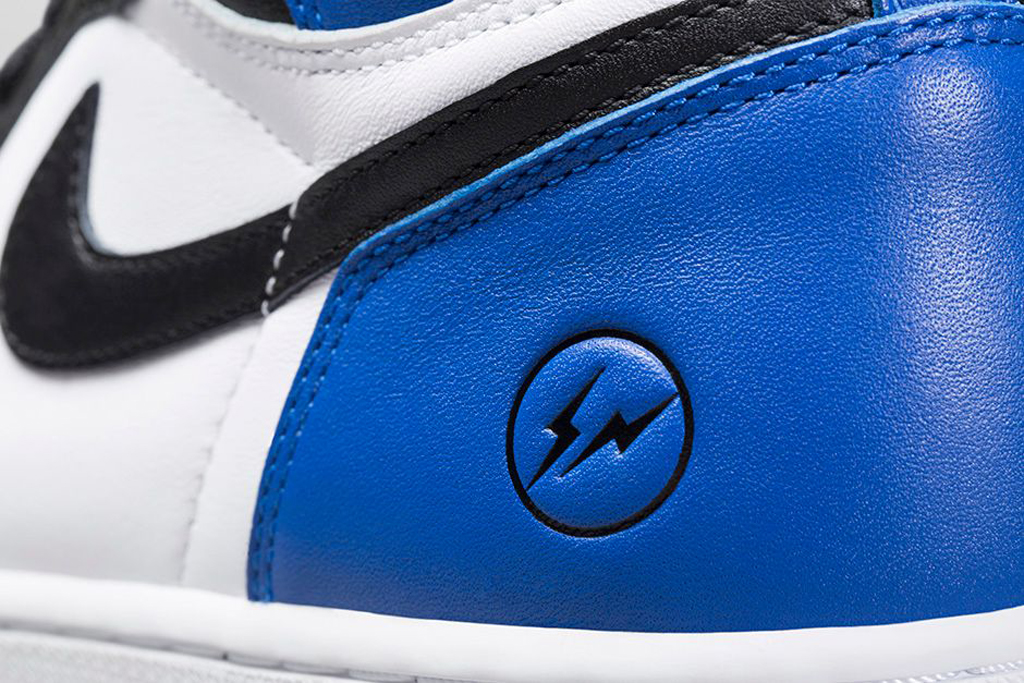 Mark Bostic aka JumpmanBostic: I like the collaboration efforts of Jordan Brand. Some I support like the Fragment, which I wasn't able to purchase due to the sneaker being a limited release and the hypebeasts purchasing and reselling them for three or four times more than retail. I don't care for the Supremes personally, but I like the DBs. But it's sad that people ruin the sneakers created by sick children who were given the opportunity to create a sneaker that represents them. I'd like to see Jordan Brand focus more on the regular sneaker collectors or enthusiasts and return some opportunities to them for what they represent and bring to the sneaker culture with dedication and passion. I'm not talking about myself either; I've seen many collections deserving of a collaboration or a personal sneaker. It would be dope for a regular hard working collector to be rewarded with a sneaker instead of a rich athlete or entertainer to get a shoe they'd be able to afford anyway.
Steve Jaconetta aka ajordanxi: It was a long time in the making. I wouldn't be surprised to see a few more retailers/brands get collabs with Jordan Brand. But I don't expect them to do one with everyone. It's cool to see stuff that might've only been a sample, promo of F&F actually get released to the public. Now only if we could get more quantity released for some of those.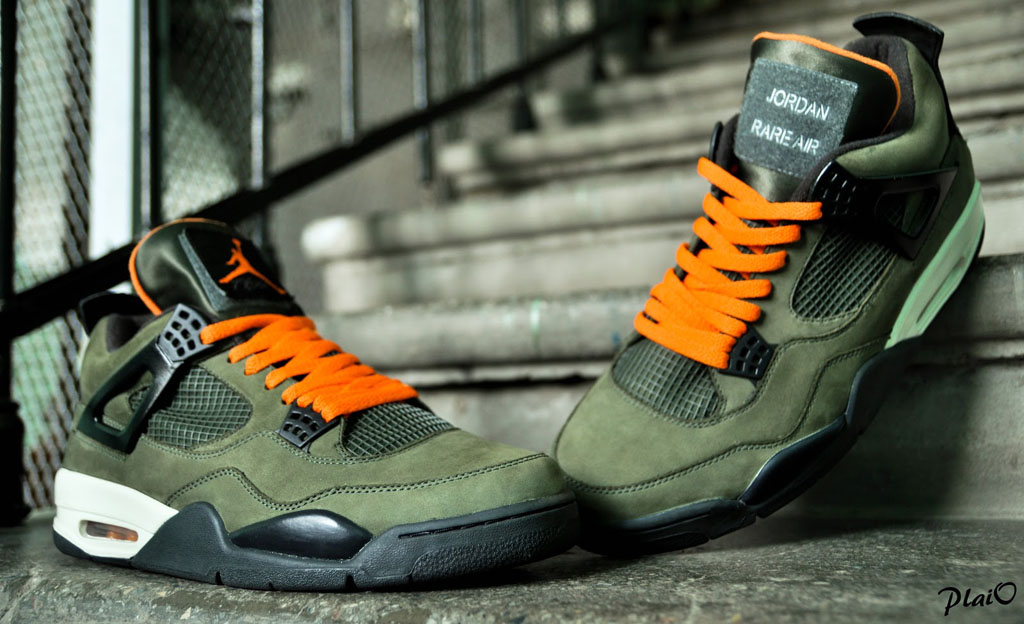 Rolo Tanedo Jr. aka dunksrnice: It's cool with me. It was eventually going to happen with many other streetwear brands. For me, if Jordan released the colorways of Fragment 1's without the collaboration, it wouldn't be as hyped or at the price they're at. But because it has the stamp logo and a good colorway, it's considered hyped and limited. Supreme did the same thing by taking an iconic colorway and remixing it to their liking. The camo colorway is probably the most unique since it's a different material and a camo colorway for the 5s. But because Supreme is a collaboration with it, it's an easy hyped up sneaker. Again if it was released just by Jordan Brand by itself, it would be different. Another example would be the Undefeted 4s. It's a very nice colorway, but because of how many pairs were made and it being a collaboration, it's always a different story than if it was released only by Jordan Brand.
Marvin Barias aka mjo23dan: I love it. It gives those fans and Jordan Brand fans an opportunity to become familiar with product. I do feel though that storytelling is a big part of what's missing in sneaker culture. You didn't know what the 94 was on the side of the Supreme x Jordan 5 unless you're a fan of Supreme. Again, stuff like that should quantify an explanation. Maybe a "retro card" of some sort that gives details about the collaboration, how it came about, what it means to both brands, what materials were used, sourced etc. I always appreciated how Tinker explained in interviews how a design was created through inspiration from a poster he saw in a record shop for the 7s or how the 5s were inspired by a WWII fighter jet. Those types of things will drive the brand even further.
Eric Hsieh aka ahliang119: It's a great concept with great collaboration. I actually saw those pairs in person and they all look great, but just not for me. Once again, it's business, and business has to make money, so I have nothing against it. And yes, JB is definitely doing great with this collaboration idea. I would love to see more down the road.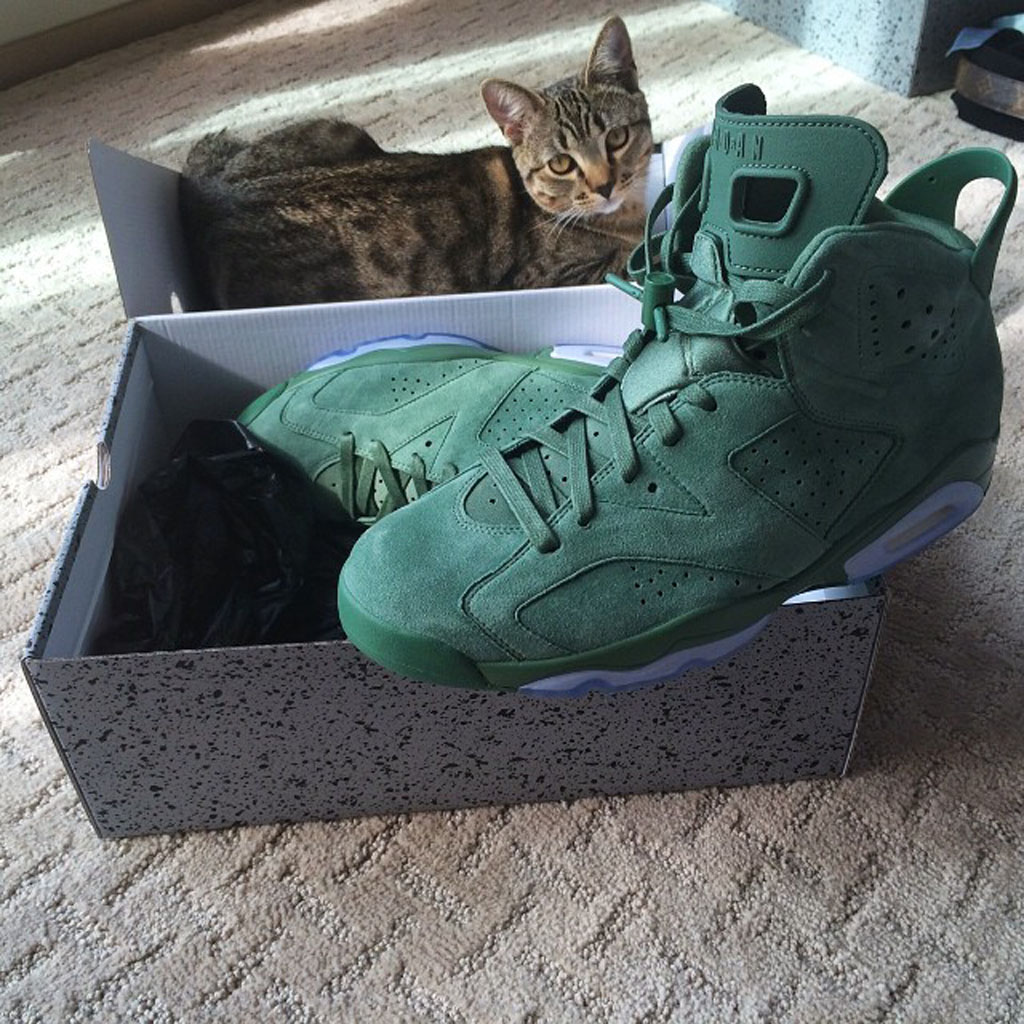 Ace Cervantes aka acervan316: I disagree with this idea, but with I have kept an open mind about it. Jordan Brand has always done well on its own, but I can see the reasons why they're doing it. Going along with hot brands and collaboration on certain projects can only mean more and more success for both ends. Call me old school, but personally I was blessed to be in the generation that actually watched Michael Jordan play, and witnessed the true legend being the greatest of all time. At the time while Jordan was still playing, Jordan didn't need to collaborate with brands to sell sneakers. Michael Jordan just had to lace up a pair every night and people would tune in and see what shoes he was wearing. No advertisement was needed. As much as Jordan Brand has pushed Melo, Chris Paul, Westbrook, etc., no one will ever fill Michael Jordan's presence in the game of basketball and in the sneaker market. With the music industry having just as much or even more influence with the urban streetwear industry, sneaker companies are geniuses for officially signing non-athletes to the brands. Music stars such as Kanye West with Nike and adidas, and stars such as Eminem, Drake, Macklemore, Usher, and Justin Timberlake with Jordan Brand all received special treatment from JB and received their own exclusive sneakers. With Michael Jordan long retired and no official face of the brand, collaboration with music superstars and popular design companies such as fragment and Supreme is a great way to stay on top of the street wear and athletic footwear industry.