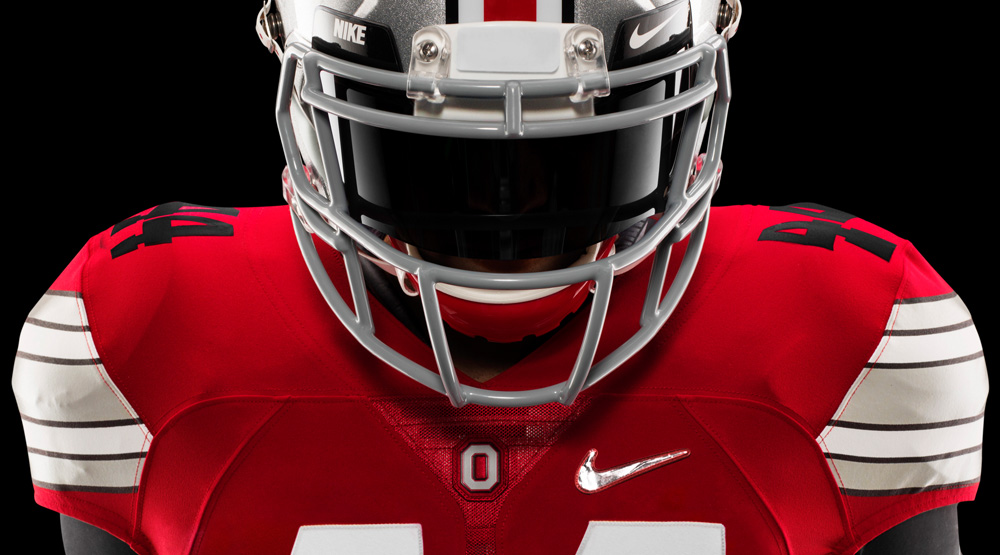 by Brendan Dunne
Ohio State University has signed a 15-year extension to its existing Nike contract, as reported yesterday by The Wall Street Journal.
The deal, which will go into effect once OSU's current Nike deal expires in the summer of 2018, is said to be worth $252 million. The school is set receive $112 million in product and at least $103 million in cash from Nike during the 15-year period.
According to Ohio State Athletic Director Gene Smith, the school was first approached by Nike about the possibility of an extension in 2014. Smith said the school waited for Nike to finish similar negotiations with the University of Texas and the University of Michigan before signing a new deal.