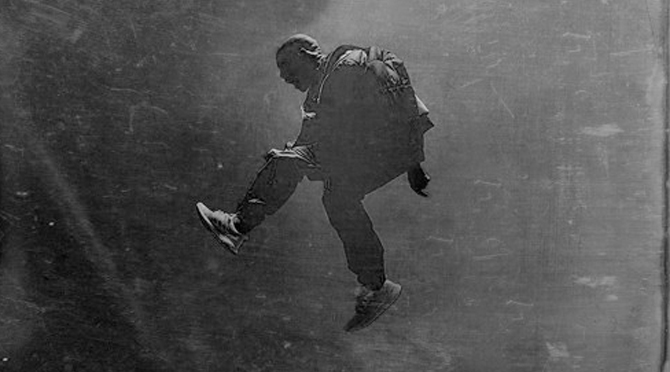 by Brendan Dunne
While the new Kanye West anti-Nike song "Facts" has served its purpose by drumming up buzz for West and adidas, the sportswear brand he's now affiliated with, the song could get the rapper into legal trouble.
According to The Fashion Law, Nike could likely sue West for libel over the song's lyrics. The difference between West's lines in the song and previous rants is that the former are presented as facts, rather than opinions. The Fashion Law writes that the lyrics pass the defamation test as they can be construed as fact, were published to a third party (by being made public) and are potentially damaging to Nike.
These lyrics include a claim that "Nike treat employees just like slaves."
It's mentioned that a potential defense for West in this hypothetical legal battle would involve the Supreme Court's 1964 decision in New York Times v. Sullivan, where it was ruled that the First Amendment protects against certain defamatory statements.
While Nike may have a case against West, it's likely the sneaker company won't pursue it. It's sued individuals before, but probably doesn't have much interest in a legal battle over song lyrics.
Get the full breakdown and related legalese via The Fashion Law.