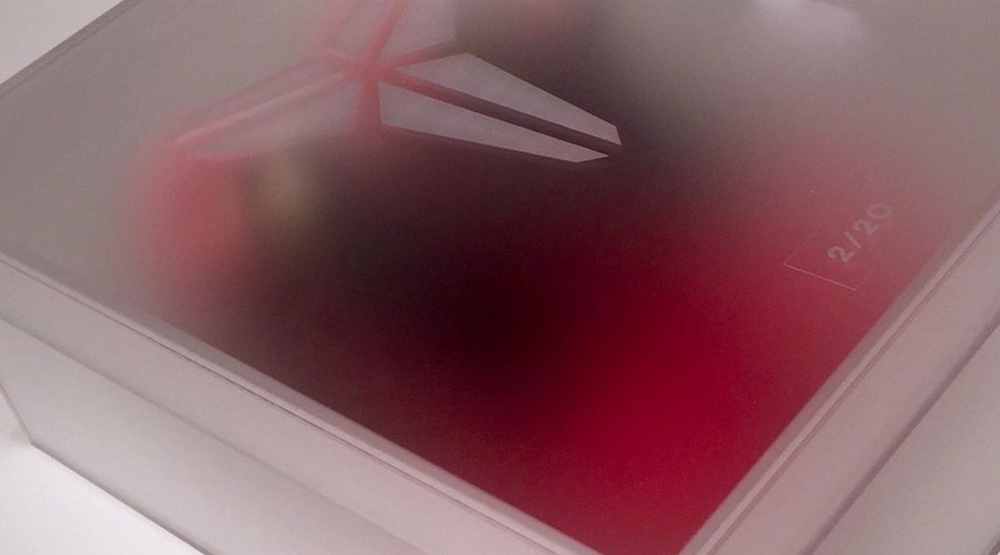 by Brendan Dunne
Admit it – if you won a free pair of autographed Nike Kobe 11s, you'd be tempted to bring them to the resell market and cash out.
That's what happened to one pair from Kobe Bryant and Nike's recent scavenger hunt that's already up on eBay. The sneakers appear to have been hidden and subsequently picked up in the Bronx: this photo featuring the winner has the box matching the 2/20 designation of the one in the auction, plus the item is listed in New York.
Bidding on the pair of sneakers reached the $1,475 mark at the time of writing, which is a little surprising as this is just the standard "Achilles Heel" colorway in a fancy box. Then again, the shoes do have Bryant's signature, so that adds some value.
Bidding for this Nike Kobe 11 scavenger hunt set is live here.